We represent people, not corporations. Our clients are our priority, and we work with industry experts to help win our client's cases. We understand California and our communities. We provide uncompromising service so that our clients can easily navigate their legal circumstances.
Let us help you get back to what matters most – living your best life.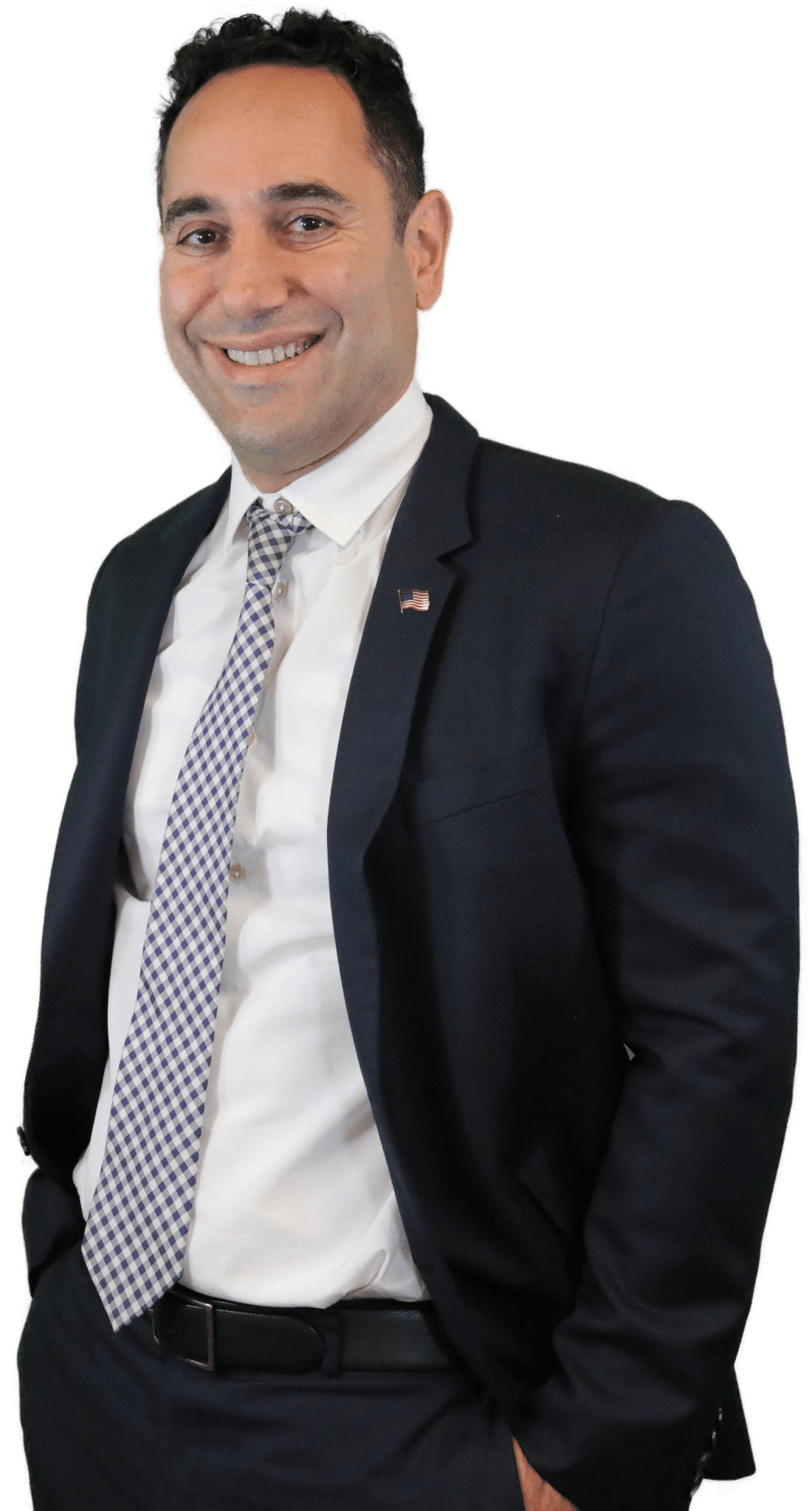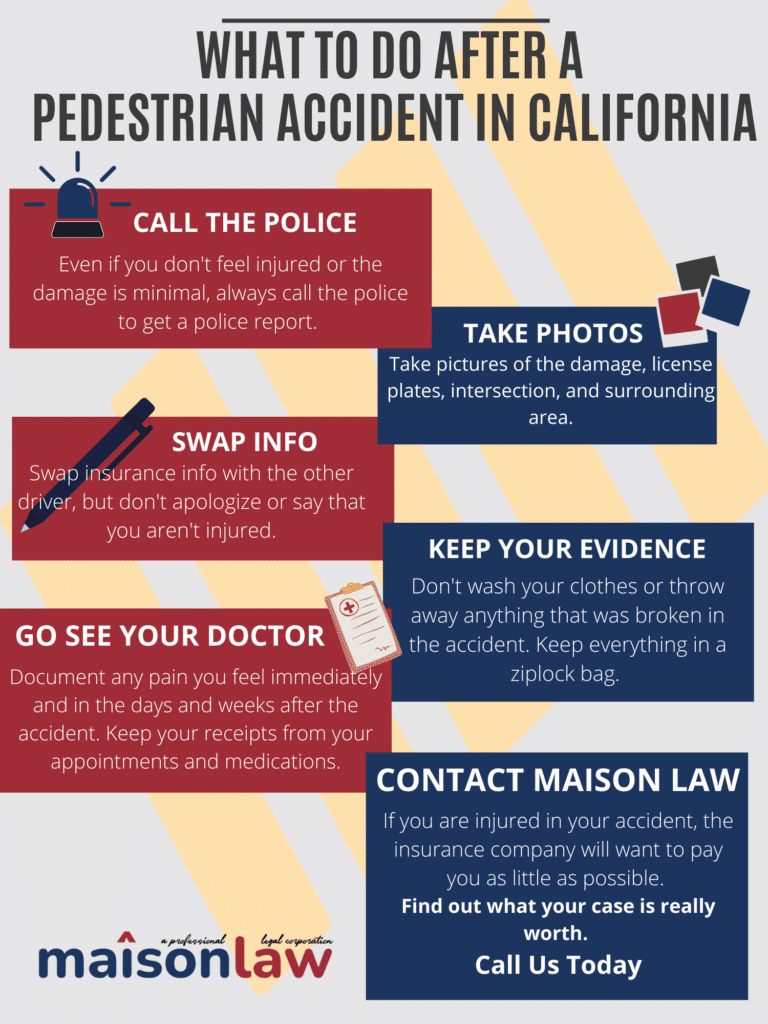 Contact a California Car Accident Lawyer
There's another deadline you'll need to keep on your calendar. California law allows victims to file an injury claim up to two years after the date of the accident. This seems like a long time, but you'll want to begin working on your claim as soon as possible. The longer you wait, the harder it will be for your
California Traffic Accident Lawyer
to find evidence. They may have a difficult time securing documents and locating witnesses as they investigate your case for you. Reach out to
Martin Gasparian
, the founder of Maison Law, to find out how to protect your interests after a serious injury. He fights to make sure families receive the compensation they need to rebuild their lives after an accident.
Contact
Maison Law for an absolutely free, no-risk case evaluation. Even if you don't end up needing our help to secure an insurance settlement, you'll still receive valuable information on how to hold insurance companies fully liable for your recovery and damages.