Gilroy is in Santa Clara County, about 40 minutes south of San Jose and twice as far in the same direction from San Francisco. About 30 minutes south of Gilroy is Salinas. While Gilroy is the "Garlic Capital of the World," it is no stranger to personal injury accidents.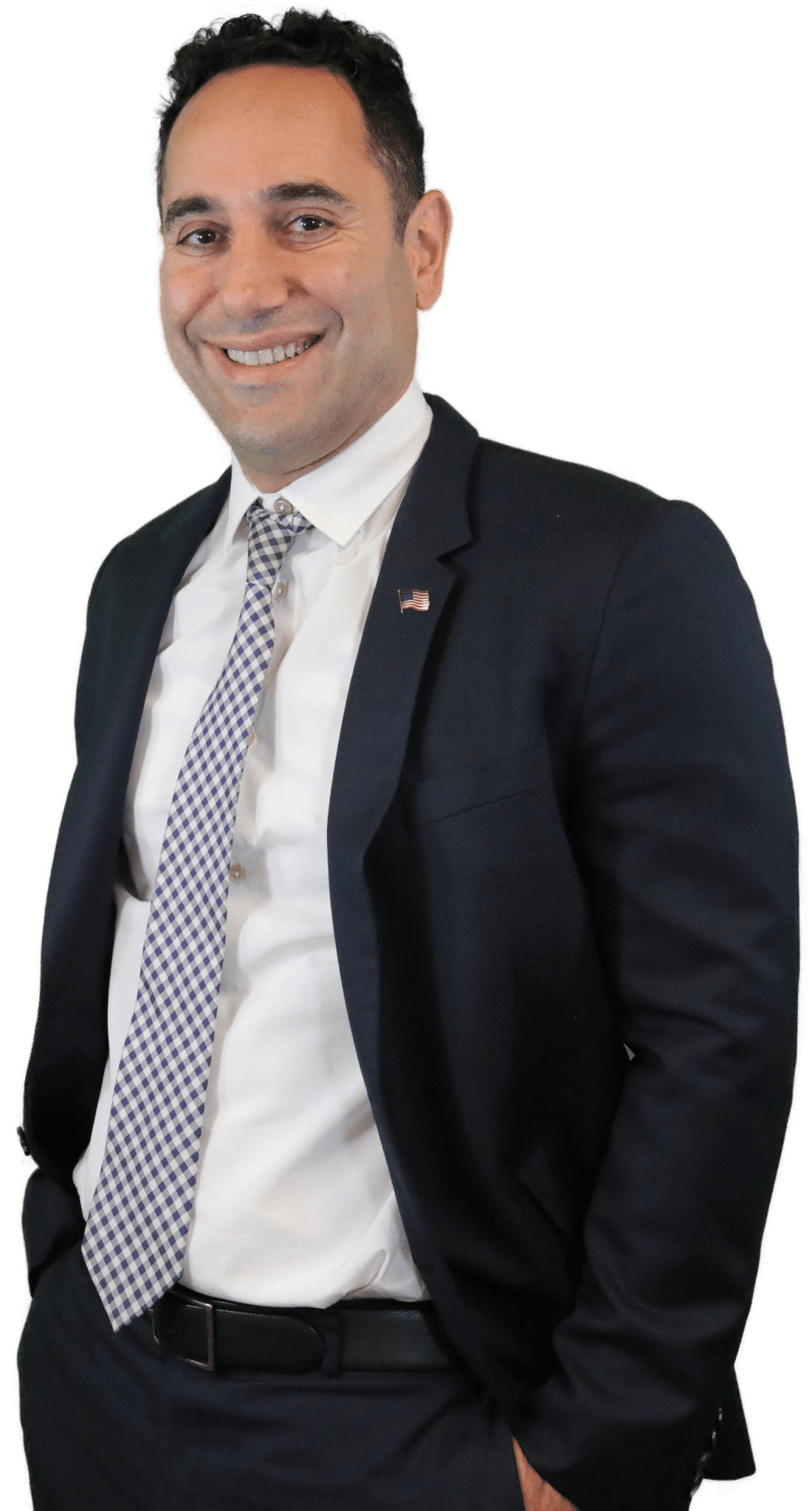 "Maison law is outstanding. The entire team was very attentive to my question and concerns. They even went out of their way to find a chiropractor closer to me because I was not able to commute far for my appointments. I was confused on what was next after my accident but The Maison Law team quickly made me feel comfortable. They are here to work for you."
I got into a fender bender in January and was left dealing with a very unresponsive and terrible insurance adjuster who was basically forcing me to accept only 1k to close my claim prematurely. Thankfully I found Martin and Maison "Law who truly helped ease my mind, took care of my car, rental, treatment and got me an AMAZING settlement in time for Christmas."
"Martin Gasparian and the whole Maison Law team were there for me when I was involved in an accident. They held my hand every step of the way and took care of all my needs. They listened to all my concerns and put my mind at ease and made the whole process pain free. I would definitely refer friends and family to Maison Law.
Types of Personal Injury Cases We Represent Clients In
When a person is careless and negligent and causes an accident that results in injuries to somebody else, they should report it to their insurance company and an adjuster for that insurer contacts the victim. Insurance companies stay in business by collecting premiums from their customers and investing that money to make even more money. They're not in the business of giving money away, and when claims arise, their adjusters do whatever they can do to devalue or deny the claim in its entirety. They often do that by using an injury victim's own words against them.
If you were injured in an accident in or around Gilroy, it's far better for you to protect your rights and speak with a respected and effective Gilroy personal injury lawyer who you can trust. Here are some of the types of personal injury cases that Gilroy personal injury lawyer Martin Gasparian from Maison Law represents clients in:
Automobile, SUV, small truck and motorcycle crashes.
Large truck and 18-wheeler crashes.
Bicycle and pedestrian accidents.
Uninsured, hit-and-run and underinsured motorist cases.
Construction and industrial accidents.
Liability of owners and occupiers of land in cases like slip-and-falls and trip-and-falls.
Injuries from falling merchandise in stores.
Injuries from dangerously defective products
Nursing home negligence and abuse.
Wrongful death caused by negligence or recklessness.
The best way by far to contend with that opposing insurance company is to consult with and retain Maison Law to represent you. Initial consultations and case reviews are at no cost at all, and it doesn't cost a penny to retain us either. As soon as we enter into a retainer agreement with you, we'll begin putting the pieces of your claim or lawsuit together to build a compelling case on your behalf. When you've reached maximum medical improvement, we'll present our settlement demand, and if the opposing insurer is recalcitrant, we'll push to the next level until we obtain the highest settlement or award that you deserve. Don't jeopardize your case by talking to that opposing insurance company. Talk with Maison Law as soon as possible after becoming an accident victim through the fault of somebody else.
Gilroy's Personal Injury Lawyer
Gilroy is a community that prides itself on hard work and family life. Those qualities must sometimes be protected when property owners, careless drivers, or negligent employers put others at risk and end up getting them hurt.
If you or a loved one are seriously injured due to the carelessness of someone else, contact a Gilroy Personal Injury Lawyer with the experience to demand what's fair from national corporations, local employers, and anyone else who may be liable for your suffering.
Discuss your case with attorney Martin Gasparian, the founder of Maison Law in Gilroy, for a free consultation that comes with no obligation. Mr. Gasparian worked for major corporations and dealt with some of the biggest insurers in the world. He now uses his knowledge to make sure everyday people aren't taken advantage of by corporate lawyers and insurance adjusters. He believes that every client should work directly with their lawyer, get honest advice, and the personalized attention to detail their case deserves.
Frequently Asked Questions
Pedestrians could file for multiple damages after a Gilroy accident, including medical bills, time lost at work, and reduced quality of life. Many pedestrians also file for pain & suffering or psychological trauma like PTSD. To find out more about what you could claim after your Gilroy crash, it's a good idea to speak with an experienced attorney.
While you can file a personal injury claim up to two years after a Gilroy crash, it's usually more difficult to get full compensation. It's easier for doctors to establish causation immediately after a car crash. People who wait days or weeks after their crash before visiting a doctor won't have as strong of a case. The best thing to do in this scenario is speak with a registered personal injury lawyer to evaluate your claim.