California
Personal Injury Lawyer
Large Firm Experience.
Small Firm Attention.
California Personal Injury Lawyer
We represent
people
, not
corporations
. Our clients are our priority, and we work with the best experts in the field to help win our cases.
Fill out the simple form below.

INJURED BY A CARELESS DRIVER?
Distraction seems innocent enough? until someone gets hurt. If you were hit by a negligent driver while riding a bike, you can seek compensation for your injuries, medical costs, missed wages, and more.

GET JUSTICE FOR YOUR INJURY!
Maison Law offers informed legal representation for individuals who've been hurt or lost a loved one in car accidents.

KNOW & UNDERSTAND YOUR RIGHTS.
By law, motorists and bikers have a shared obligation to keep California roads safe. Sadly, many drivers fail to watch out for smaller vehicles, especially motorcycles.

MAISON LAW CAN HELP YOUR CASE.
California law obligates drivers to exercise due care when driving near pedestrians. Additionally, pedestrians have the right of way at crosswalks, which means cars must yield the right of way to them.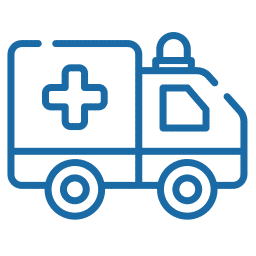 PURSUE JUSTICE FOR A LOVED ONE.
At Maison Law, we know that financial compensation can?t replace the loved one you lost. But it can give you peace of mind knowing the responsible party was held liable for their negligence.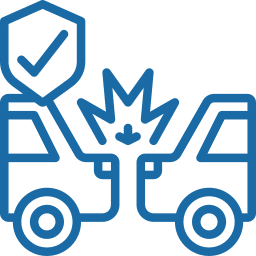 TIRELESSLY ADVOCATES FOR CLIENTS.
There is no denying that a collision with a truck is a terrifying and stressful experience. Injuries from these accidents can be catastrophic, and may even result in permanent disabilities or death…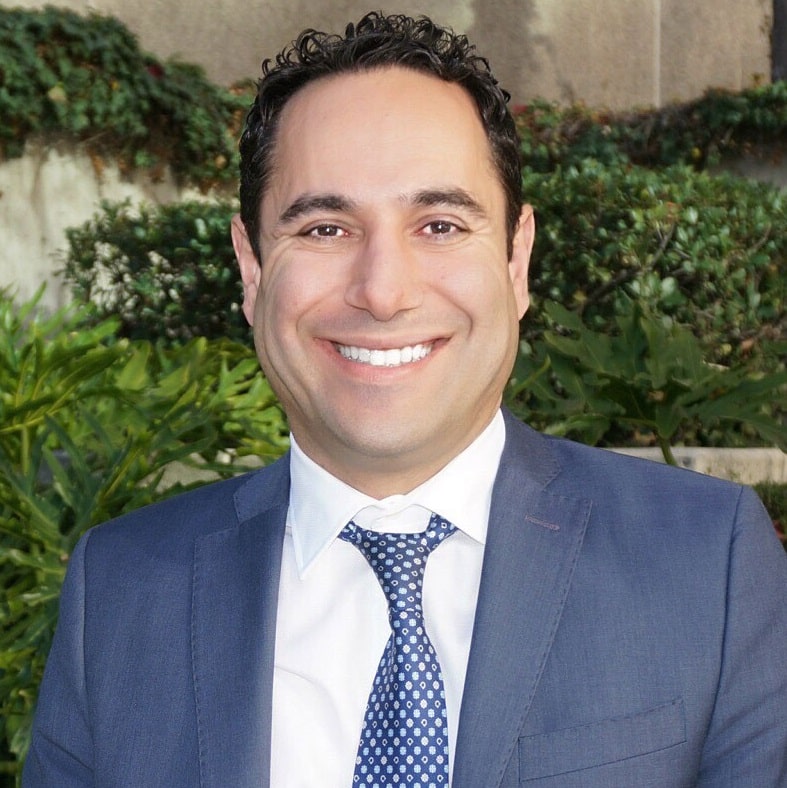 Our founding partner, Martin Gasparian, Esq., started Maison Law after working at the oldest law firm in Los Angeles. Today, Maison Law provides skilled, experienced, and personalized legal guidance to the voiceless and the injured in the Central Valley.
We represent people, not corporations. Our clients are our priority, and we work with the best experts in the field to help win our cases.
When you've suffered an injury caused by negligence, we stand by you and make sure that insurance companies do not take advantage of you during your most vulnerable moments.
"Martin Gasparian and the whole Maison Law team were there for me when I was involved in an accident. They held my hand every step of the way and took care of all my needs. They listened to all my concerns and put my mind at ease and made the process pain free. I would definitely refer friends and family to Maison Law."
"Masion Law has really helped me and my passenger when we were T-boned at a 2 way stop. They did all the heavy lifting and thinking at a time that was really hard for us. I would definitely use them again (finger's cross I won't have to) and recommend them to other's. Thank you so much to all of the the people who helped work on our case."
"I was involved in an accident about 3 years ago and Madison law and there team helped me every step of the way. It was a long journey and a lot of time and hard work out in to getting me what I deserved. I couldn't have asked for a better law firm I highly recommend!!"
"My daughter and I got into an accident earlier this year. We attempted to work things out with the adjuster but we weren't getting anywhere and I felt like I was getting scammed. Honestly all it took was one call to Martin and his team took care of our car, got us a set up with amazing doctors and a settlement more than what I was expecting. These guys are honest and I would definitely use their service again if I ever get into an accident."
"My experience with this law firm was amazing, they made me feel comfortable when approaching them with questions. I highly recommend this attorney."
I got into a fender bender in January and was left dealing with a very unresponsive and terrible insurance adjuster from Geico insurance who was basically forcing me to accept only 1k to close my claim prematurely. Thankfully I found Martin and Maison "Law who truly helped ease my mind, took care of my car, rental, treatment and got me an AMAZING settlement in time for Christmas. Martin and his team are responsive, trustworthy and effective."
Your California Personal Injury Lawyer
Experience
Our team has worked on virtually every type of personal injury case, so we have the skill to back your case.
Value
Because we've worked at some of the most prestigious firms in the country, you get the best value for your case.
Accountability
Your success is our success, so we only make decisions in the best interest of our clients.
We strive to settle each case for the full and fair amount you are entitled to by law.
California Personal Injury Lawyer