Get Full Medical Coverage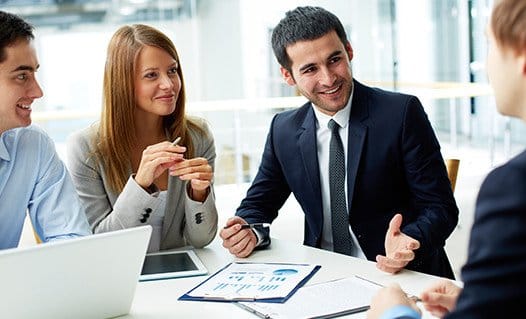 Central Valley Personal Injury Lawyer
Small Town Service, Big Firm Legal Experience
Our founding partner, Martin Gasparian, Esq., started Maison Law after working at the oldest law firm in Los Angeles. Today, Maison Law provides skilled, experienced, and personalized legal guidance to the voiceless and the injured in the Central Valley. We represent people, not corporations. Our clients are our priority, and we work with the best experts in the field to help win our cases. When you've suffered an injury caused by a negligent, we stand by you and make sure that insurance companies do not take advantage of you during your most vulnerable moments.
Maison Law Is Not Your Ordinary Law Firm
Having handled a wide range of injury cases, we have gained vast experience and extensive knowledge of the claims process. Our experience helps us provide skilled representation to every client, but our passion is what lets us provide truly top-tier advocacy on behalf of the people who chose to work with us. More reasons to work with our Central Valley personal injury lawyer:
Our team has worked on virtually every type of personal injury case, so we have the skill to back your case
Because we've worked at some of the most prestigious firms in the country, you get the best value for your case
Your success is our success, so we only make decisions in the best interest of our clients
We strive to settle each case for the full and fair amount you are entitled to by law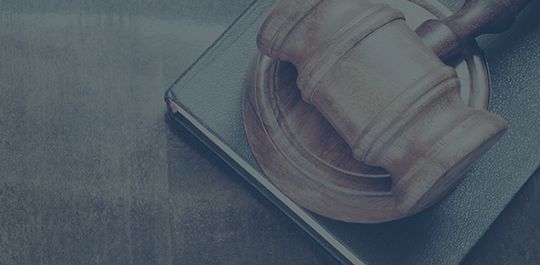 We're Available Weekends and Evenings - Calls Answered 24/7
If you've been hurt in the Central Valley, you should focus on a quick recovery – not a lawsuit. That's where Maison Law comes in. Simply pick up the phone (24 hours a day, 7 days a week) and speak with a representative. Our Central Valley personal injury attorney is here to help you!
Our Personal Injury Services & Specialties
At Maison Law, our experience allows us to focus on a broad range of personal injury practice areas. These include car accidents, motorcycle accidents, pedestrian injuries, medical malpractice, and much more. Additionally, we provide compassionate legal advocacy for families who lost a loved one in an accident.