Watsonville's Personal Injury Lawyer
With a significant agricultural and food processing and distribution background, and a population of about 54,000, Watsonville has become one of the most important farm towns in the United States. Between agriculture, manufacturing and construction, Watsonville developed into a surprisingly stable city. Located in Santa Cruz County, Watsonville is only 60 miles south of San Francisco. Watsonville isn't just a farm town though. It's also known for its climate and beach access to Monterey Bay.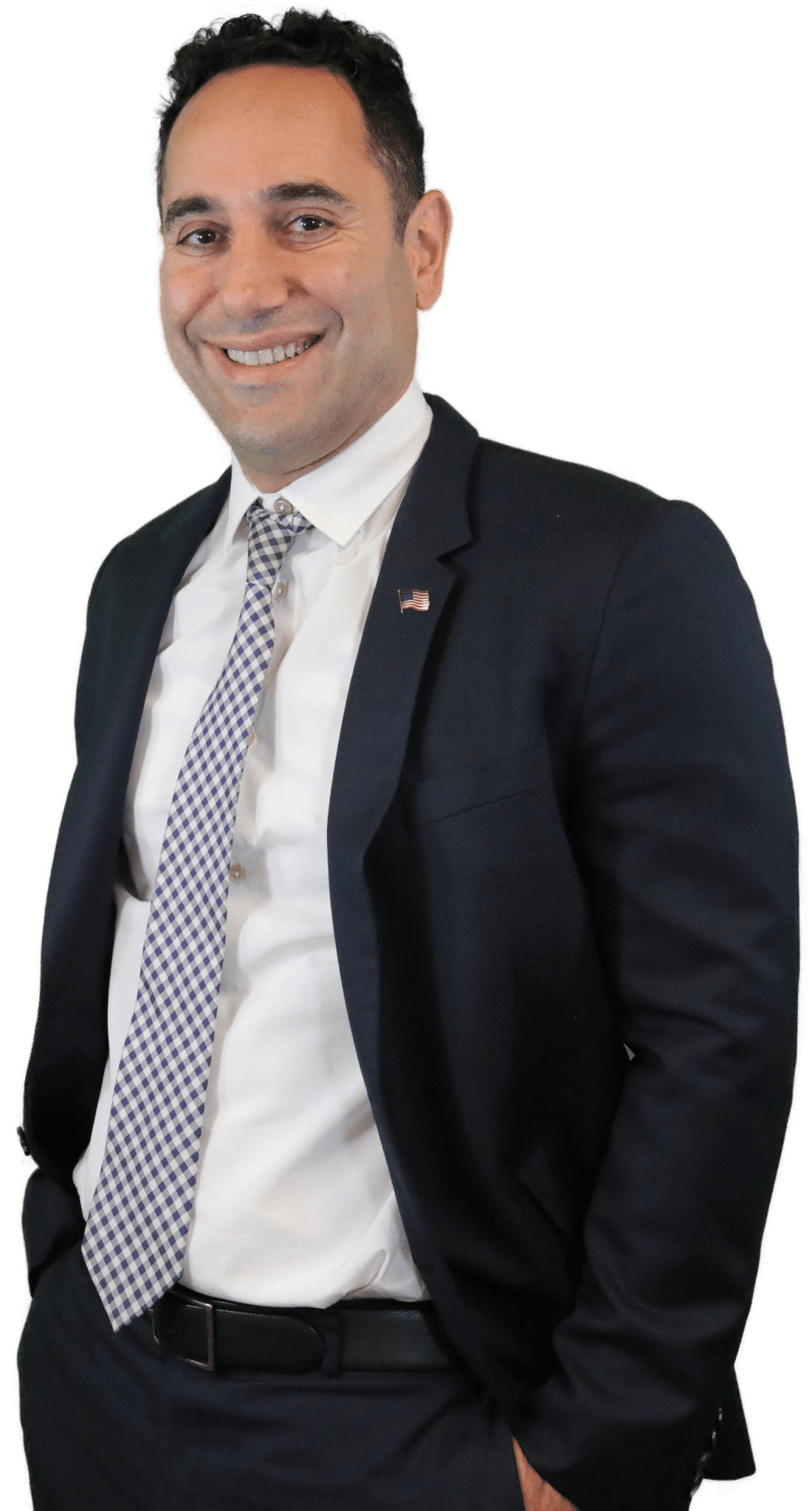 "Maison law is outstanding. The entire team was very attentive to my question and concerns. They even went out of their way to find a chiropractor closer to me because I was not able to commute far for my appointments. I was confused on what was next after my accident but The Maison Law team quickly made me feel comfortable. They are here to work for you."
I got into a fender bender in January and was left dealing with a very unresponsive and terrible insurance adjuster who was basically forcing me to accept only 1k to close my claim prematurely. Thankfully I found Martin and Maison "Law who truly helped ease my mind, took care of my car, rental, treatment and got me an AMAZING settlement in time for Christmas."
"Martin Gasparian and the whole Maison Law team were there for me when I was involved in an accident. They held my hand every step of the way and took care of all my needs. They listened to all my concerns and put my mind at ease and made the whole process pain free. I would definitely refer friends and family to Maison Law.
Contact a Modesto Personal Injury Lawyer for a Free Consultation
Personal injury claims can quickly turn into a frustrating experience, especially when you're also trying to heal from a serious injury. You may find yourself watching your medical expenses pile up while you forfeit paychecks at work.
Don't take your mounting desperation lying down. Take advantage of a free case consultation from a skilled Modesto Personal Injury Attorney like Martin Gasparian. Mr. Gasparian, the founder of Maison Law, is happy to present every option available to you and help you decide on your next move.
This consultation comes with no obligation to you or your family. If you decide that you can use Maison Law's help, you don't need any money. We don't get paid unless we win your case.
ACCIDENTS HAPPEN IN AND AROUND WATSONVILLE
With the nature of its economy, a viable transportation network is important to Watsonville. Fruits, vegetables and goods are transported from the city across California and the United States. A major world airport and international business center is only an hour away. That makes quiet little Watsonville a busy little place. With that much activity, accidents inevitably happen. Martin Gasparian is the founder of Maison Law, and a Watsonville personal injury lawyer. Here are some of the types of accident cases that he will handle for seriously injured individuals in and around Watsonville.:
Automobile and motorcycle accidents.
18-wheeler crashes.
Bicycle and pedestrian accidents.
Uninsured and underinsured motorist crashes.
Construction and industrial accidents.
Accidents involving unreasonably dangerous products.
Slip-and-falls and trip-and-falls.
Nursing home negligence and abuse.
Accidents that cause wrongful death.
It's impossible for a person to prepare for a serious personal injury accident or the loss of a family member. Injury victims and the families of those who died in accidents have every right to consult with and retain a lawyer for purposes of filing a personal injury claim or lawsuit.
You can contact our Watsonville personal injury lawyer at Maison Law for a free consultation and case review about your injuries or loss. You deserve to understand your full range of legal options. A personal injury lawyer who puts the best interests of you and your family first is going to have a profound impact on the amount of the compensation that you receive. At Maison Law, we pursue the maximum compensation for an injury or death that the law allows. Call us as soon as you can for that initial consultation.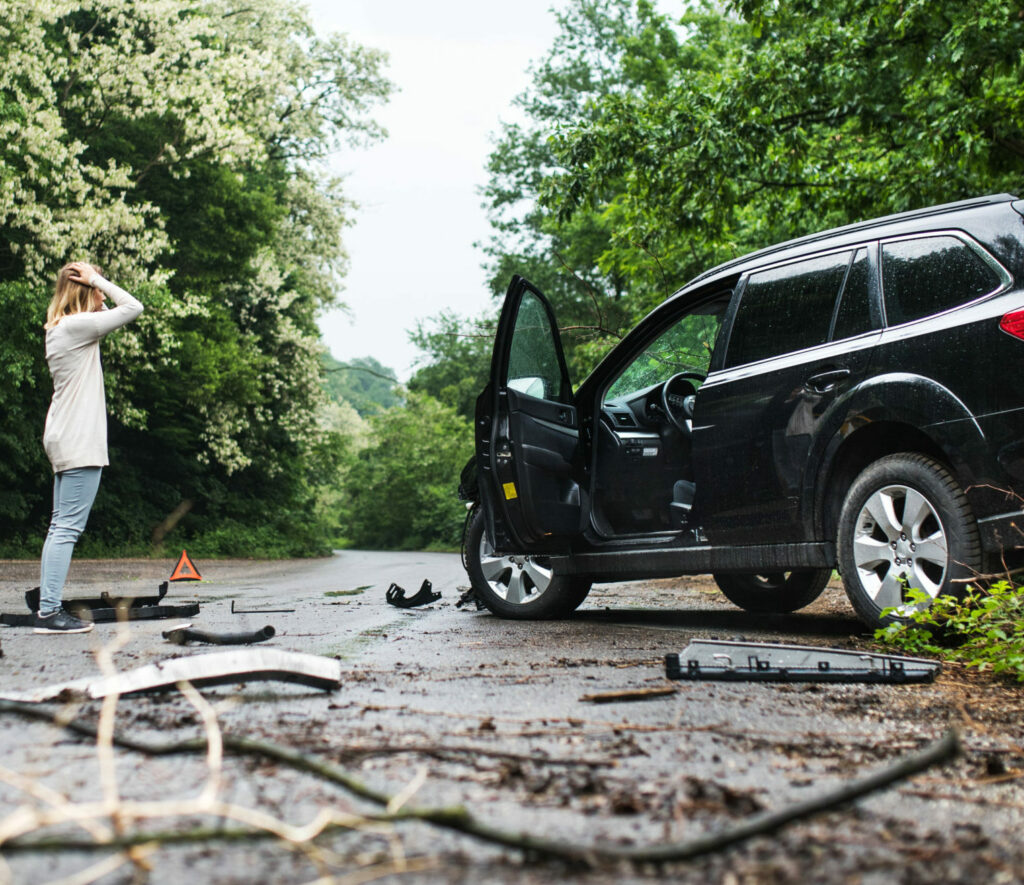 Frequently Asked Questions
Yes. As long as you could prove the defendant's negligence led to your parent's death, it's legal for children to file a Watsonville wrongful death claim. California also allows legal spouses to file wrongful death claims, but not unmarried partners.
The best way to prove a wrongful death case in Watsonville is to use as much evidence as possible. The more documents that prove the defendant was negligent, the better chance you have of winning your case. This is why personal injury lawyers advise clients to collect medical records, police reports, eyewitness testimonies, and photos of the accident site.
Watsonville's Personal Injury Lawyer
Watsonville is a community that prides itself on hard work and family life. Those qualities must sometimes be protected when property owners, careless drivers, or negligent employers put others at risk and end up getting them hurt.
If you or a loved one are seriously injured due to the carelessness of someone else, contact a Watsonville Personal Injury Lawyer with the experience to demand what's fair from national corporations, local employers, and anyone else who may be liable for your suffering.
Discuss your case with attorney Martin Gasparian, the founder of Maison Law in Watsonville, for a free consultation that comes with no obligation. Mr. Gasparian worked for major corporations and dealt with some of the biggest insurers in the world. He now uses his knowledge to make sure everyday people aren't taken advantage of by corporate lawyers and insurance adjusters. He believes that every client should work directly with their lawyer, get honest advice, and the personalized attention to detail their case deserves.