Living in Nipomo provides residents with both an urban and rural feel. It's about 30 minutes to San Luis Obispo and an hour to Santa Barbara. Most Nipomo residents work in other cities. Nipomo is located on Highway 101, just east of Highway 1. With the combination of commuter traffic and tourist traffic, there are often auto accidents in this area. When serious accidents happen, it is important to contact an experienced personal injury lawyer.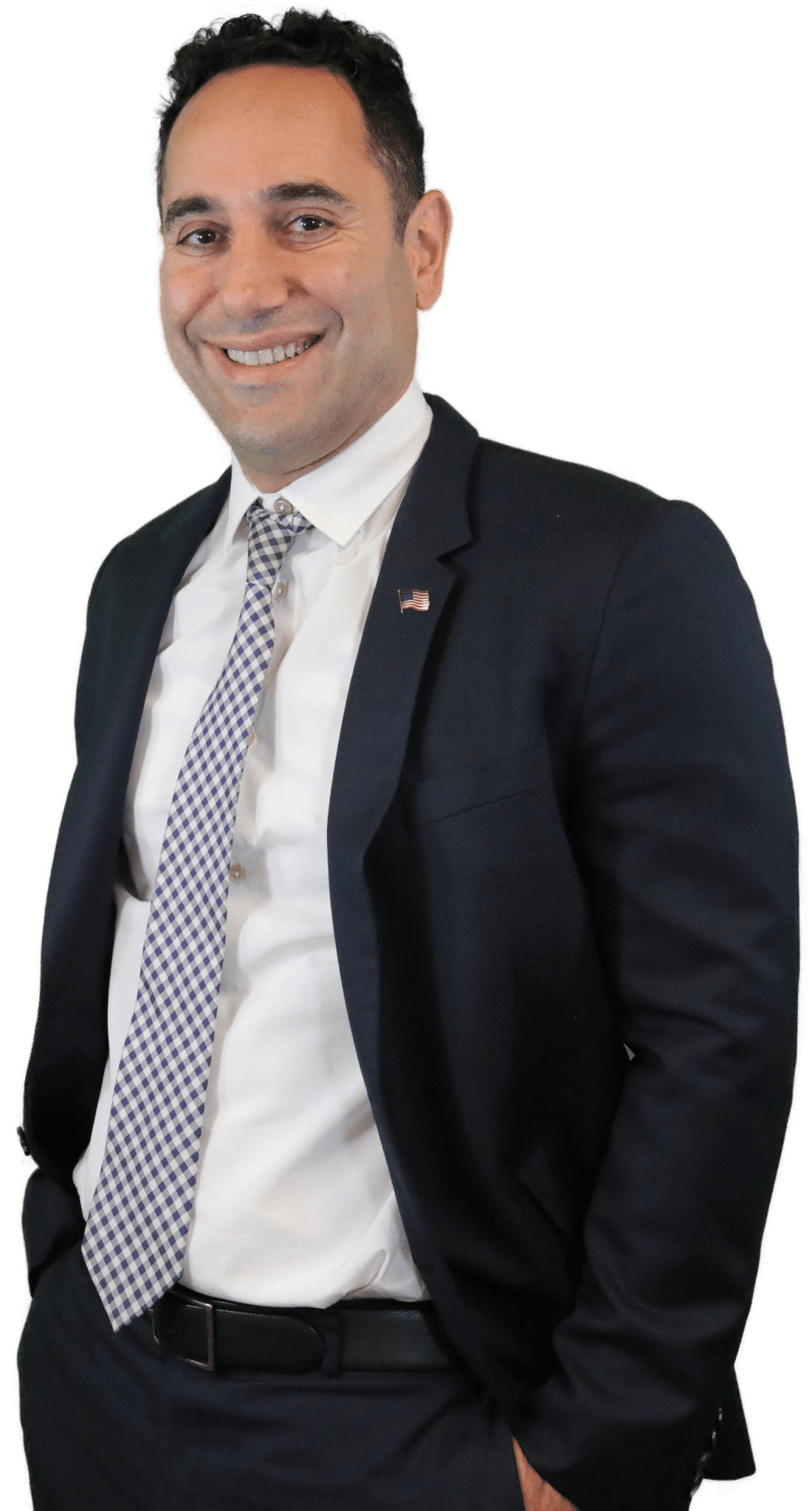 "Maison law is outstanding. The entire team was very attentive to my question and concerns. They even went out of their way to find a chiropractor closer to me because I was not able to commute far for my appointments. I was confused on what was next after my accident but The Maison Law team quickly made me feel comfortable. They are here to work for you."
I got into a fender bender in January and was left dealing with a very unresponsive and terrible insurance adjuster who was basically forcing me to accept only 1k to close my claim prematurely. Thankfully I found Martin and Maison "Law who truly helped ease my mind, took care of my car, rental, treatment and got me an AMAZING settlement in time for Christmas."
"Martin Gasparian and the whole Maison Law team were there for me when I was involved in an accident. They held my hand every step of the way and took care of all my needs. They listened to all my concerns and put my mind at ease and made the whole process pain free. I would definitely refer friends and family to Maison Law.
PERSONAL INJURY ACCIDENTS IN AND AROUND NIPOMO
Nipomo residents aren't strangers to accidents, especially with the area's proximity to Highway 101, Highway 1, and county roads. Martin Gasparian is a California personal injury lawyer and the founder of Maison Law who has represented traffic accident victims in and around Nipomo in the past. Those accidents aren't limited to car accidents. They also include any of the following:
Truck and motorcycle accidents.
Bicycle and pedestrian accidents.
Crashes caused by drunk drivers.
Boating accidents.
Construction accidents.
Injuries involving negligent maintenance of property by owners and occupiers of land.
Dog attacks.
Injuries caused by dangerously defective products.
Accidents that cause wrongful death.
After being injured or losing a loved one in an accident that was caused by the carelessness and negligence of somebody else, you must act quickly. Contact Martin Gasparian here at Maison Law at your earliest possible convenience to arrange for a free consultation and case review. You can tell him what happened, and he's going to listen to you carefully. He will want to know how the accident has affected you and your family too.
After answering your questions, you'll be advised on all of the legal options that are available to you. There's no initial retainer fee involved in retaining Maison Law to represent you either, so the sooner that we're hired, the sooner we can begin piecing the evidence in your case to present the strongest presentation of it that's possible. From the moment that Maison Law is retained to represent you, our objective will be to maximize your settlement or award.
Nipomo's Personal Injury Lawyer
Nipomo is a community that prides itself on hard work and family life. Those qualities must sometimes be protected when property owners, careless drivers, or negligent employers put others at risk and end up getting them hurt.
If you or a loved one are seriously injured due to the carelessness of someone else, contact a Nipomo Personal Injury Lawyer with the experience to demand what's fair from national corporations, local employers, and anyone else who may be liable for your suffering.
Discuss your case with attorney Martin Gasparian, the founder of Maison Law in Nipomo, for a free consultation that comes with no obligation. Mr. Gasparian worked for major corporations and dealt with some of the biggest insurers in the world. He now uses his knowledge to make sure everyday people aren't taken advantage of by corporate lawyers and insurance adjusters. He believes that every client should work directly with their lawyer, get honest advice, and the personalized attention to detail their case deserves.
Frequently Asked Questions
Immediately after a Nipomo hit and run, you should contact 911 for medical assistance. If you're not badly injured, you should record eyewitness testimony and tell the police every detail you could remember of the car that struck you. While it may be possible to track the negligent driver, most likely you will have to use uninsured/underinsured motorist coverage to receive damages.
A good payout in a Nipomo personal injury claim is anything that meets or exceeds your economic and non-economic losses. Since every case has a unique set of circumstances, it's hard to determine a precise payout. Only a lawyer who has experience handling these cases could formulate a "fair" compensation.