Maison Law represents victims injured in personal injury accidents and helps them secure the recovery support they need. If you are hurt due to the negligence of an individual or a business, contact a skilled Turlock Personal Injury Lawyer and schedule a free consultation.
Families who live in Turlock can spend a lot of time on busy routes like Highway 99 and Golden State Boulevard. They may encounter reckless drivers and many large farm trucks drifting in and out of lanes. Heavy traffic is just one hazard that locals face on a daily basis.
Other personal injury risks such as dog bites, grocery store slip-and-falls, and other dangers put too many people in hazardous situations. A mistake might leave victims in desperate need of financial support to pay for medical care. The at-fault drivers, store owners, dog owners, and others should be fully liable for these costs.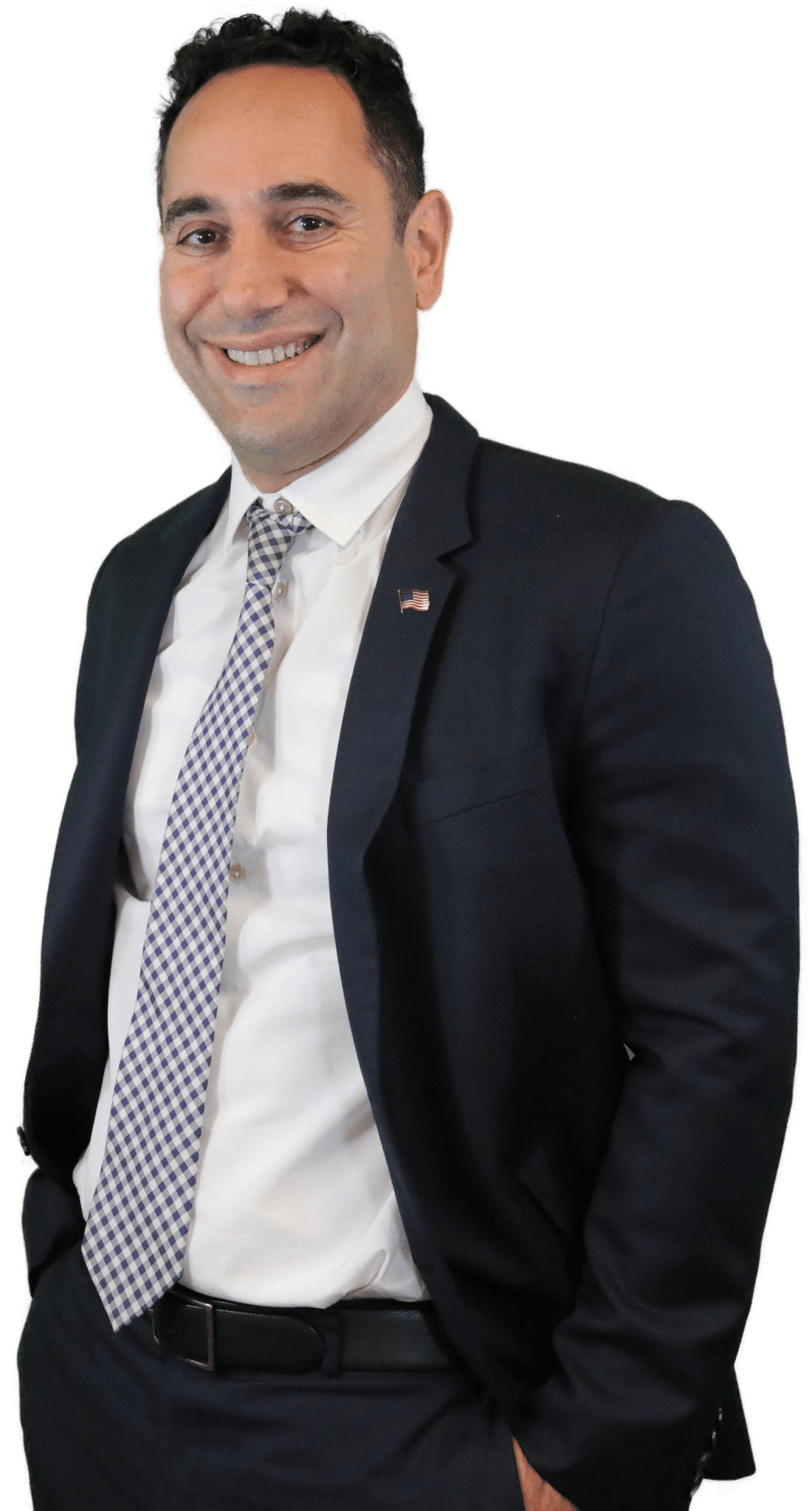 "Maison law is outstanding. The entire team was very attentive to my question and concerns. They even went out of their way to find a chiropractor closer to me because I was not able to commute far for my appointments. I was confused on what was next after my accident but The Maison Law team quickly made me feel comfortable. They are here to work for you."
I got into a fender bender in January and was left dealing with a very unresponsive and terrible insurance adjuster who was basically forcing me to accept only 1k to close my claim prematurely. Thankfully I found Martin and Maison "Law who truly helped ease my mind, took care of my car, rental, treatment and got me an AMAZING settlement in time for Christmas."
"Martin Gasparian and the whole Maison Law team were there for me when I was involved in an accident. They held my hand every step of the way and took care of all my needs. They listened to all my concerns and put my mind at ease and made the whole process pain free. I would definitely refer friends and family to Maison Law.
Do I Need a Lawyer After a Turlock Accident?
If your accident involves a serious injury, like a broken bone or a Traumatic Brain Injury (TBI), you should go over your case with a Turlock personal injury attorney. Insurance companies get nervous when hospital bills continue to rise. Instead of acting to help the victim, they can hire corporate lawyers and rely on insurance adjusters to try to reduce what they'll have to pay.
A personal injury lawyer protects you when an insurance company tries to pin the blame for what happened to you. Your lawyer also rejects "lowball" settlement offers and demands more on your behalf. You don't want to sign off on a settlement, only to need more money in the months ahead when your injury relapse requires expensive surgery. You won't be able to ask an insurance company for more help, once a settlement agreement's been signed.
Helping clients Recover from All Types of Accidents
Not all injuries come from an auto accident. In fact, falling down is the second leading cause of injuries in Turlock. Since the people of Turlock are always on the go, they are at risk of an accident just about every day. Whether they are getting some fruit at Turlock Farmer's Market or grabbing a hot dog at Main Street Footers, Turlock residents are at risk of a fall injury.
Turlock residents have been injured in a variety of accidents including:
Injuries can also happen at work, at a nursing home, or while out for a walk. Most people realize these are possibilities, but also, most people don't think it will happen to them. When it does, the team at Maison Law is ready to help the victims fight the system and get them the compensation due under the law.
At Maison Law, we know what the risks are, and we have experience in just about every type of accident that happens. We will stand up to the insurance companies, and represent you in court if necessary to get you the compensation you deserve.
Injuries Common in Turlock
At Maison Law, we've seen it all. Compound fractures, carpal tunnel, broken hip, busted tooth, and many more. When any of these happen because of someone else's negligence, then the law requires the negligent party to pay you fair compensation for your injuries.
That's where we come in. We can handle everything for you so you can focus on getting healthy and off the sidelines so you can get your life back on track. Some of the many types of injuries we've help people with are:
Traumatic Brain Injury
Crush Injuries
Blunt Force Trauma
Broken Collarbone
Chemical Burns
Broken Femur or Tibia
Spinal Cord Damage
Deep Lacerations
Broken Wrists/Knees/Hips
Spinal Cord Injuries
Nerve Damage
Compensation Available to Turlock Personal Injury Victims
Turlock victims might be left struggling to make ends meet financially while they are stuck in a hospital and unable to earn paychecks. They may fall behind on normal monthly bills like utilities, car payments, credit card payments, and rent or a mortgage.
A personal injury lawyer battles with insurance companies to keep clients out of a financial disaster. Those bills and worries should all be on the at-fault party and the at-fault party's insurance provider. Your lawyer will be making sure each hardship you've had to endure is listed in an injury claim, so insurance adjusters know just how much damage they'll be responsible for.
These are just a few of the factors that will go into determining the amount you see on a personal injury accident settlement check:
Totals on hospital and doctor bills.
Estimates on future costs associated with a long-term injury or permanent physical disability.
Support for the physical pain you endure in a crash and during a difficult recovery.
Support for the emotional trauma you face in the accident and in recovery.
Reimbursement for car damage and personal property damage.
Reimbursement for the paychecks you forfeit while missing time at work. This includes any time you may have to miss in the future.
Wrongful death benefits. Devastating personal injury accidents can rob families of loved ones. Close family members like a spouse or children of the victim can file a wrongful death claim to seek support for burial costs and leftover medical bills. They should also expect support for the future when they'll be without the guidance and financial support a loved one can no longer provide.
Frequently Asked Questions:
California grants accident victims up to two years after an accident to file an accident claim against a truck driver's insurance. This deadline also applies to a case filed against a tanker truck company.
Yes. Families should seek wrongful death benefits. This support covers the cost of a burial and pays medical bills. The income the deceased can no longer provide should also be replaced.
Only give basic information. The insurance adjuster will ask you to make a recorded statement about what happened. Decline. They hope that you'll say something they can twist around to use to weaken your case.
Turlock's Personal Injury Lawyer
After an accident involving a serious injury in Turlock, contact Maison Law for a free consultation and case evaluation. Our Turlock Personal Injury Lawyers take a hands-on approach to every case.
Our lawyers have the experience to demand what's fair from national corporations, local employers, and anyone else who may be liable for your suffering. And if you feel we can help you earn more for your accident, you won't need any money to hire us. Maison Law doesn't get paid unless we win your case for you. Then our fee comes out of the settlement money you receive.