Turlock's Personal Injury Lawyer
If you live in Turlock, you probably drive a lot. Sitting in the Central Valley, many of the people of Turlock work on farms or in the food industry. Others commute every day to Modesto or Merced to work. While in town, people spend time in their cars running errands at Monte Vista Crossing or picking up some dessert at Old Tyme Pastries.
Like most small cities in the valley, the shopping centers, the neighborhoods, and grocery stores are spread out, and a car is essential. This unfortunately puts people at risk of getting injured in a motor vehicle accident.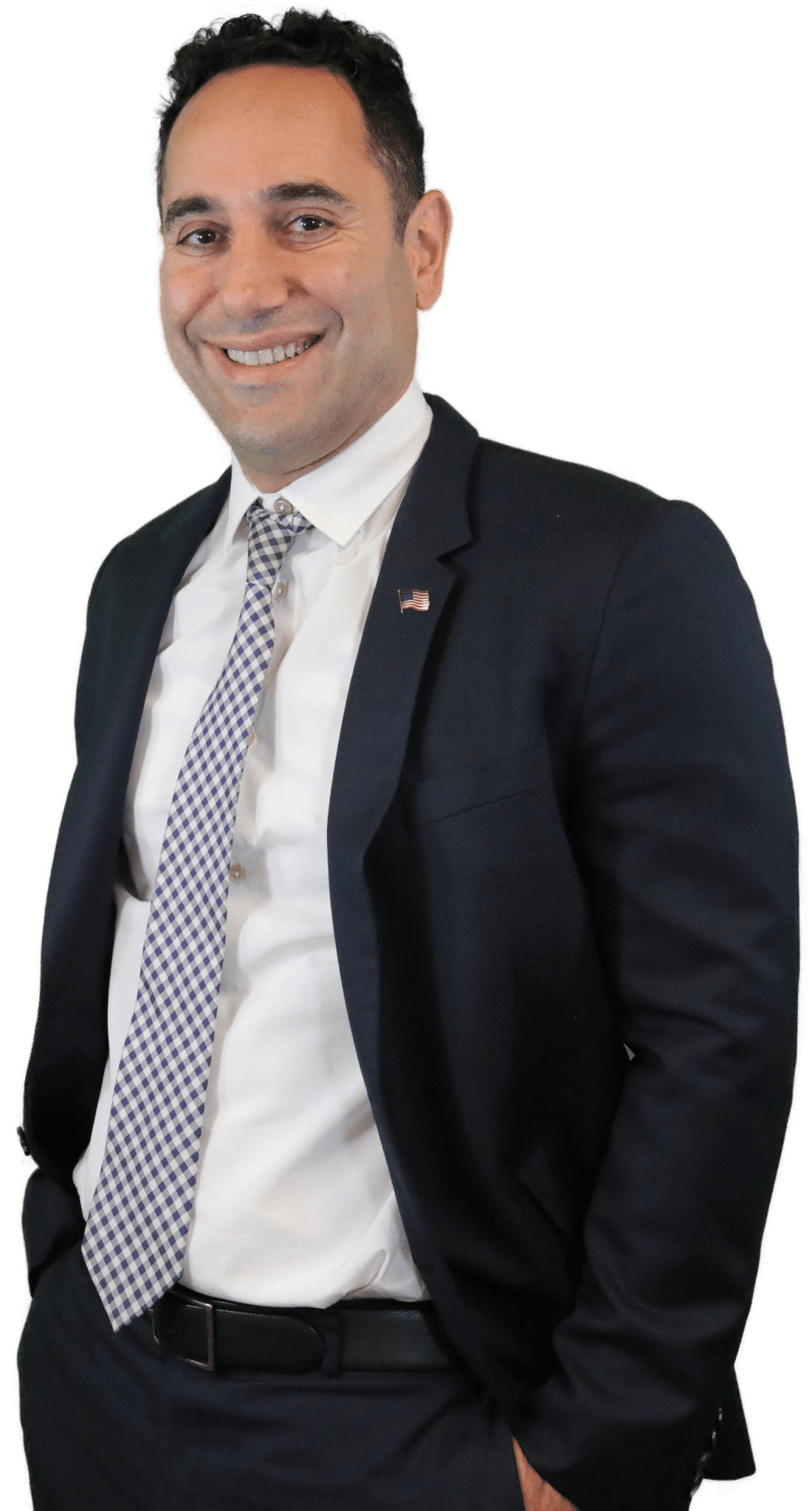 "Maison law is outstanding. The entire team was very attentive to my question and concerns. They even went out of their way to find a chiropractor closer to me because I was not able to commute far for my appointments. I was confused on what was next after my accident but The Maison Law team quickly made me feel comfortable. They are here to work for you."
I got into a fender bender in January and was left dealing with a very unresponsive and terrible insurance adjuster who was basically forcing me to accept only 1k to close my claim prematurely. Thankfully I found Martin and Maison "Law who truly helped ease my mind, took care of my car, rental, treatment and got me an AMAZING settlement in time for Christmas."
"Martin Gasparian and the whole Maison Law team were there for me when I was involved in an accident. They held my hand every step of the way and took care of all my needs. They listened to all my concerns and put my mind at ease and made the whole process pain free. I would definitely refer friends and family to Maison Law.
Turlock Auto Accident Risks
Turlock is a bustling city that is no stranger to farm equipment, wine tankers, grape trailers, and other ag-related vehicles rumbling down its streets and over its highways. The city has shopping centers that draw people in, and there are at least 10 high schools, which means there are a fair amount of younger drivers on the road.
Uber, Lyft, UberEats, DoorDash, and other ride-share based businesses operate in Turlock which adds to the traffic levels across the city.
All this driving creates certain types of risks of auto accidents for the people of Turlock. At Maison Law, we have seen all types of accidents and are experienced in helping victims get the compensation they need and deserve.
Helping clients Recover from All Types of Accidents
Not all injuries come from an auto accident. In fact, falling down is the second leading cause of injuries in Trulock. Since the people of Turlock are always on the go, they are at risk of an accident just about every day. Whether they are getting some fruit at Turlock Farmer's Market or grabbing a hot dog at Main Street Footers, Turlock residents are at risk of a fall injury.
Turlock residents have been injured in a variety of accidents including:
Injuries can also happen at work, at a nursing home, or while out for a walk. Most people realize these are possibilities, but also, most people don't think it will happen to them. When it does, the team at Maison Law is ready to help the victims fight the system and get them the compensation due under the law.
At Maison Law, we know what the risks are, and we have experience in just about every type of accident that happens. We will stand up to the insurance companies, and represent you in court if necessary to get you the compensation you deserve.
Injuries Common in Turlock
At Maison Law, we've seen it all. Compound fractures, carpal tunnel, broken hip, busted tooth, and many more. When any of these happen because of someone else's negligence, then the law requires the negligent party to pay you fair compensation for your injuries.
That's where we come in. We can handle everything for you so you can focus on getting healthy and off the sidelines so you can get your life back on track. Some of the many types of injuries we've help people with are:
Traumatic Brain Injury
Crush Injuries
Blunt Force Trauma
Broken Collarbone
Chemical Burns
Broken Femur or Tibia
Spinal Cord Damage
Deep Lacerations
Broken Wrists/Knees/Hips
Spinal Cord Injuries
Nerve Damage
Turlock's Personal Injury Lawyer
After an accident involving a serious injury in Turlock, contact attorney Martin Gasparian for a free consultation and case evaluation. Mr. Gasparian takes a hands-on approach to every case. He believes that every client should work directly with their lawyer, get honest advice and personalized attention to detail their case deserves.
If you or a loved one are seriously injured due to the carelessness of someone else, contact a Turlock Personal Injury Lawyer with the experience to demand what's fair from national corporations, local employers, and anyone else who may be liable for your suffering.