Traumatic injuries are caused by a sudden and violent external force. They can occur at home, in public or at work. These injures are so severe that they can cause shock trauma that would require resuscitation in order to save a victim's life. Blunt force is the most common cause of traumatic injuries, but they can also be caused by penetration or burns.
A traumatic injury can change the rest of a person's life. These injuries can be permanently debilitating and require continuing therapy and lifelong care. As a result, traumatic injuries carry overwhelming physical, financial and emotional burdens with them. They don't just affect the victim. They affect his or her family too.
When an accident caused by someone else's carelessness results in a traumatic injury, it's crucial to have an experienced and effective law firm on your side. Insurance companies will try to downplay your injuries in an attempt to reduce your settlement. Maison Law treats traumatic injuries seriously, fighting to ensure you and your family are protected and receive the maximum amount of compensation for your injuries. Contact us today for a free, no-obligation case analysis to explore your legal options.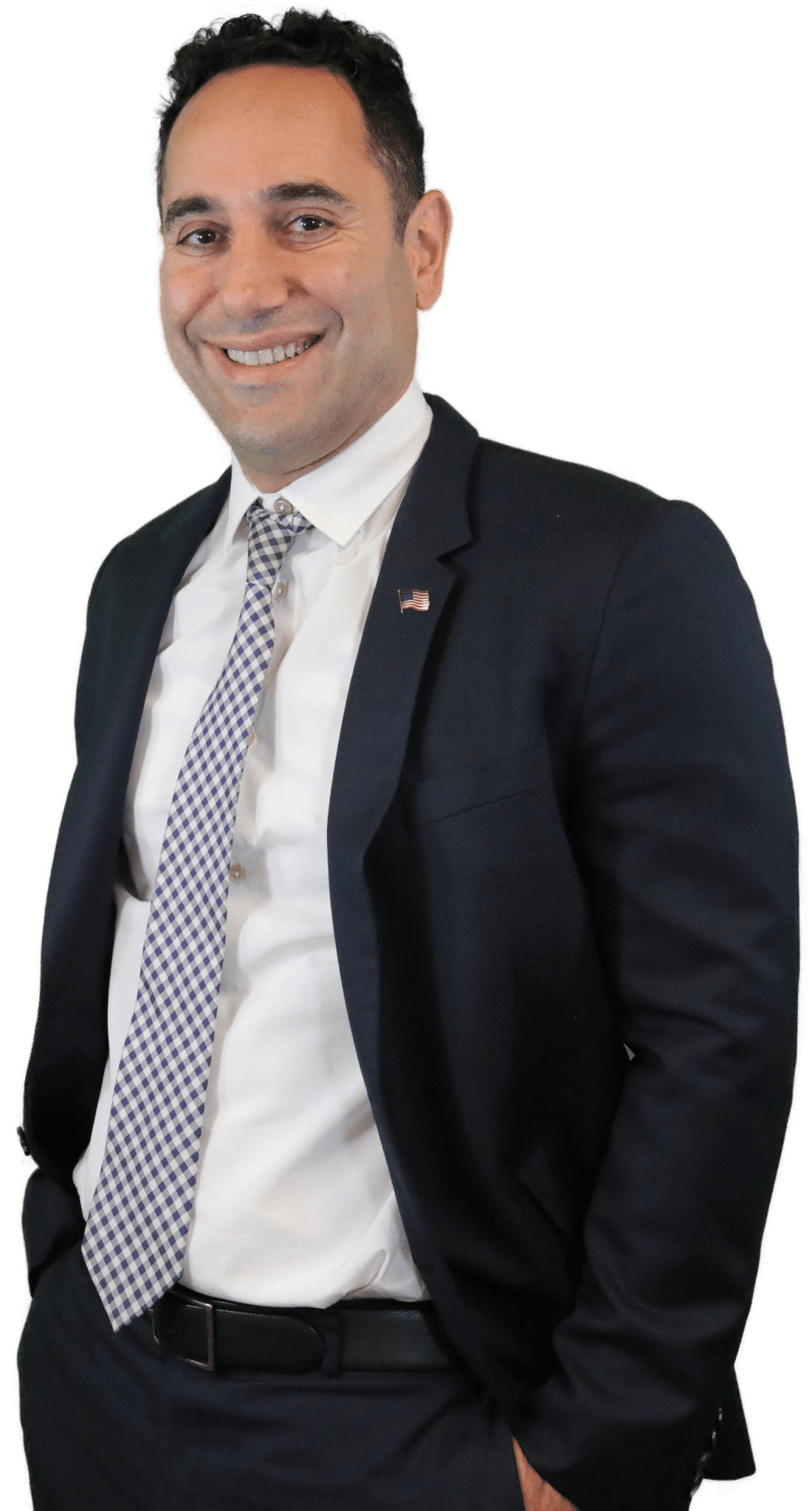 California Traumatic Injury Claims Process Call Us For A Free Consulation
Call us 24/7 with No Obligations Describe Your Accident Details
We will then discuss your legal options and decide whether to move your case forward. Retain Maison Law w/ No Upfront Fees
We work on contingency. No attorney fees unless you win your case. Receive Your Compensation
We will fight for you to earn the highest possible payout for your damages.
Free Traumatic Injury Consultation
When an accident causes a severe or traumatic injury, California law has protections for accident victims. Many accidents that cause traumatic injuries stem from car accidents, bike accidents, and slip-and-falls at stores. In these cases, the person responsible for the accident or creating the hazard is responsible for paying for the injured victim's recovery.
In the days and weeks after an accident, it can be challenging to research all of your protections. Insurance companies will try to take advantage of this fact and offer accident victims a lower settlement offer than they deserve. This is especially true in traumatic injury cases which can have substantially higher payouts than other accidents.
That is why Maison Law offers free consultations for accident victims. We will listen carefully to the details of your case and help you understand the full range of legal options in California.
Common Causes of Severe Traumatic Injuries
In the blink of an eye, an accident can cause a severe or traumatic injury. In California, these accidents are often the result of someone's negligence or careless behavior. Whether a driver causes a head-on collision while texting and driving, or a customer trips and falls over a box at a retail store, traumatic injury accidents happen every day in California. When traumatic injury accidents are caused by negligence, victims are entitled to financial support as they recover from their injuries.
Some of the most common traumatic injury accidents in California are caused by:
Construction and industrial accidents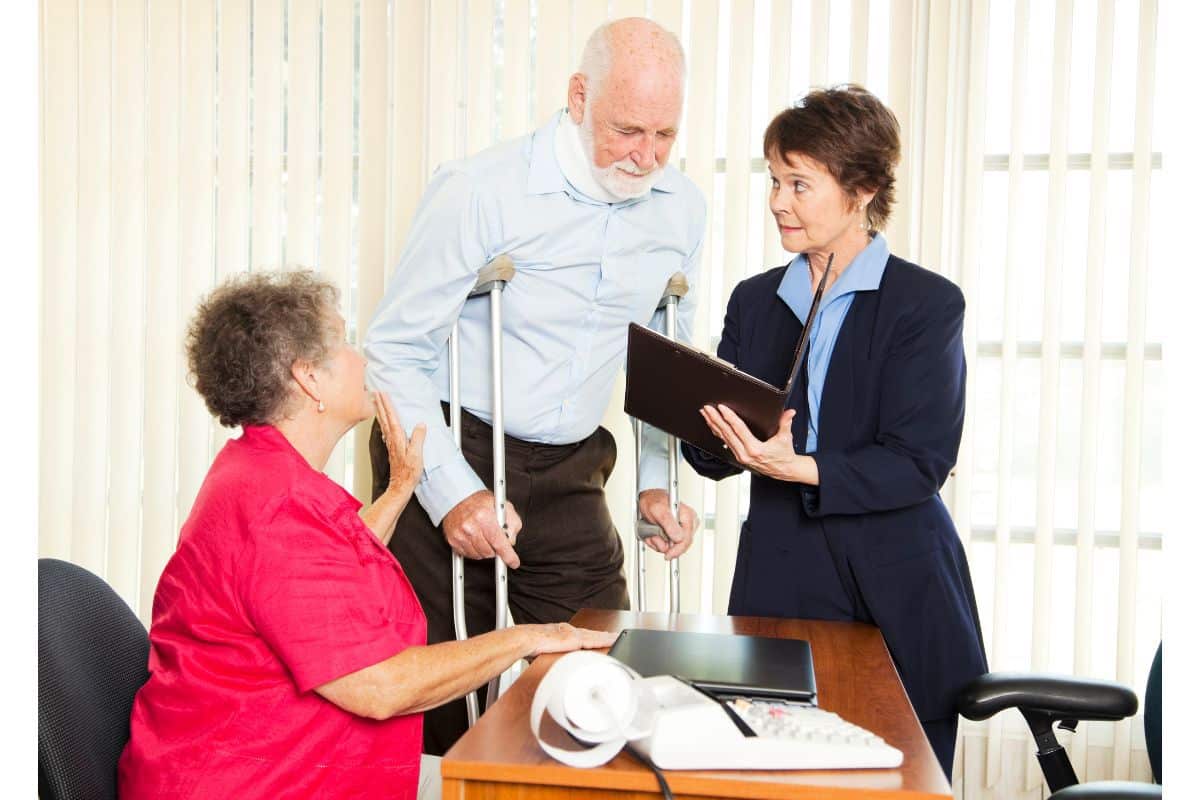 Common Traumatic Injuries in California
"I was involved in an accident about 3 years ago and Maison Law and their team helped me every step of the way. It was a long journey and a lot of time and hard work in getting me what I deserved. I couldn't have asked for a better law firm. I highly recommend!"
I got into a fender bender in January and was left dealing with a very unresponsive and terrible insurance adjuster who was basically forcing me to accept only 1k to close my claim prematurely. Thankfully I found Martin and Maison "Law who truly helped ease my mind, took care of my car, rental, treatment and got me an AMAZING settlement in time for Christmas."
"Martin Gasparian and the whole Maison Law team were there for me when I was involved in an accident. They held my hand every step of the way and took care of all my needs. They listened to all my concerns and put my mind at ease and made the whole process pain free. I would definitely refer friends and family to Maison Law.
How a Traumatic Injury Case Is Different from Other California Injury Cases
Negotiations over compensation for a traumatic injury can be much more intense. Traumatic injuries can lead to settlements worth hundreds of thousands of dollars when they cause debilitating injuries and physical disabilities. The more a traumatic injury case is worth, the more insurance companies will fight to reduce or avoid all blame in an accident.
A traumatic injury case may factor in the cost of medical equipment and ongoing accommodation needs that can last a lifetime. Surgeries and constant physical therapy may be required for ten, twenty, or thirty years or more. The expense of home renovations to allow an injury victim greater freedom must also be included in any settlement.
One of the greatest costs in a traumatic injury settlement will be the loss of the ability for victims to support themselves in the short-term and long term. Their injuries may be serious enough to make it impossible to return to their previous careers. Job training and even college courses may be necessary to find a new career.
Due to the extensive damages that result from a traumatic injury case, it is even more important to have the best representation possible. Your representation matters – once you sign a settlement agreement, you cannot go back and ask for more financial support.
How Much Is a California Traumatic Injury Case Worth?
Every accident case in California is unique. From the circumstances of the accident to the resulting injuries, each case has its own complexities and value.  As you might expect, the severity of the injuries and the impact on the victim's life have the biggest impact on the financial support awarded from a traumatic injury case in California.
Maison Law fights to ensure that victims and their families receive the highest amount possible for their injuries. We meticulously comb through the possible damages for traumatic injury cases, accounting for current financial hardships as well as future expenses.
Some of the damages that you can receive compensation for might include:
Past and future medical, rehab and home care expenses.
Past and future lost earnings.
Permanent disfigurement and disability.
Pain and suffering.
Diminished quality of life.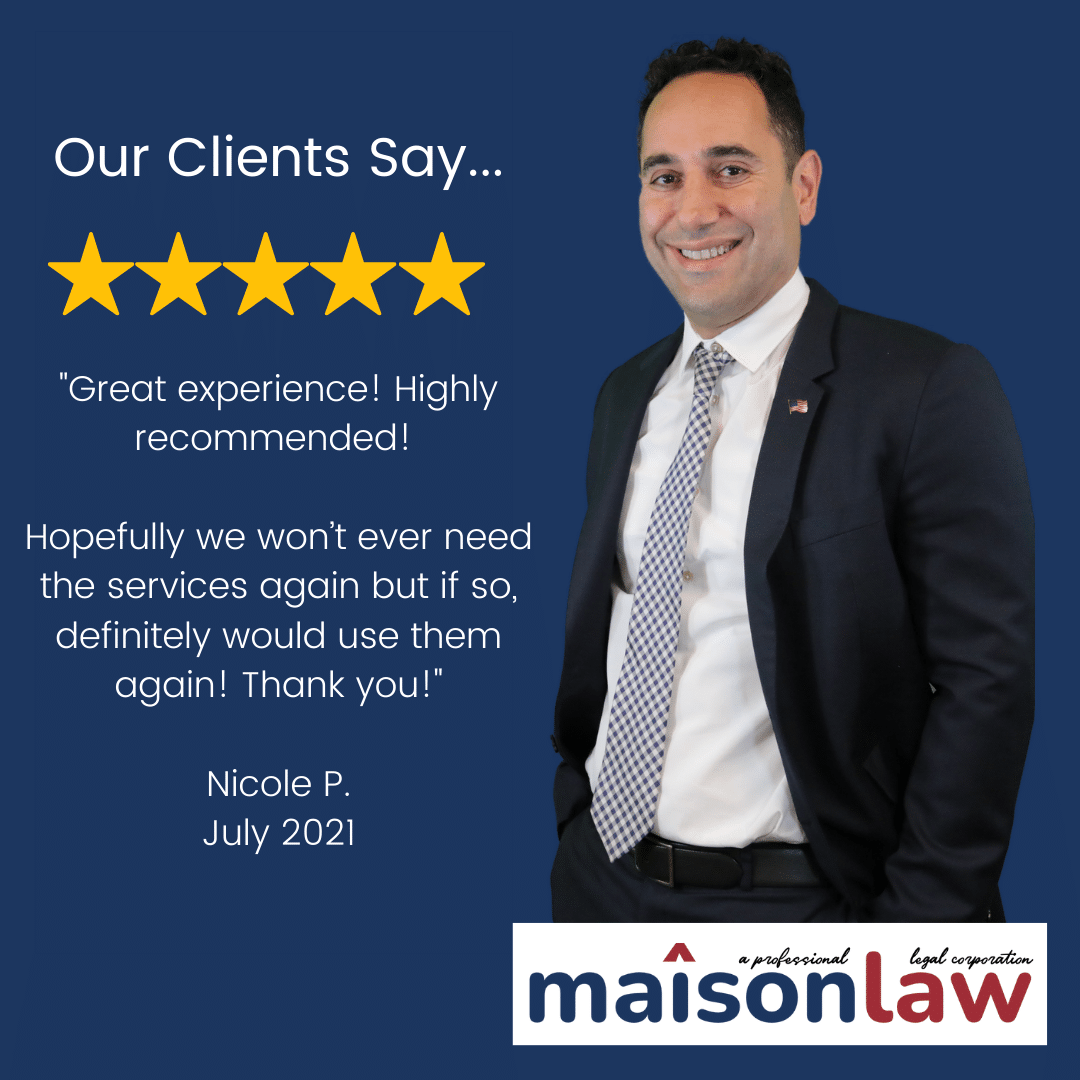 Frequently Asked Questions About Traumatic Injury Cases
Contact a California Traumatic Injury Accident Lawyer Today
When you or a loved one experiences a traumatic injury resulting from someone else's careless mistake, you have the right to pursue compensation for your damages. You deserve to have an experienced traumatic injury lawyer protecting your best interests as you focus on recovering.
Unfortunately, insurance companies will make the journey to return to your normal life harder than it has to be. They will have experienced adjusters and agents attempting to weaken your case every step of the way. Make sure you have an attorney from Maison Law watching over every document exchange and communication you have with them.
After an accident involving a serious injury or the tragic loss of life in California, contact attorney Martin Gasparian for a free, no-obligation case consultation for your family. Mr. Gasparian takes a hands-on approach to every case and only gives victims advice that's in their best interest.