California weather naturally lends itself to outdoor living, for people and pets alike. However, it is critical that responsible dog owners keep their companions on a leash. Furthermore, when a dog is out in public, the owner has a duty to ensure that the dog doesn't cause harm to others.
Dog bites are terrifying experiences. While furry friends are often loving and gentle, they have the capacity to do significant damage when they choose to do so. Regardless of the dog's size, sharp teeth can leave painful wounds that can be excruciating and expensive to recover from.
When a dog bites a victim in California, the owner is responsible for paying for the victim's recovery. In severe attacks, medical bills and missed time from work can quickly add up. That is why it is so important to hire an attorney who is skilled in California dog bite law. Maison Law understands California dog bite law and can help you seek compensation for every financial damage you incur.
Contact Maison Law today for a free, no-obligation case analysis. We will walk through the details of your case so that you can have a clear understanding of all of your legal options.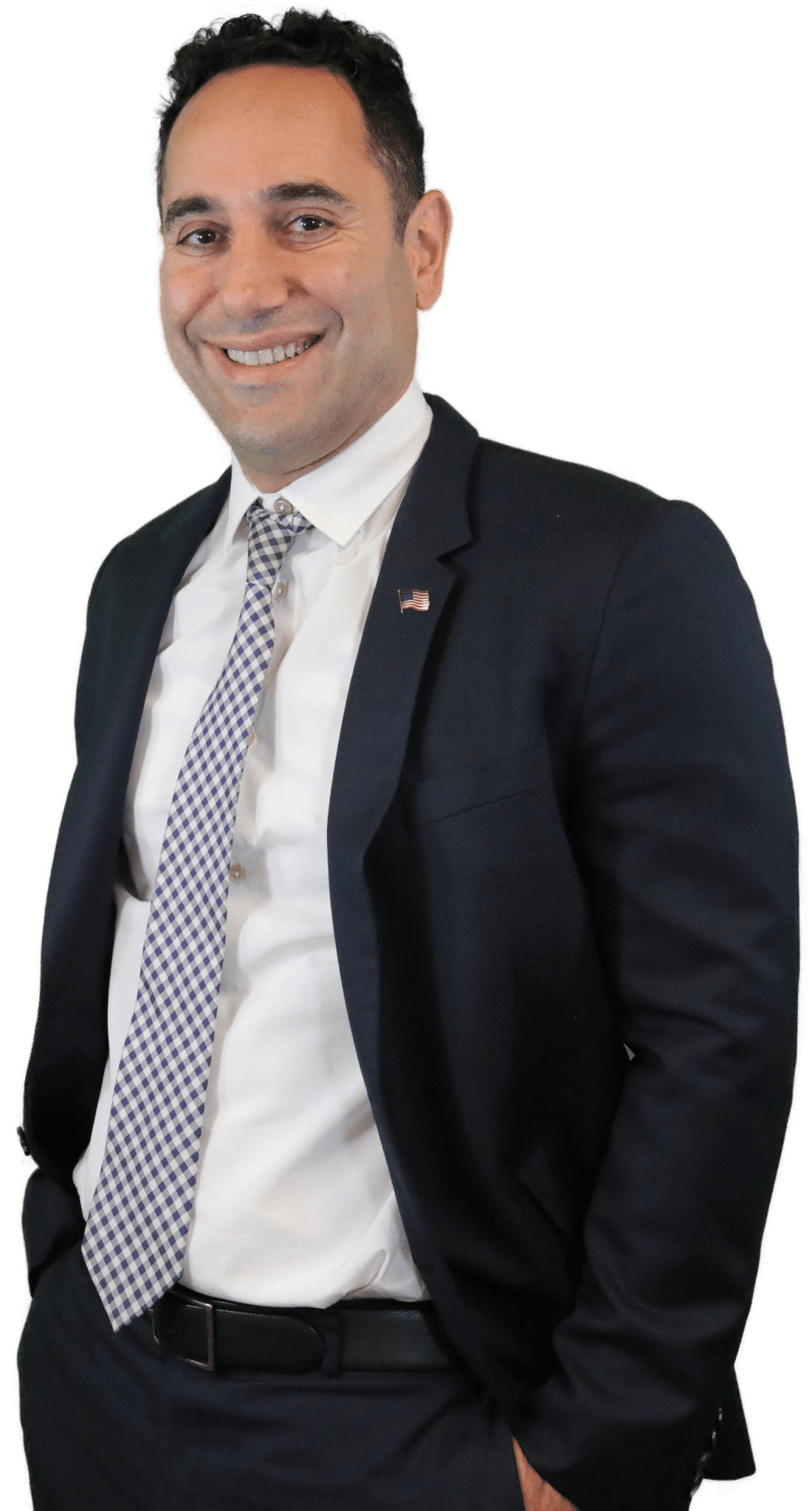 California Dog Bite Claims Process Call Us For A Free Consulation
Call us 24/7 with No Obligations Describe Your Accident Details
We will then discuss your legal options and decide whether to move your case forward. Retain Maison Law w/ No Upfront Fees
We work on contingency. No attorney fees unless you win your case. Receive Your Compensation
We will fight for you to earn the highest possible payout for your damages.
Free Consultation for California Dog Bite Victims
You may find yourself in shock after receiving a bite or bites from a dog. After you are treated and are safe, you can also start to think about the costs of your medical care and how long your recovery will take. You could be off your feet or unable to use an injured hand and unable to return to work.
Hospital bills and lost wages can quickly leave you in financial ruin. That's why it's important to make sure the proper parties are held accountable for your injury and insurance companies are called upon to help you in a time of need.
At Maison Law, we specialize in California Law and practice to make sure innocent victims are protected after they've been injured. Contact us for a free, no-obligation evaluation of your dog bite case. Tell us what happened to you so that we can help effectively demand help with your hardships.
Do I Need a Dog Bite Lawyer in California?
A dog bite injury may require more than just a trip to the emergency room. Bite recovery can require surgery, weeks of rehabilitation and physical therapy, and sometimes cause you to miss weeks of work. A personal injury lawyer is your protector through this time to make sure an insurance company representing the dog owner reimburses you in full for every hardship. This includes some damages you might not have considered that only an experienced lawyer will know to request for you.
Your personal injury lawyer protects you from "lowball" offers from an insurance provider. Insurance adjusters wait until you are under a pile of medical bills and normal cost of living expenses, and then make you an offer that doesn't cover all of your costs resulting from the dog bite. You may be desperate enough to jump at their offer, but your attorney will know the insurance company owes you much more.
Your lawyer protects you from this "bad faith" tactic and many more that insurance companies will use at every stage of the claims process. Your attorney also represents a threat to the insurance company. If you don't get a fair settlement offer, filing a lawsuit and taking them to court is always an option. Avoiding an expensive court date is usually more than enough incentive to get an insurance company willing to negotiate and provide you and your family what's needed to get back on your feet physically and financially.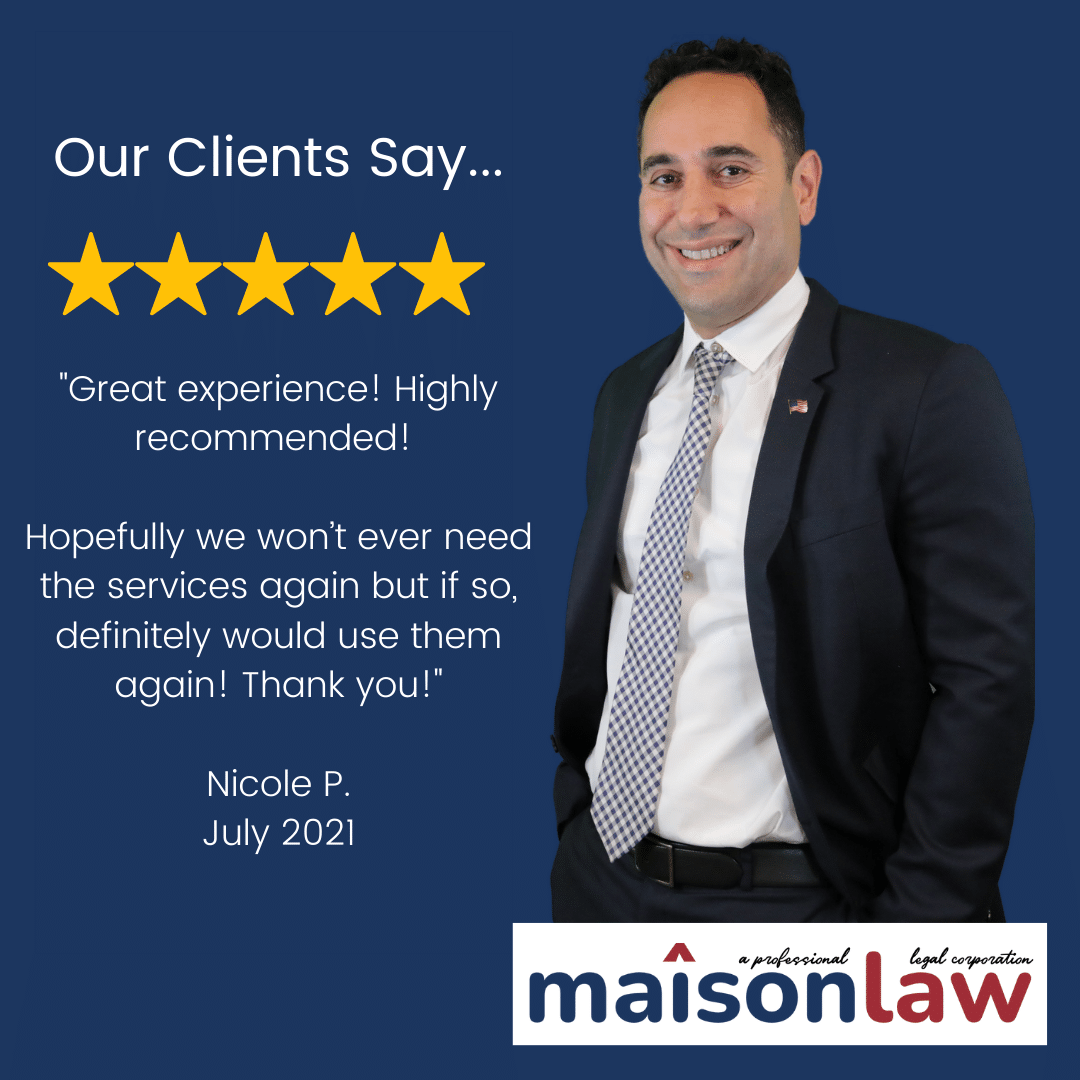 When Is a Dog Owner Responsible for Dog Bite in California?

Are dog owners always liable if their dog bites you, or only if they have bitten someone else before? In many states, a dog has to have shown aggressive tendencies before your attack for the dog owner to be held liable for your injuries. However, California uses a different set of guidelines.
In our state, the dog's owner is responsible for your injury even if it's the dog's first time biting someone or first-time showing aggression.
California does require that two factors also be true to enforce liability:
The owner can be held liable if the attack occurred in a public place or on private property if the victim was invited onto the property.
The victim must not have provoked the dog into the attack.
In a strict liability dog state like California, dog owners can be held accountable for a dog bite victim's recovery even if the dog hasn't bitten anyone before or shown aggressive behavior. Victims may file a claim against a dog owner's homeowners' insurance and secure compensation to pay for all medical expenses and financial losses endured through recovery.
In a dog bite case, a victim trespassing on someone's property illegally usually can't file a claim for damages after getting bit. Victims also can't have provoked the dog and then gotten bit and still expect financial compensation. If victims are invited onto the owner's property and get injured, they may file a claim for damages.
"I was involved in an accident about 3 years ago and Maison Law and their team helped me every step of the way. It was a long journey and a lot of time and hard work in getting me what I deserved. I couldn't have asked for a better law firm. I highly recommend!"
I got into a fender bender in January and was left dealing with a very unresponsive and terrible insurance adjuster who was basically forcing me to accept only 1k to close my claim prematurely. Thankfully I found Martin and Maison "Law who truly helped ease my mind, took care of my car, rental, treatment and got me an AMAZING settlement in time for Christmas."
"Martin Gasparian and the whole Maison Law team were there for me when I was involved in an accident. They held my hand every step of the way and took care of all my needs. They listened to all my concerns and put my mind at ease and made the whole process pain free. I would definitely refer friends and family to Maison Law.
Dog Owners and California Insurance Coverage
If owners are held responsible for the bite, their homeowners' insurance policy can be called upon to pay for the victim's recovery. If owners do not have insurance that covers these cases, a lawsuit to get the owners to pay for damages out of their own pockets can be considered.
Dog attack insurance coverage can have a very low cap on the compensation you can receive. It means you might not be able to win enough in an insurance settlement to cover all of your medical treatment. If this is the case, it can be important to hold other parties liable.
These claims can use premises liability laws to hold property owners accountable. For example, landlord who rents a home or apartment to the dog owner may be able to be included in a lawsuit. Business owners or employers who allow dogs in the workplace can be held liable when there's an attack.
For more information on which dog breeds are responsible for the most bite incidents in California, check out our dog bite informational page.
How Common Are Dog Bites in California?

Residents in The Golden State love sharing their lives with dogs and we do too. Unfortunately, California has a bad record on dog bites. In State Farm's ranking of the worst states for bite cases, they ranked California as number one.
The undesirable honor comes from their tracking of California's 468 dog bite injury-related claims in 2017. Those incidents resulted in 18.7 million dollars in insurance compensation being paid to victims. The next highest state, Illinois, only reported 318 dog bite claims with a payout of 12.6 million dollars to victims.
The San Luis Obispo Tribune reported that there are almost 4.5 million dog bites in the U.S. each year. And somewhere around a third of all homeowner's liability insurance claims are dog-bite-related. They also highlighted statistics that show that Los Angeles Mail Carriers suffer more dog bites than postal workers in any other U.S. city.
Dog Bites at California Dog Parks
California is a "strict liability" dog bite state. It means that dog owners can be held liable for injuries when their dogs bite someone even if the dog doesn't have a history of aggression. This applies to attacks that happen in public places like a dog park.
As long as the victim didn't provoke the dog, a claim for damages can be filed against the dog owner's insurance policy. Dog owners are responsible for protecting others from their dogs before they've entered the dog park and once inside.
Generally, the city that opened the dog park or an apartment complex that maintains a dog park can't also be held liable because dog parks are usually clearly marked as "use at your own risk" facilities.
Dog Attacks Against California Bicyclists and Motorcyclists
Dogs love to chase almost anything, and when they aren't properly secured, they can chase the wrong things and create hazards for cyclists and those on motorcycles. Dogs can run alongside a rider and bite an arm, ankle, or leg. The injury can lead to motorcyclists falling from their motorcycles or a bicyclist crashing to endure more serious injuries.
An aggressive dog may cause a rider to swerve out into traffic and face the risk of getting hit by a vehicle.
Dog owners are responsible for any injuries caused by their pets and their insurance companies can be held liable for every medical expense the victim endures. The most important factor in these personal injury cases is that the rider has the support needed to recover and get back on a motorcycle or bike again as soon as possible.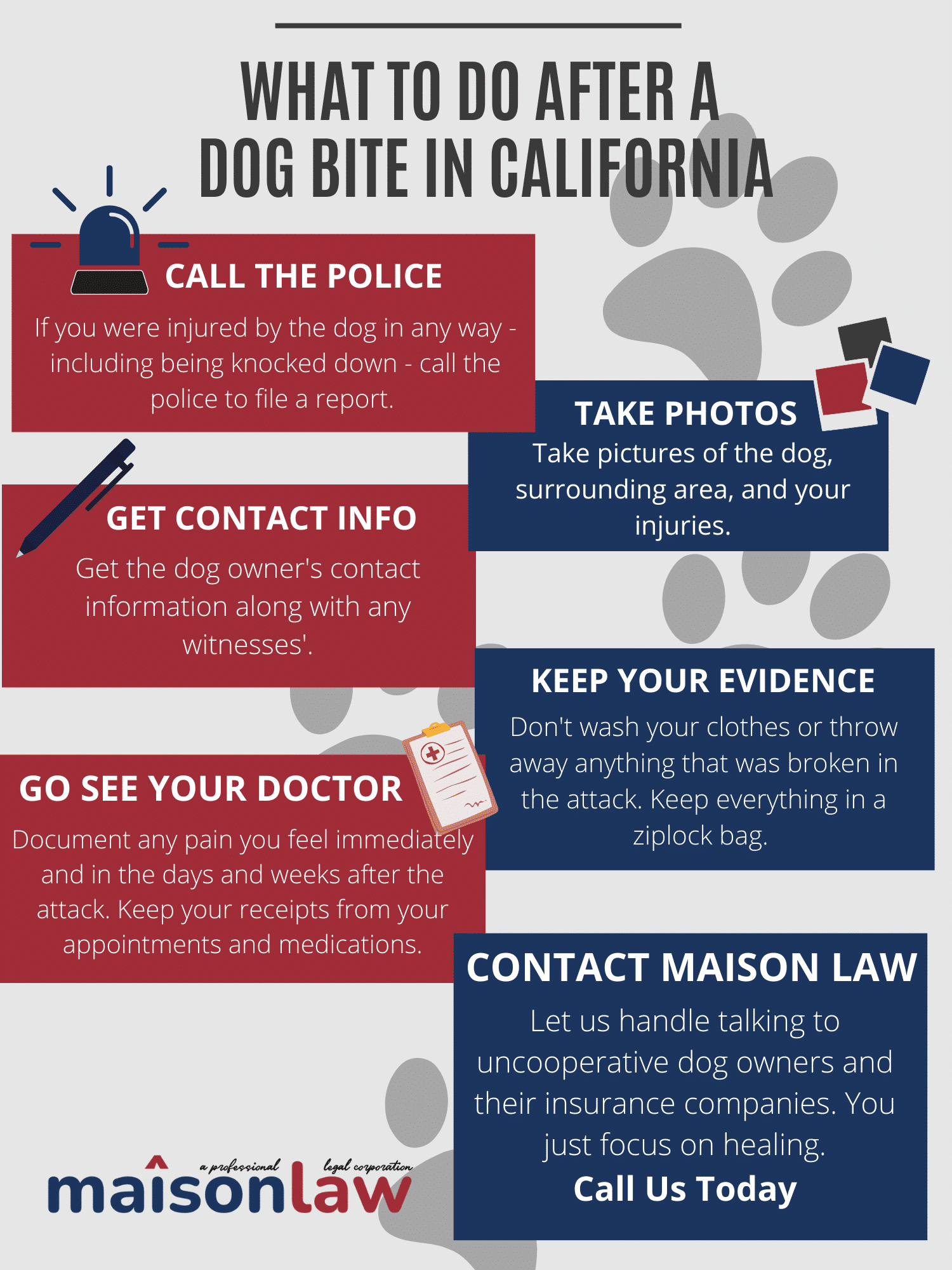 Frequently Asked California Dog Bite Questions
Contact a California Dog Bite Lawyer Today
After a dog bites you or a loved one, make sure you are not left with thousands of dollars in medical bills over a scary incident that was someone else's fault. It can easily happen if you don't have an experienced California attorney protecting you from irresponsible dog-owners and insurance agents who will be working to discredit your injury so they can save money.
After a bite, contact an experienced Dog Bite Lawyer such as Martin Gasparian for a free and confidential case evaluation. Mr. Gasparian takes a hands-on approach to every case and works to help victims get their lives back on track as quickly as possible without the worry of financial burdens.