Madera's Personal Injury Lawyer
People living in Madera work hard all week long, and sometimes all weekend long. They deserve to be able to experience life and raise families in a safe environment.
The biggest safety concerns can be from the things we do most every day. Drive to work, perform our jobs, shop, or grab a meal. All of these destinations should be reasonably secure, but when people start to get careless on the roads and in their duty to their employees and visitors the chances for accidents rises.
If you find yourself the victim of an accident caused by the negligence of another driver, or an employer, or a store proprietor, you should talk to a Madera personal injury lawyer. Martin Gasparian founded Maison Law to protect the people of Central Valley. If someone injures you through their carelessness or recklessness, it should never be up to you to pay for your recovery. Those at-fault should be providing everything you need to heal.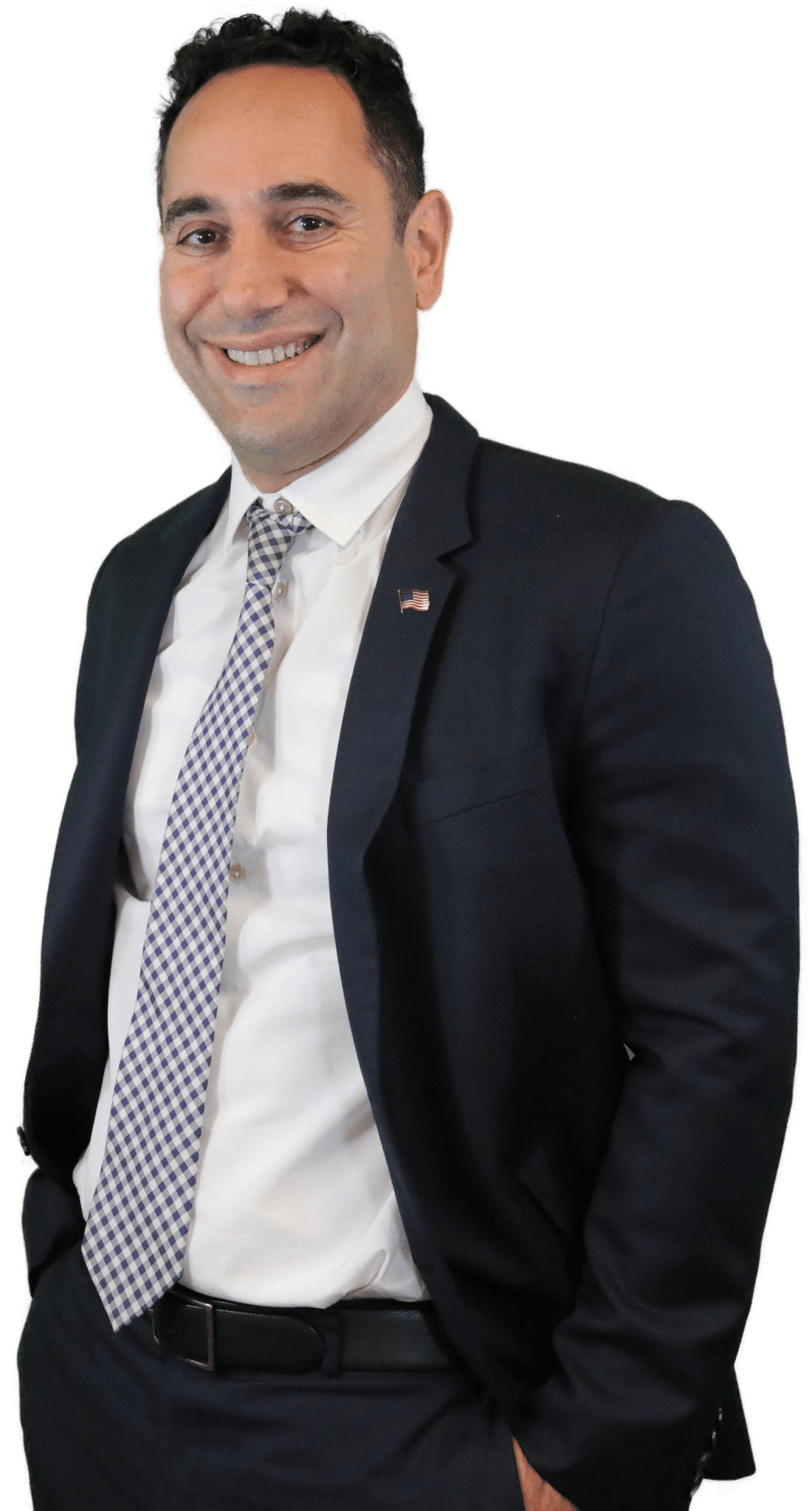 "Maison law is outstanding. The entire team was very attentive to my question and concerns. They even went out of their way to find a chiropractor closer to me because I was not able to commute far for my appointments. I was confused on what was next after my accident but The Maison Law team quickly made me feel comfortable. They are here to work for you."
I got into a fender bender in January and was left dealing with a very unresponsive and terrible insurance adjuster who was basically forcing me to accept only 1k to close my claim prematurely. Thankfully I found Martin and Maison "Law who truly helped ease my mind, took care of my car, rental, treatment and got me an AMAZING settlement in time for Christmas."
"Martin Gasparian and the whole Maison Law team were there for me when I was involved in an accident. They held my hand every step of the way and took care of all my needs. They listened to all my concerns and put my mind at ease and made the whole process pain free. I would definitely refer friends and family to Maison Law.
Common Personal Injury Cases In Madera
The biggest employers in Madera County tell you all you need to know about the hard-working people who have settled in the area. Packing houses for the fruits and vegetables of Central Valley can run day and night. Lumber moves in and out of Georgia-Pacific all season long. The wine industry is also a major draw to the area.
There's a lot of opportunity in Madera County, but all that motion can lead to real hazards across the city. An injury can occur at just about any location and on any street in Madera. Employees, drivers, shoppers, and pedestrians can find themselves injured and in need of true support.
Here's a partial list of the types of injury victims we can help:
There are other ways people can become injured around Madera and Maison Law can help victims with all types of cases. Family members involved in local sports can end up hurt and there may be an underlying safety issue that leaves organizers liable. A family member can also be hurt by a product you purchase and bring into your home. Product liability cases are common because manufacturers often sell items that haven't been properly tested.
Madera's Personal Injury Lawyer
There are many ways you or a family member could be hurt around Madera and, of course, their physical recovery will be the most important task. Victims hurt through no fault of their own should be allowed to heal using the best medical care available without having to worry about the costs involved.
The financial burden should fall to the insurance companies representing those at fault. To make sure insurance companies are reminded of this duty to victims, contact a Maison Law personal injury lawyer in Madera. They want to hear what happened to you and will then help you determine the best path to getting your life and your family's life back on track.
Frequently Asked Questions
Madera residents can request an accident report by submitting a CHP 190 form. The California Highway Patrol has a copy of this form on its website. Residents should fill out their CHP 190 form and send it to the nearest CHP office.
Yes. The majority of personal injury claims in Madera settle out of court. However, there's always a chance your case could go to trial. To better prepare for this possibility, you should review the specifics of your case with an experienced lawyer.