With experience at some of the largest and most prestigious law firms in the country, founding partner Martin Gasparian, Esq. offers each client the experience of a large firm and the personalized attention to detail of a small business. If you live in Bakersfield or you were injured there, contact us today for a free consultation and case evaluation.
When you've been injured as a result of the carelessness and negligence of somebody else in or around Bakersfield, you need to be represented by a personal injury law firm that concerns itself with both your physical and financial recovery. With your inability to work because of your injuries, coupled with doctor, hospital and rehab bills accumulating and increasing just about daily, you need to be focused on reaching maximum medical improvement with no emotionally aggravating distractions. We can attend to the billing departments, collection agencies, insurance policies and insurance adjusters on your behalf. We can also attend to obtaining and compiling your medical bills, records, reports and earnings losses into a legally persuasive settlement package and demand that is targeted at the opposing insurance company. Our objective is to maximize the settlement or verdict that you deserve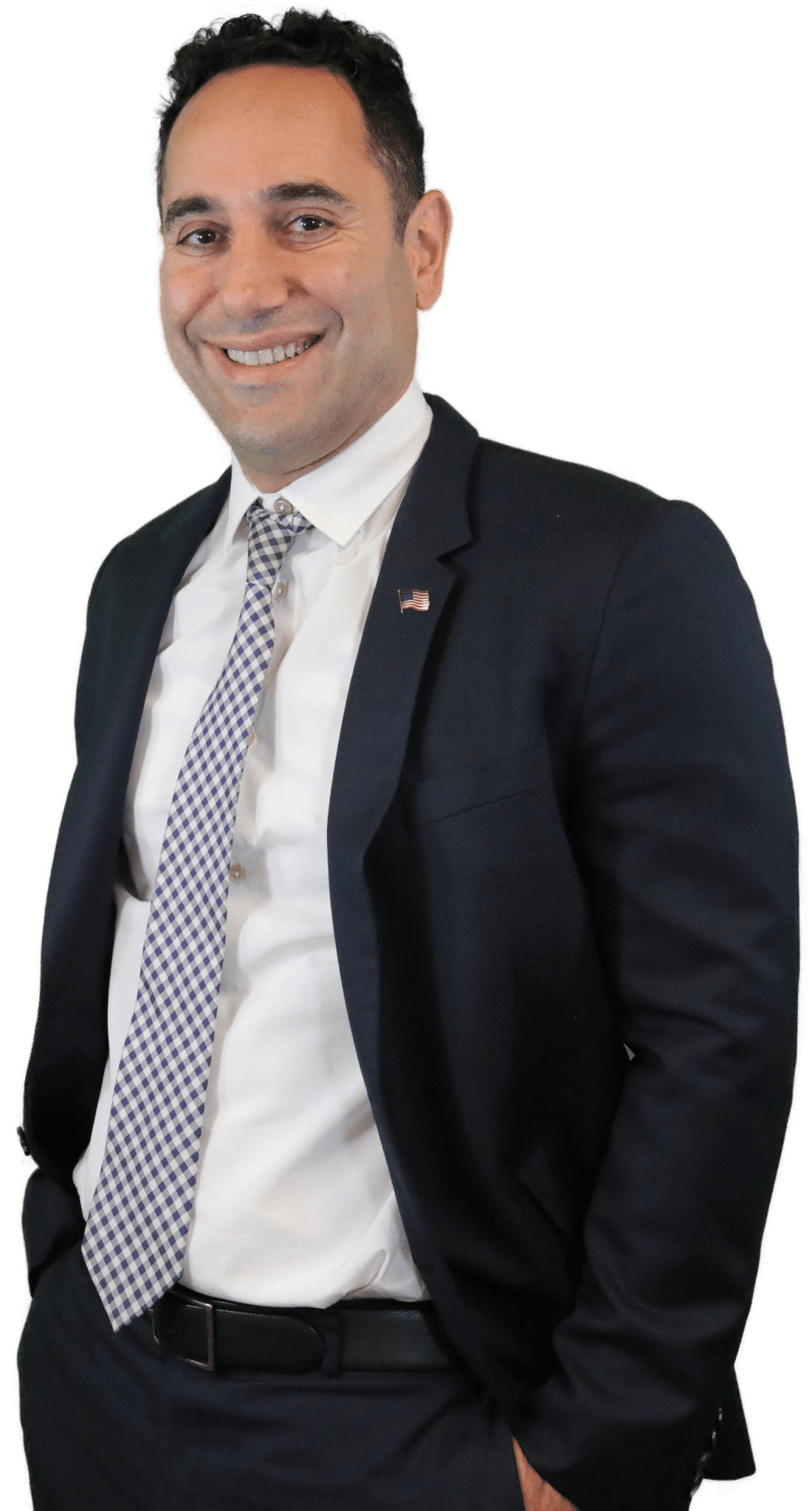 "Maison law is outstanding. The entire team was very attentive to my question and concerns. They even went out of their way to find a chiropractor closer to me because I was not able to commute far for my appointments. I was confused on what was next after my accident but The Maison Law team quickly made me feel comfortable. They are here to work for you."
I got into a fender bender in January and was left dealing with a very unresponsive and terrible insurance adjuster who was basically forcing me to accept only 1k to close my claim prematurely. Thankfully I found Martin and Maison "Law who truly helped ease my mind, took care of my car, rental, treatment and got me an AMAZING settlement in time for Christmas."
"Martin Gasparian and the whole Maison Law team were there for me when I was involved in an accident. They held my hand every step of the way and took care of all my needs. They listened to all my concerns and put my mind at ease and made the whole process pain free. I would definitely refer friends and family to Maison Law.
Personalized Legal Service
Just about anybody in your situation feels overwhelmed with the weight of the world on their shoulders. We can help you with understanding your legal options and deciding on the next steps to be taken. We believe strongly in personalized service. We have dedicated our practice to helping those who have been seriously injured or lost a family member as a result of the irresponsibility of somebody else.
We Keep You Informed
We're fully aware of the fact that your life has been turned upside down. Let our law firm attend to the details, insurance companies, opposing attorneys and settlement negotiations. With our extensive experience in representing people just like you, we're able to anticipate what is coming up next, so we're fully prepared for whatever arises. By retaining us to represent you in your personal injury case, you'll always be advised by phone, U.S. mail or email on the progress of your case. You'll never need to contact us to inquire about the status of your case. If you do have questions that might arise from time to time, just contact us. Our attorneys either answer phone calls or return them if they're unavailable. We understand the importance of responding to your emails too.
Types of Personal Injury Cases We Work With
While providing legal services to people who have been injured by others, we take on a wide variety of cases. Here are just a few examples of the types of personal injury claims and lawsuits that we represent injured victims in:
Auto Accidents: even a small auto accident can lead to serious injuries with mounting medical and recovery bills, not to mention missed time from work.
Pedestrian Accidents: Bakersfield is nationally known as an unsafe place for people on foot. Injuries suffered in a collision with a car are often severe. Pedestrians risk their own wellbeing when forced to travel alongside busy city traffic.
Bicycle Accidents: when a bicycle accident happens in Bakersfield, the rider is subjected to potentially life threatening injuries. At the least, recovery is a long and expensive process that requires expert medical and legal support.
Truck Accidents: Gigantic 18-wheelers can be more than 70 feet long and weigh up to 80,000 pounds. When they impact with a passenger vehicle, severe injuries or fatalities can result.
Uber and Lyft Accidents: Special rules apply to passengers and others who have been injured by these transportation network providers. We use those rules to the client's advantage.
Motorcycle Crashes: Motorcyclists are exposed and vulnerable to serious injuries or death from a collision. They're far more likely to be killed or seriously injured in an accident than drivers or occupants of other vehicles.
Bus Accidents: Whether it's a school, city, private or shuttle bus, nearly all passengers don't have seat belts available. We represent both children and adults who have been injured in bus accidents.
Premises Liability & Slip-And-Fall Accidents: Dangerous conditions in homes and businesses cause injuries to people in slip-and-falls, trip-and-falls and other accidents. In big box warehouse stores, merchandise even comes crashing down on customers from high above.
Product Liability: A product might have a dangerous defect from the design or manufacturing process. A manufacturer might not market the product properly either. People are injured or die every day from dangerously defective products.
Nursing Home Neglect and Abuse: Some nursing homes don't provide proper care and treatment of their residents. Physical, psychological, sexual and financial abuse might also occur in these facilities.
Wrongful Death: If a family member died as a result of the negligence of somebody else, a wrongful death action seeking monetary damages can be filed as a civil action. Monetary damages are not allowed to be sought in the criminal courts.
Bakersfield's Personal Injury Lawyer
If you have been seriously injured or lost a loved one as a result of the carelessness and negligence of another person or entity in or around Bakersfield, you can arrange for a free consultation and case review with an experienced and effective personal injury attorney from our office.
Discuss your case with attorney Martin Gasparian, the founder of Maison Law in Bakersfield, for a free consultation that comes with no obligation. Mr. Gasparian worked for major corporations and dealt with some of the biggest insurers in the world. He now uses his knowledge to make sure everyday people aren't taken advantage of by corporate lawyers and insurance adjusters. He believes that every client should work directly with their lawyer, get honest advice, and the personalized attention to detail their case deserves.
Frequently Asked Questions
The responding officer's police report is the most significant document after a Bakersfield car accident. However, injured drivers should also collect relevant insurance info, contact details, and names from anyone involved in this crash. You should also collect eyewitness testimonies and take plenty of pictures with your phone.
Yes. You should give a statement to an official responding officer after your crash in Bakersfield. You should not, however, give a statement to the defendant's insurance company until you've spoken with a qualified attorney. Please remember you can amend your initial police statement in the state of California.