Getting into an accident and suffering an injury is hard enough on victims and their families. Hopefully, recovery can be achieved after a trip to the emergency room or with a few days of physical therapy.
However, after an accident involving a serious burn, full healing could be weeks or months down the road. A burn injury is also a great risk to cause permanent disfigurement or disability.
If you are the victim of a terrible accident involving a burn, you should never be left to face the consequences alone. In California, when someone's carelessness sends you into an accident and you receive a burn, you are permitted to seek fair compensation.
Yet, you may find that an at-fault party's insurance provider does more to avoid that liability, rather than help you through a difficult time.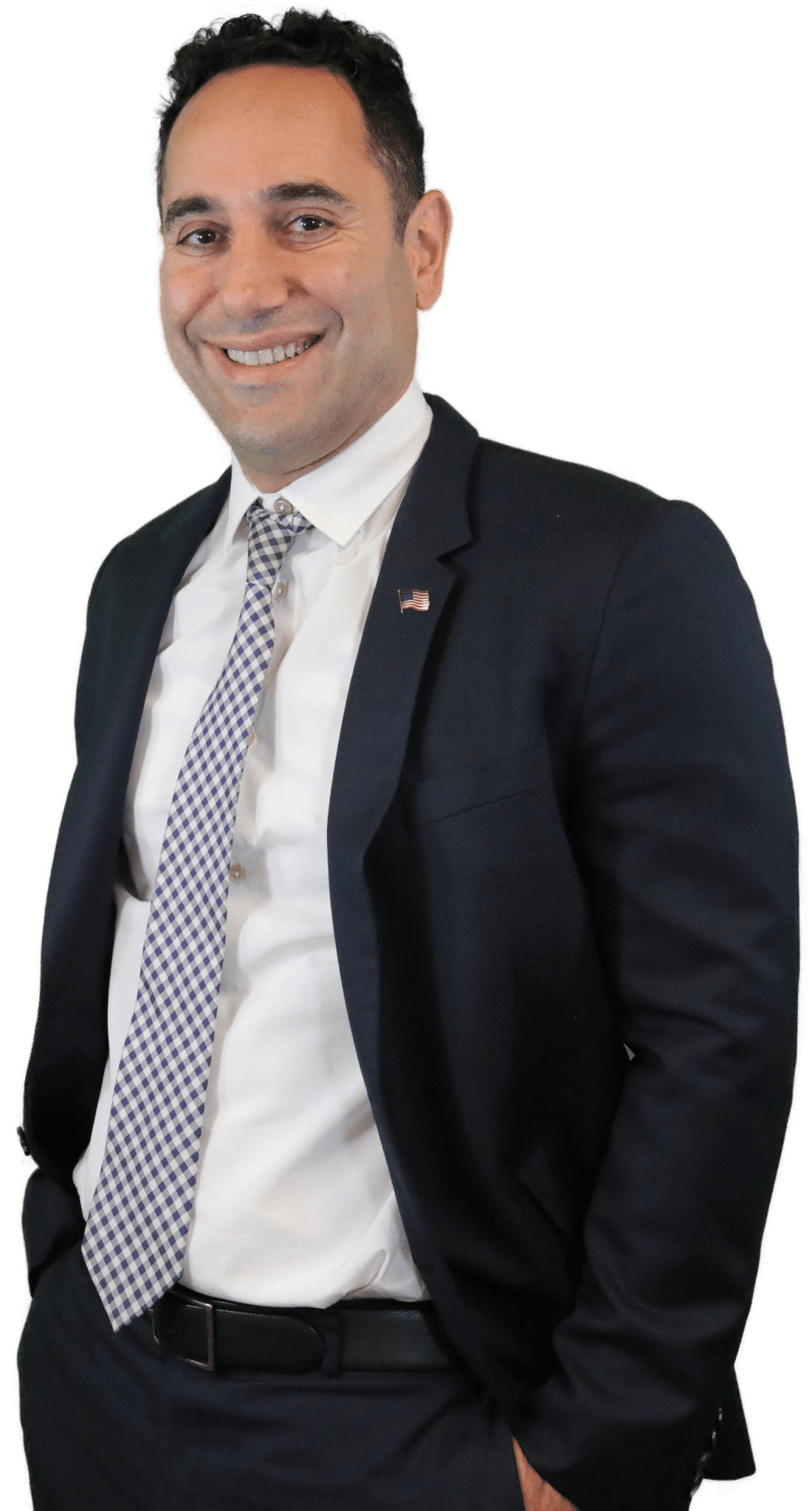 California Burn Injury Claims Process Call Us For A Free Consulation
Call us 24/7 with No Obligations Describe Your Accident Details
We will then discuss your legal options and decide whether to move your case forward. Retain Maison Law w/ No Upfront Fees
We work on contingency. No attorney fees unless you win your case. Receive Your Compensation
We will fight for you to earn the highest possible payout for your damages.
Contact a California Burn Injury Lawyer for a Free Consultation
After you or a loved one suffers a serious burn injury in a car crash or any other personal injury accident, you may have real doubts that the at-fault party will provide what you'll need to pay for recovery.
That understandable doubt is a good reason to talk with a legal professional about what a burn injury is really worth and what you should be demanding. Contact Maison Law of California for a free case evaluation to answer these questions and more.
It's a no-risk way to learn about every benefit available to you and your family. You'll also get help in determining how to secure the maximum compensation for your burn injury.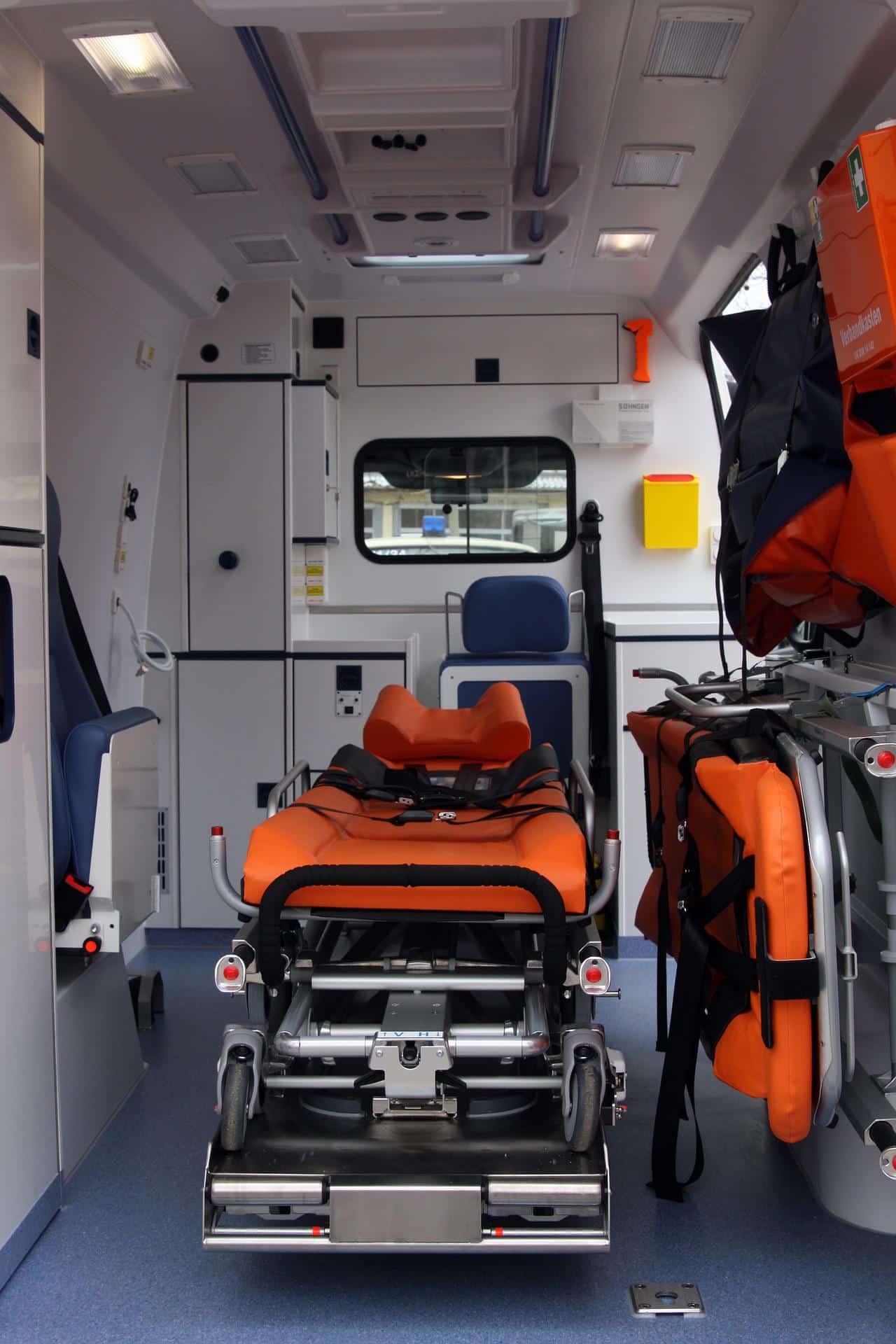 Burn Injury Dangers in California Accidents
Going through a car accident or a slip-and-fall at the mall may force you to endure a painful recovery and leave you facing a pile of medical bills. Unfortunately, an accident involving a burn wound might only make recovery longer and multiply those expenses.
These are just a few examples of common personal injury burn incidents in California that may be eligible for compensation:
Car Accidents Burns — A burn will occur in a traffic collision when a victim's car catches fire. A motorcyclist, cyclist, or pedestrian may also suffer a friction burn when sent sliding along pavement. Victims may also be left in contact with a super-heated metal part.
Contact with flames or explosions – Being allowed too close to an open flame, could leave a victim with severe wounds. A firework injury or dangerous exposure to a bonfire or a wildfire also causes burn injuries in California each year.
Chemical Burns — A burn may appear after exposure to a harmful chemical in a public place like Walmart, a theme park, or in the workplace.
Thermal Burns — Business owners, theme park operators, and employers could also be negligent and allows visitors or employees too close to hot machinery or tools. Victims may be in their own homes when a device or appliance malfunctions and burns them.
Scalding Burns — Hot steam being vented. Customers at a restaurant, employees at work, or visitors at a theme park may be exposed to intensely hot steam. This exposure may come from a machine or while the victim is getting a bite to eat or trying to take a sip of coffee.
Electrical Burns — Businesses and job sites are also common spots for electrical burns when wiring is left exposed.
For more information on the unfortunate results when adding up burn injuries and deaths in our state over the past few years please check out our California Burn Injury Statistics page.
California Burn Injury Complications
Many first and second-degree burns heal after a couple of weeks. But complications such as infections can arise in even mild burn cases. Problems experienced in recovery make longer stays in the hospital necessary, all the while adding to medical bills.
Even though first and second-degree burns are less serious than third-degree burns, they are often more painful for the victim. Third-Degree burns are life-threatening, however. Skin grafts are often necessary to repair damage from third-degree wounds. The worst burns can harm the rhythm of the heart, and cause organ failure, and pneumonia. Severe infections from burns on the arms and legs may lead to an amputation.
People recovering from third-degree burns usually require physical therapy to maintain joint mobility and regain control over limbs.
Depending on the burn severity, the victim may have some scarring, which may fade over time. Scar Revision surgery could be prescribed and costs can range between $800 and $10,000 for this procedure. Keep in mind that this does not mean a scar will be invisible.
Burn injuries often result in the biggest medical bills for patients. Unfortunately, the monetary support you'll receive from an at-fault party's insurance coverage is open for interpretation. An insurance adjuster will always try to reduce the amount of support a victim receives. That's why it's critical that victims, with the help of a California traumatic injury lawyer, demand the most compensation possible to make sure they have what they need to rebuild their lives.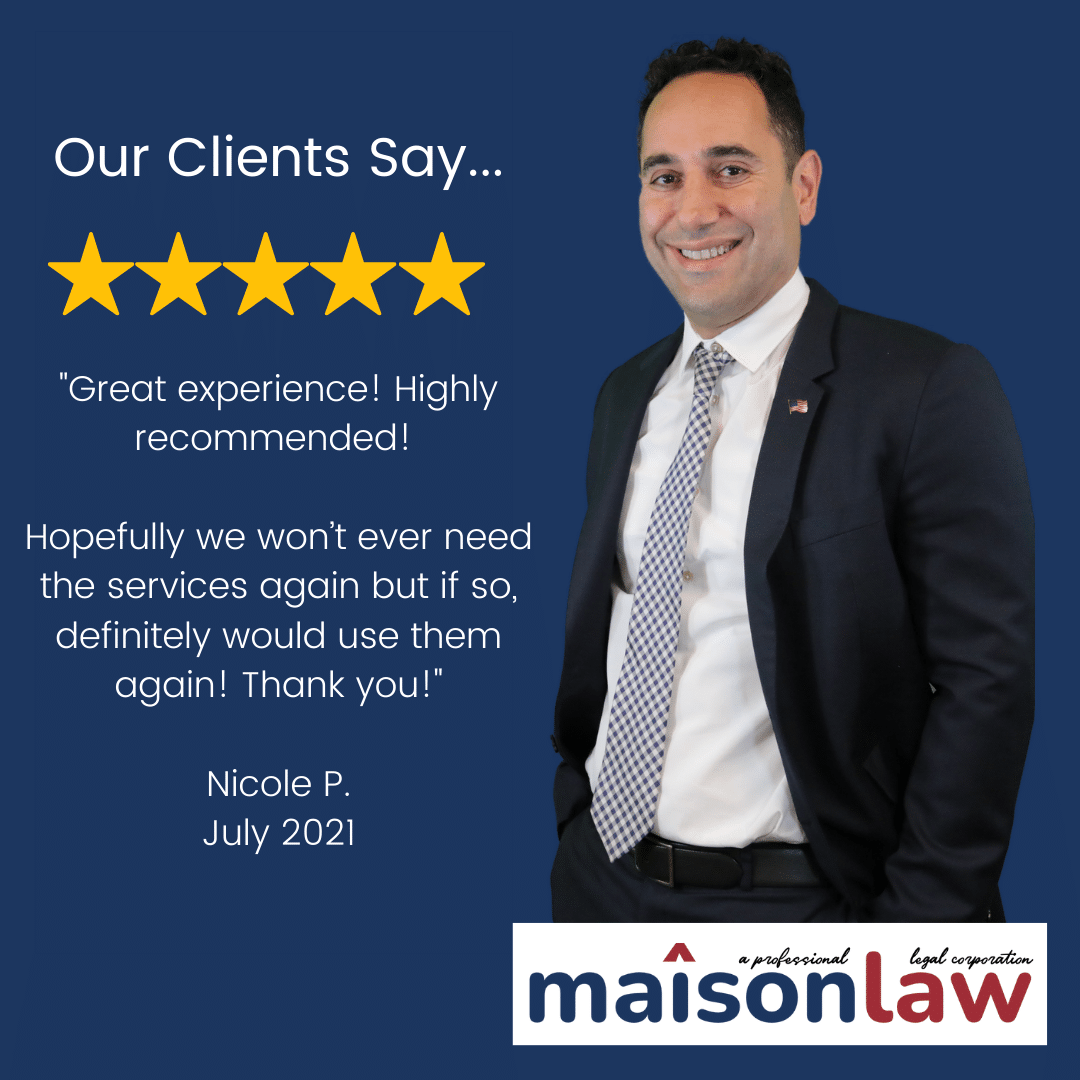 What To Do After a Burn Injury in California
In order to get the most out of your burn injury claim, you'll need to take action almost immediately if your wounds will allow.
You should try to gather evidence on the scene of your accident and keep storing away evidence as you go through burn injury recovery.  California burn injury attorneys will submit this evidence along with the evidence they've secured through investigative work to the insurance company. It all helps to hold insurance adjusters fully accountable for your suffering.
These are some actions to take to make sure you earn what's fair in a burn injury settlement check:
Collect Evidence – On the scene, takes plenty of pictures. After a traffic accident, show the vehicle damage. If you've received a burn at a business or at work, take photos of what caused the burn. Snap pics of any visible burn injuries. Find out how to contact witnesses later for testimony. If you are burned in a public place alert a store or property manager so they can write up an incident report.
Save Forms and Documents – Keep invoices for every medical bill you receive for emergency care, hospital stays, and plastic surgery. Keep any receipts for travel costs you pay while visiting doctors and surgeons. Keep your wage statements to show what you made before your accident and what you've lost while having to miss work hours. Your California burn injury lawyer will secure police accident reports and store incident reports as evidence in your favor.
Follow Your Physician's Instructions – A doctor's recommendations should be heeded so that an insurance company can't say that your inaction made your burn wounds worse. Take the medication prescribed and see any specialist your doctor suggests. Keep your physical therapy appointments.
Talk to a skilled California burn injury accident attorney – Seek a free consultation with a qualified injury attorney as soon as possible. Preferably before you speak with any insurance adjuster. The sooner your attorney can begin investigating your case, the easier it will be for your lawyer to gather fresh evidence, secure documents, and locate witnesses for testimony. Your lawyer begins work immediately to maximize your burn injury insurance settlement so that you and your family can begin rebuilding your lives.
What Types of Things Can Earn Compensation After a Burn Injury?
Burn victims will endure physical, emotional, and financial setbacks throughout recovery and beyond. It's critical that these damages are all submitted to the at-fault party's insurance provider because anything not included won't be eligible to earn compensation.
A claim for damages filed against an insurance provider would ask for full reimbursement for everything a California burn injury accident victim and the victim's family have suffered through:
Totals on all burn injury recovery costs and for the follow-up care and physical therapy expected to be required in the future.
Future costs associated with a permanent physical disability and/or disfigurement.
Compensation for the physical pain endured with a burn. Chronic pain may also be experienced and should earn additional support.
Compensation for the emotional anguish suffered. This can include the anxiety, depression, and PTSD symptoms commonly experienced by burn victims in recovery.
Earnings patients lose while missing work. Long-term financial support when victims can't return to work perhaps ever again to support themselves or their families.
Damage or destruction of personal property in an accident.
Wrongful death benefits for the families of victims. Families who have lost a loved one to a tragic accident involving a severe burn can seek financial support. A wrongful death claim would ask for help with the costs of burial and a memorial service. The civil claim also seeks help with any medical costs leftover from the accident. Families should also receive consideration for the guidance and financial support the deceased will no longer provide in the years to come.
After an accident in the workplace, you may file for Workers' Compensation benefits. Keep in mind, that these benefits can help with some financial damages you suffer while recovering from a burn, but they will eventually run out. Workers' Comp also doesn't offer a cent for the physical pain and emotional trauma you've been through. A skilled traumatic injury lawyer, like those at Maison Law of California, helps victims seek additional benefits from those at fault.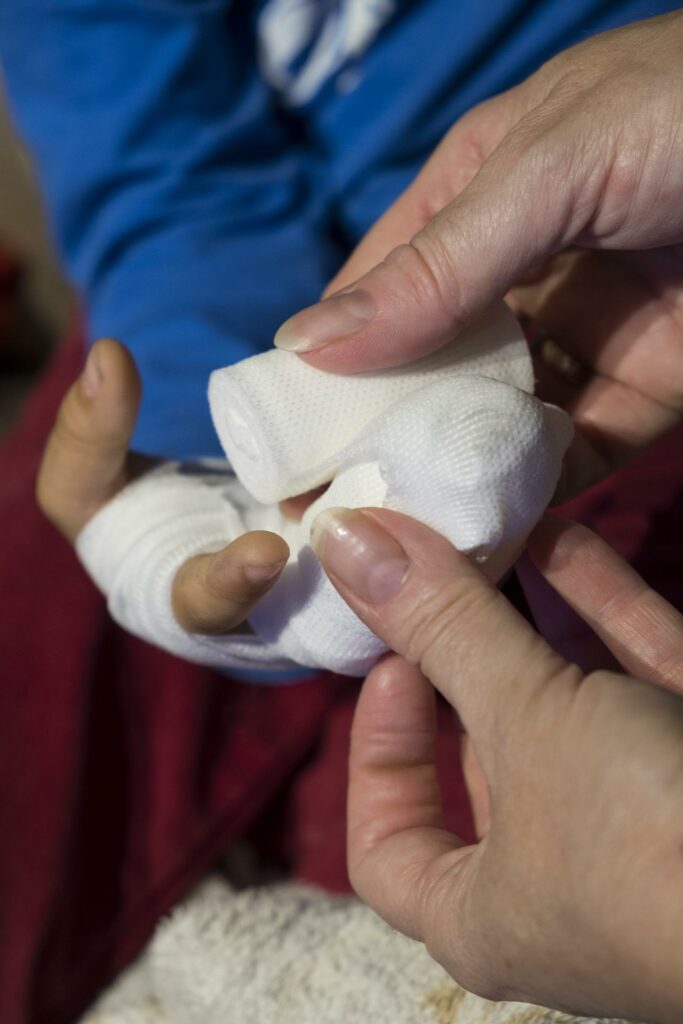 Frequently Asked Questions About Burn Injury Cases
Two years. California accident victims have up to two years to file a burn injury claim against those found at fault. But delaying can hurt your chances to collect fresh evidence and keep track of witnesses.
No. Insurance adjusters will call you asking for a recorded statement going over what happened. Decline. They hope you'll say something they can use as grounds to deny your claim later. Only offer basic info.
Usually not. The majority of personal injury cases are settled out of court. Insurance companies would rather offer a settlement that is acceptable to you to avoid the costs of letting a judge and jury decide your award.
Contact a California Burn Injury Lawyer
After an accident caused by a careless act, you should never have to face the consequences of a burn wound alone. An at-fault party must be held accountable for your medical care and any costs associated with your future recovery.
There's an easy, no-risk way to determine just what your burn injury case should be worth. Contact Martin Gasparian, the founder of Maison Law, to schedule a no-obligation consultation.
Mr. Gasparian, the founder of Maison Law, offers a free case evaluation for all California victims suffering physical and emotional trauma after a devastating burn injury. If you feel Maison Law can help you earn the maximum compensation available for your injury, you won't need any money upfront. Mr. Gasparian doesn't get paid unless he wins your case.