Focused on getting our clients the compensation they need...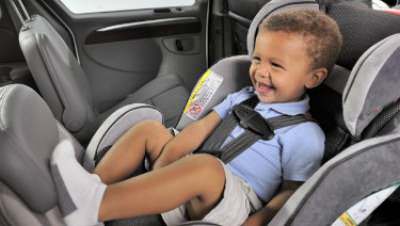 Like the rest of California, police in Fresno County take child safety seats seriously. Any parents or guardians living in
Read More »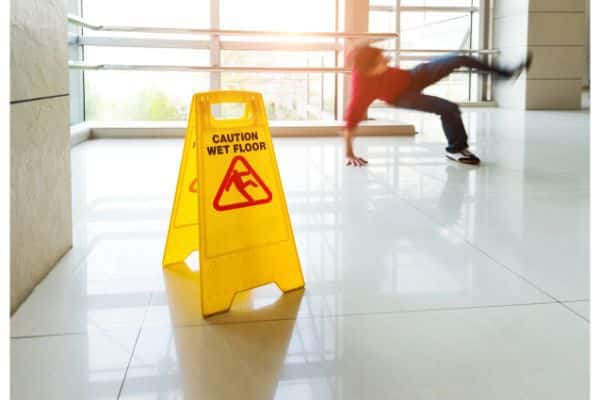 A slip and fall in Fresno is taken just as seriously as it is everywhere else. In fact, in 23
Read More »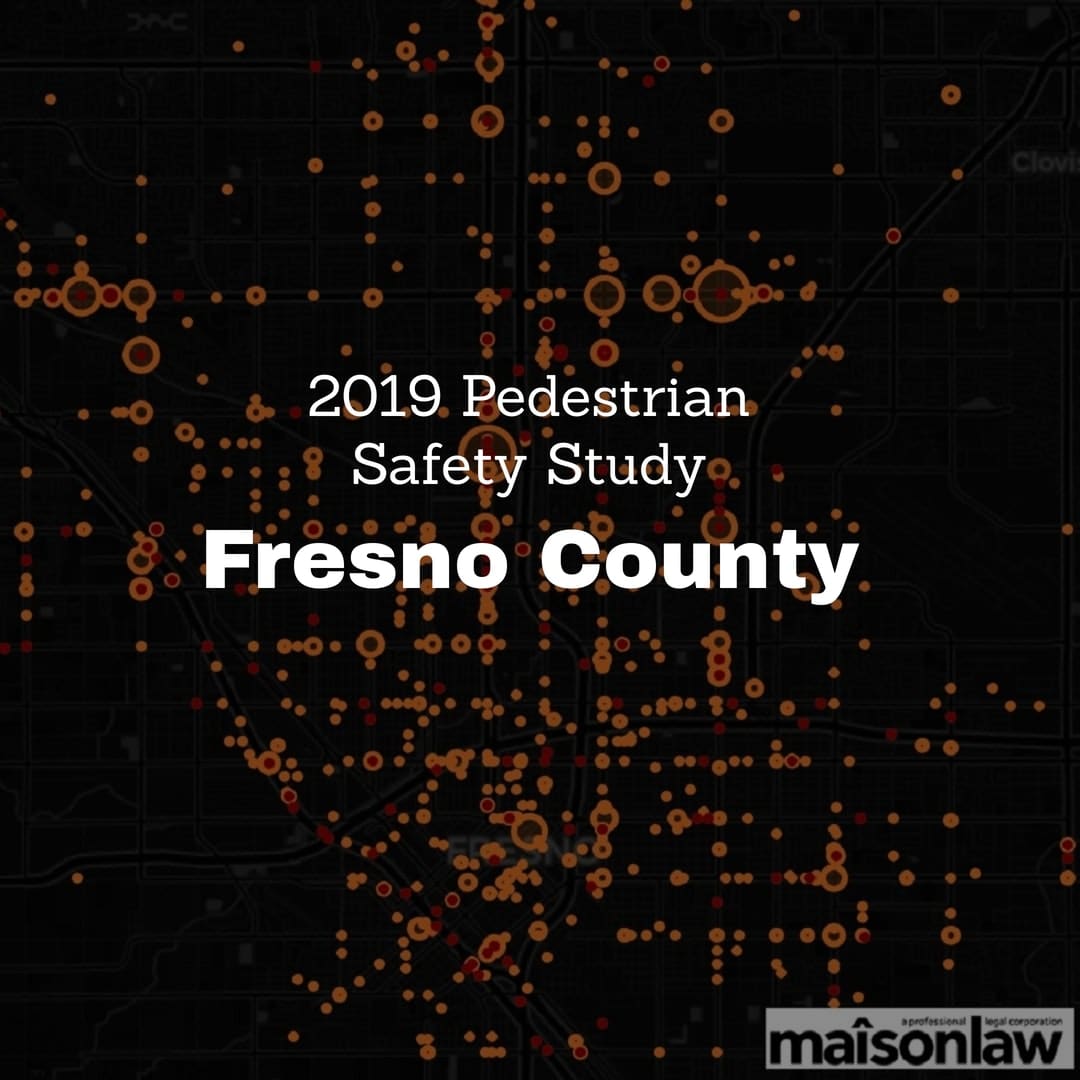 The Golden State doesn't have such a golden reputation in the pedestrian safety department. A recent study published by U.S.
Read More »