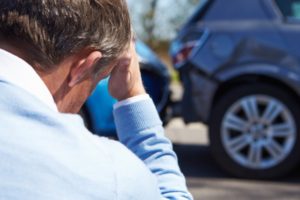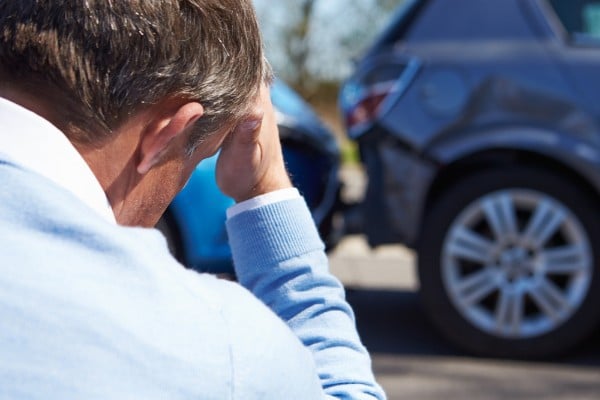 Fresno is an expansive city of travel for many individuals who live in California. With so many intersections in Fresno, it is no surprise that dangerous and life-altering accidents occur in these areas. Especially for those who are traveling in unfamiliar territory, U-turn accidents can happen in the blink of an eye.
A U-turn, which involves reducing speed and turning the vehicle in the opposite direction, can quickly lead to a severe accident involving one or more vehicles. Both rear-end and T-bones tend to result from U-turn accidents, leading to severe property damage and injuries. Individuals who have been hurt in these accidents often wonder what options they have for recovery.
One Injured in U-Turn Accident on Olive Avenue in Fresno
On Tuesday afternoon, a man sustained injuries in a U-turn accident that happened near an intersection in Fresno. Your Central Valley reported that the collision happened at Carozza Park near the Ewing Elementary School at Olive and Winery Avenues on the afternoon of September 12, 2023.
When officers arrived on scene, they discovered that a vehicle was dropping somebody off at a house in the area. The driver made a U-turn in the middle of the road, which is when it was struck by a black pickup truck. The black pickup truck continued onward and crashed into a wall at the park nearby.
Paramedics were dispatched to the scene to help those involved in the accident. One person, identified only as an adult male, sustained injuries in the accident. He was taken to the hospital by ambulance.
A portion of the road was blocked off in the area so officers could clear the scene, as debris covered the road at the intersection.
Fresno Police Department officials continue their investigation into the circumstances of the collision.
Determining Liability in a Fresno U-Turn Accident
In the event of a U-turn accident claim, one of the biggest factors as you move forward is being able to determine liability. In many cases, the U-turn driver failed to yield or another vehicle behind them was following too closely, which leaves liability open. There are several factors that can help you determine liability in a car accident, including the following:
The driver owed you and other drivers a duty of care
The driver breached that duty of care
The breach in duty led to your accident
Your accident led to damages
Liability is not always as clear as it may seem following an accident. This is why legal help is sometimes necessary when you want to receive financial benefits following an accident.
Contact a Fresno Car Accident Lawyer
If you or somebody you love has been hurt in a car accident, speaking with a Fresno car accident lawyer can help you get back on your feet. The insurance company involved in your claim may not be on your side and could try to offer you much less than you deserve in damages.
At Maison Law, we offer endless resources to you as you navigate the legal system. We understand that each claim is unique and will help you gain a better understanding of what you are facing. Contact us today for a free and confidential case consultation.