Pedestrians in Merced often face a frightening journey when they must cross eight, or nine lanes of traffic just to reach their destinations. A walk signal might not last long enough to give pedestrians the time needed to safely clear a crosswalk.
The other risk factor for those on foot face is the inattentiveness of local drivers. A distracted or drowsy driver may not be scanning crosswalks for pedestrians as they travel, especially at night. They may take a quick glance and proceed through an intersection while putting the life of someone on foot in jeopardy.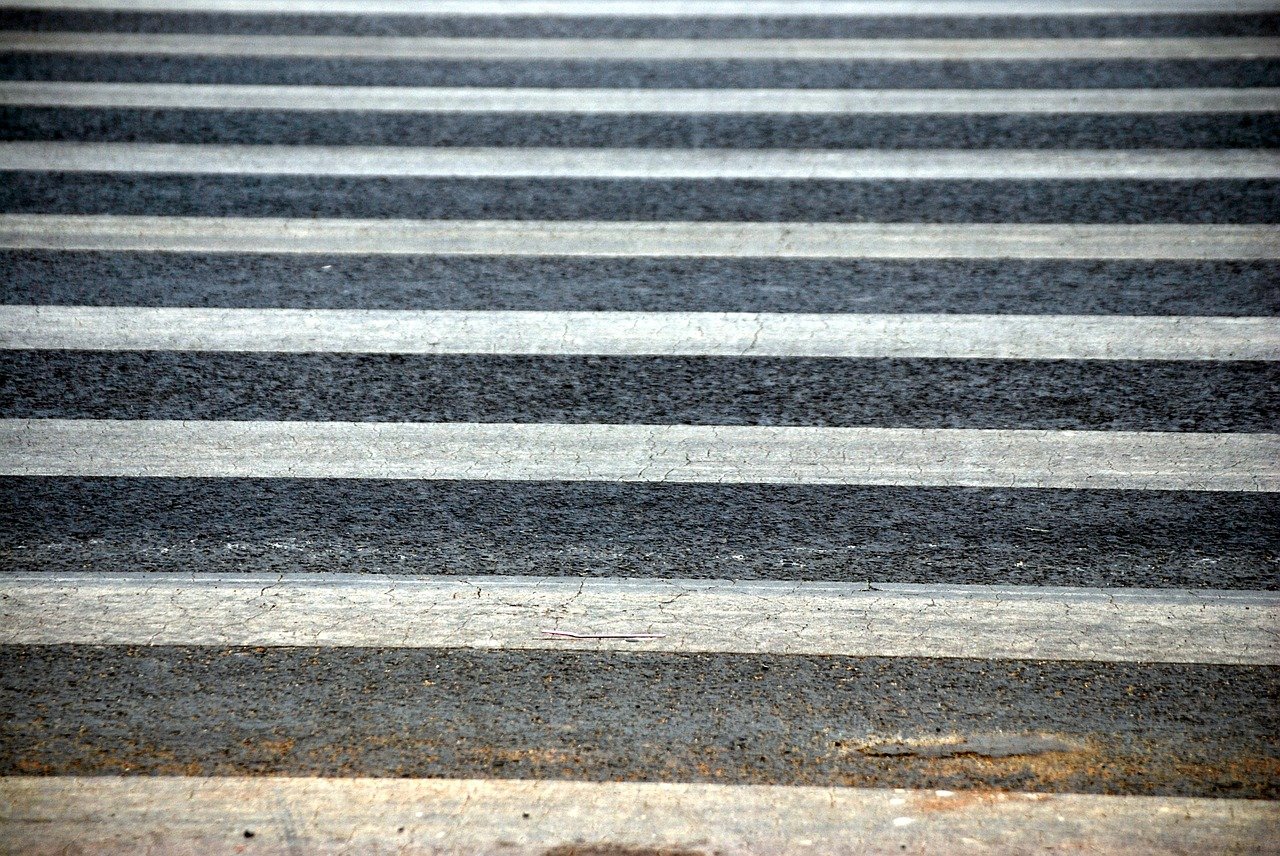 Man in Crosswalk Hit by Motorist in Merced
A pedestrian was struck by a vehicle north of downtown Merced Tuesday evening. Yourcentralvalley.com reported the accident happened at the intersection of Olive Avenue and M Street around 8:45 p.m. on April 26, 2022.
Merced police say a man believed to be in his 70s was in the crosswalk on M Street as an eastbound driver on Olive Avenue attempted a right turn. The man walking was hit and injured in the collision. He was rushed to the hospital.
The driver stayed on the scene to cooperate with investigators. Merced officers do not believe that drugs or alcohol played a role in the crash.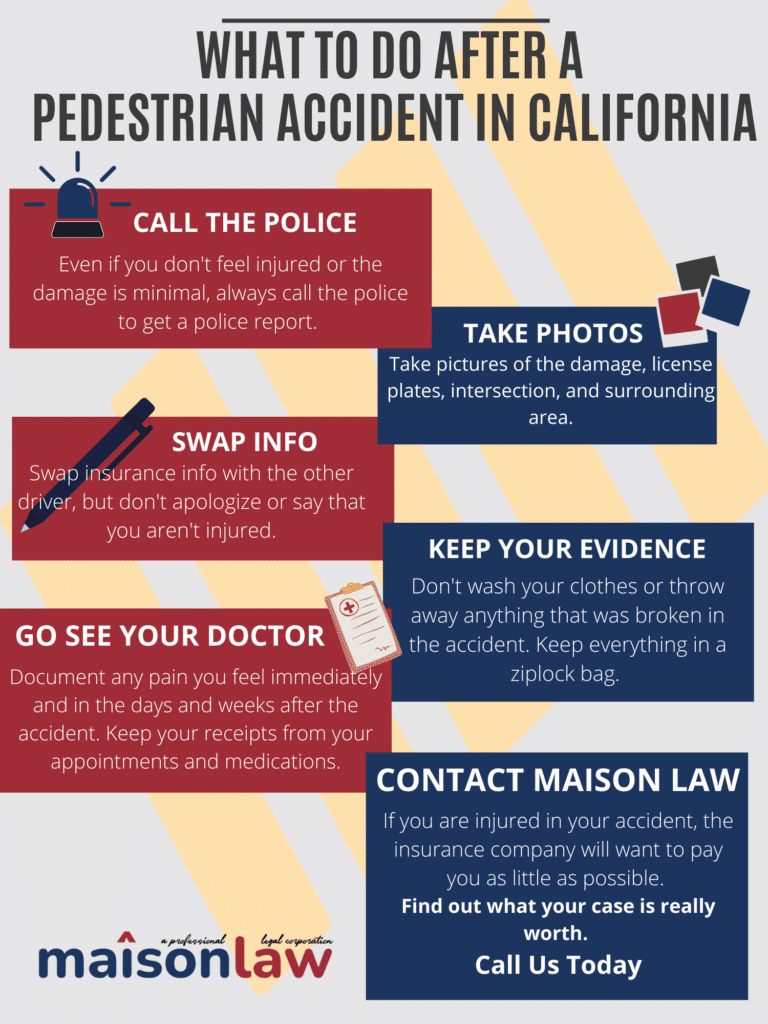 Support for Pedestrian Accident Victims in Merced
Pedestrians walk unprotected through Merced and in a collision they can suffer serious and long-term injuries. A crash victim must fight to make sure at-fault drivers and the car insurance companies they use are held fully accountable.
Pedestrian accident victims should not have to pay for their own medical care or stress over the income they lose while missing work. Insurance adjusters must be held liable for these expenses as well as the physical pain and emotional anguish victims often endure.
A claim for damages filed against the driver seeks to secure this financial support so the victim can focus on recovery instead of the financial burdens a serious accident leaves behind. The victim can file this civil claim alone or with the help of family members. A pedestrian accident lawyer can help victims and their families secure the most from their injury claim in order to ensure they have what they need to rebuild their lives.
Contact a Pedestrian Accident Lawyer Serving Merced Victims
After you or a loved one has become the victim of a careless driver, reach out to a Merced Pedestrian Accident Attorney for a free consultation on your best options and to learn about your rights.
Martin Gasparian, the founder of Maison Law, works to protect those hurt in serious accidents. He strives to see that pedestrian collision victims receive everything needed to help ease their hardships through such a difficult time. Mr. Gasparian also wants to make sure victims and family members aren't left facing financial hardships years down the road.