Have you recently been injured because of someone else's negligence? Whether it happens in a grocery store, a mall parking lot or on a freeway, those who've been injured know how devastating it can be. The medical co-pays and bills pile up, and with all the missed time from work, you aren't bringing in what you used to. Then fighting with the insurance company over which rental car is appropriate and for how long they will pay while you look for a new car just adds to the anxiety and discouragement.
However, when this happens to the people of Merced, they have a resource that others don't. They have one of the best personal injury attorneys in the region. Martin Gasparian, Esq., founder of Maison Law, has worked at some of the most prestigious firms in the nation, including the largest law firm in Los Angeles, and now he works for the injured people of Merced.
We know what you are up against and won't rest until you are back on your feet, physically and financially. Contact Maison Law today to start getting relief. We offer a free case evaluation where you can find out your rights and what compensation you are owed under the law.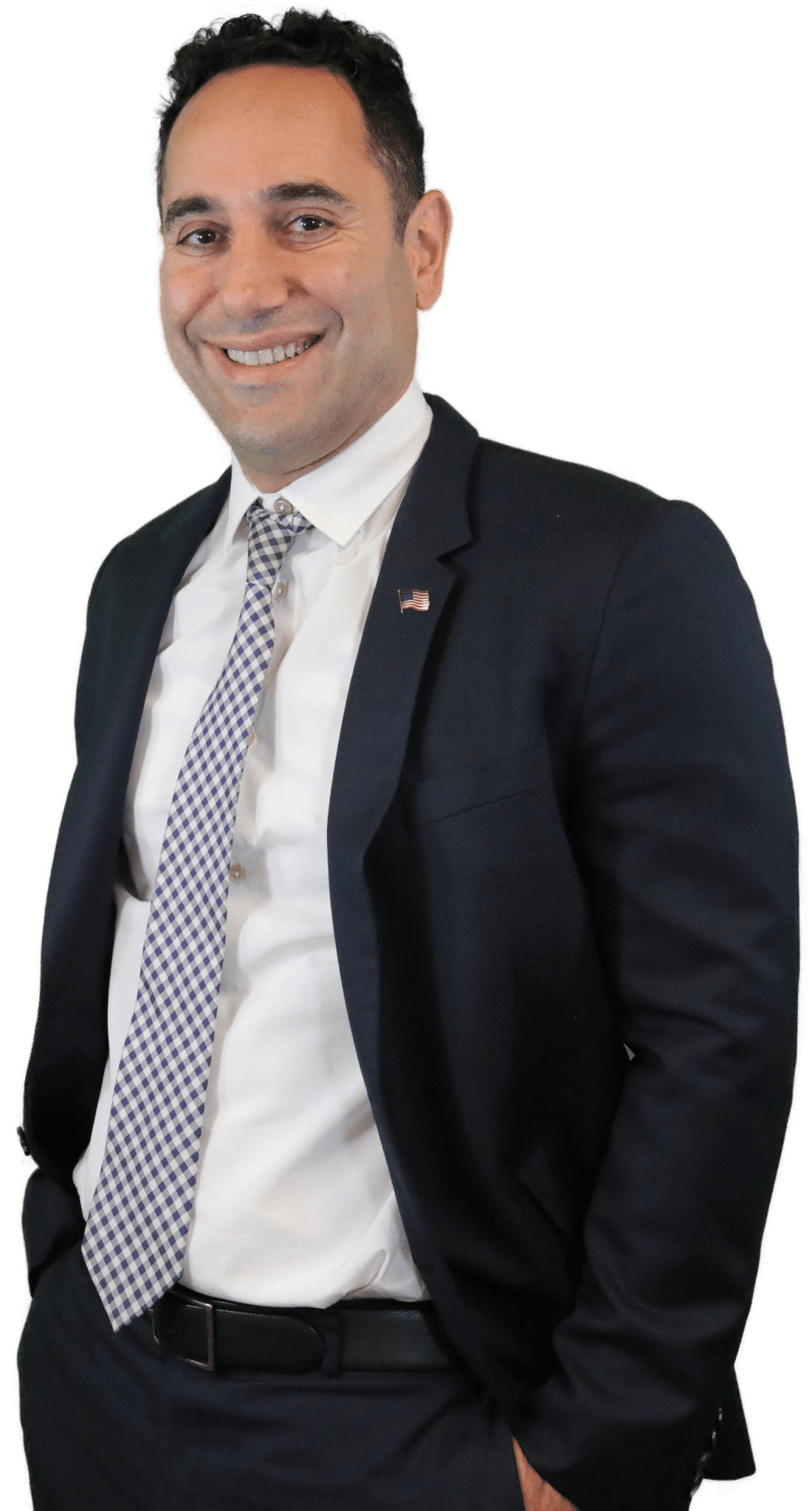 Merced Personal Injury Claims Process Call Us For A Free Consulation
Call us 24/7 with No Obligations Describe Your Accident Details
We will then discuss your legal options and decide whether to move your case forward. Retain Maison Law w/ No Upfront Fees
We work on contingency. No attorney fees unless you win your case. Receive Your Compensation
We will fight for you to earn the highest possible payout for your damages.
"Maison law is outstanding. The entire team was very attentive to my question and concerns. They even went out of their way to find a chiropractor closer to me because I was not able to commute far for my appointments. I was confused on what was next after my accident but The Maison Law team quickly made me feel comfortable. They are here to work for you."
I got into a fender bender in January and was left dealing with a very unresponsive and terrible insurance adjuster who was basically forcing me to accept only 1k to close my claim prematurely. Thankfully I found Martin and Maison "Law who truly helped ease my mind, took care of my car, rental, treatment and got me an AMAZING settlement in time for Christmas."
"Martin Gasparian and the whole Maison Law team were there for me when I was involved in an accident. They held my hand every step of the way and took care of all my needs. They listened to all my concerns and put my mind at ease and made the whole process pain free. I would definitely refer friends and family to Maison Law.
Merced Personal Injuries
Merced in an incorporated city and the county seat of Merced County with around 80,000 people. It sits in California's Central Valley nestled between the Sierra Nevada mountain range to the east and the pacific coast to the west.
The people of Merced are on the go traveling in and out of their city and surrounding communities on a daily basis. The people work in wineries, factories, hospitals, schools and other various industries available in the valley. This puts the people of Merced in their cars and at risk for personal injuries.
After working hard, the people of Merced have plenty of options to play in their bustling city. From fine dining to greasy (the good kind) diners and from local fishing holes to an air tour of the nearby mountains out of the city's regional airport, give the people a lot to choose from.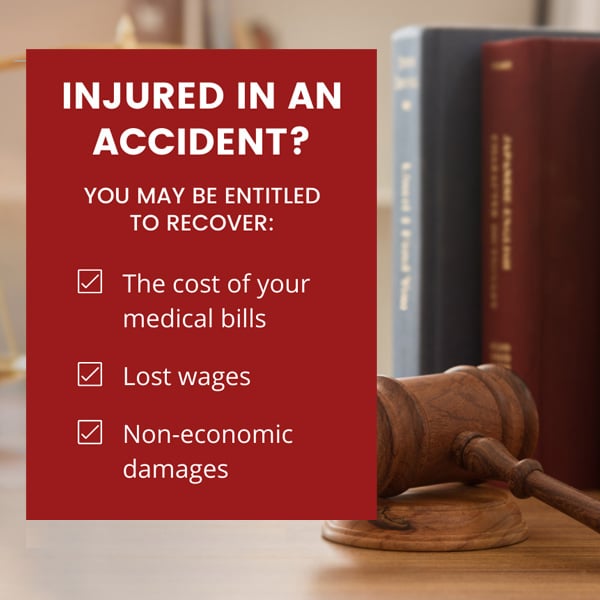 With all this activity comes the risk of personal injury, and the number one cause of a personal injury in Merced is an auto accident. Each year there are around 10,000 accidents in the Merced metro area, with some of them fender benders while others cause serious injuries. When this happens, the people know they can turn to Maison Law to help them get the compensation they deserve.
Car Accident Claims
Merced auto accidents can cause devastating injuries that disrupt the life of the victim. Medical bills rise and income suffers from missed time from work. The insurance company will quibble over how many days you get a rental car, and all you want is your life back.
Merced is a small city in the Central Valley of California, and the people there see all types of driving. We have trucks on 99, rush hour in Yosemite Ave and winding two lane county roads. This means that there is a wide variety of accidents, and each will determine how the case is handled. A claim filed against Uber for a crash that occurred on the way to pick someone up at Merced Regional Airport (MCE) will be handled much differently than a claim against a trucking company for a crash which occurred elsewhere in Merced County.
Knowing the law and being experienced in dealing with all types of accidents will benefit the victim when it comes time to make a claim for damages and compensation.
Types of Personal Injuries
While car accidents are by far the most common type of injury accident in Merced, there are other common accidents that can impact our community. Rest assured, Maison Law has successfully represented clients who have been injured in a wide variety of accidents including:
Each injury is different and how the injury happened and where it happened can make a difference in the way a claim is made. At Maison Law, we understand this and work hard for every client to get them the compensation they deserve.
Frequently Asked Questions
No. There's no law requiring Merced residents to hire a lawyer to file personal injury claims. However, many clients feel more comfortable working with an attorney who has years of experience. Also, most law firms in Merced won't charge prospective clients for a consultation call.
First and foremost, call 911. You must ensure your child has access to medical care and that the police file a report of this crash. If your child isn't significantly injured, you should encourage them to take pictures of the crash site, collect eyewitness testimony, and get the other driver's name, phone number, and insurance info. Later, you could request the official police report from CHP and speak with an injury lawyer for guidance.
Merced's Personal Injury Lawyer
Merced is a community that prides itself on hard work and family life. Those qualities must sometimes be protected when property owners, careless drivers, or negligent employers put others at risk and end up getting them hurt.
If you or a loved one are seriously injured due to the carelessness of someone else, contact a Merced Personal Injury Lawyer with the experience to demand what's fair from national corporations, local employers, and anyone else who may be liable for your suffering.
Discuss your case with attorney Martin Gasparian, the founder of Maison Law in Merced, for a free consultation that comes with no obligation. Mr. Gasparian worked for major corporations and dealt with some of the biggest insurers in the world. He now uses his knowledge to make sure everyday people aren't taken advantage of by corporate lawyers and insurance adjusters. He believes that every client should work directly with their lawyer, get honest advice, and the personalized attention to detail their case deserves.