Wrongful death cases in California involve complex personal injury litigation. Values in these cases are high, and defendants realize that there is substantial financial exposure for them. They'll do whatever they can do to try to devalue or even deny a wrongful death claim in its entirety.
If you lost a family member in or around Visalia or Tulare County, you'll want to retain a Visalia wrongful death lawyer to represent you and the decedent's survivors who is both competent and compassionate.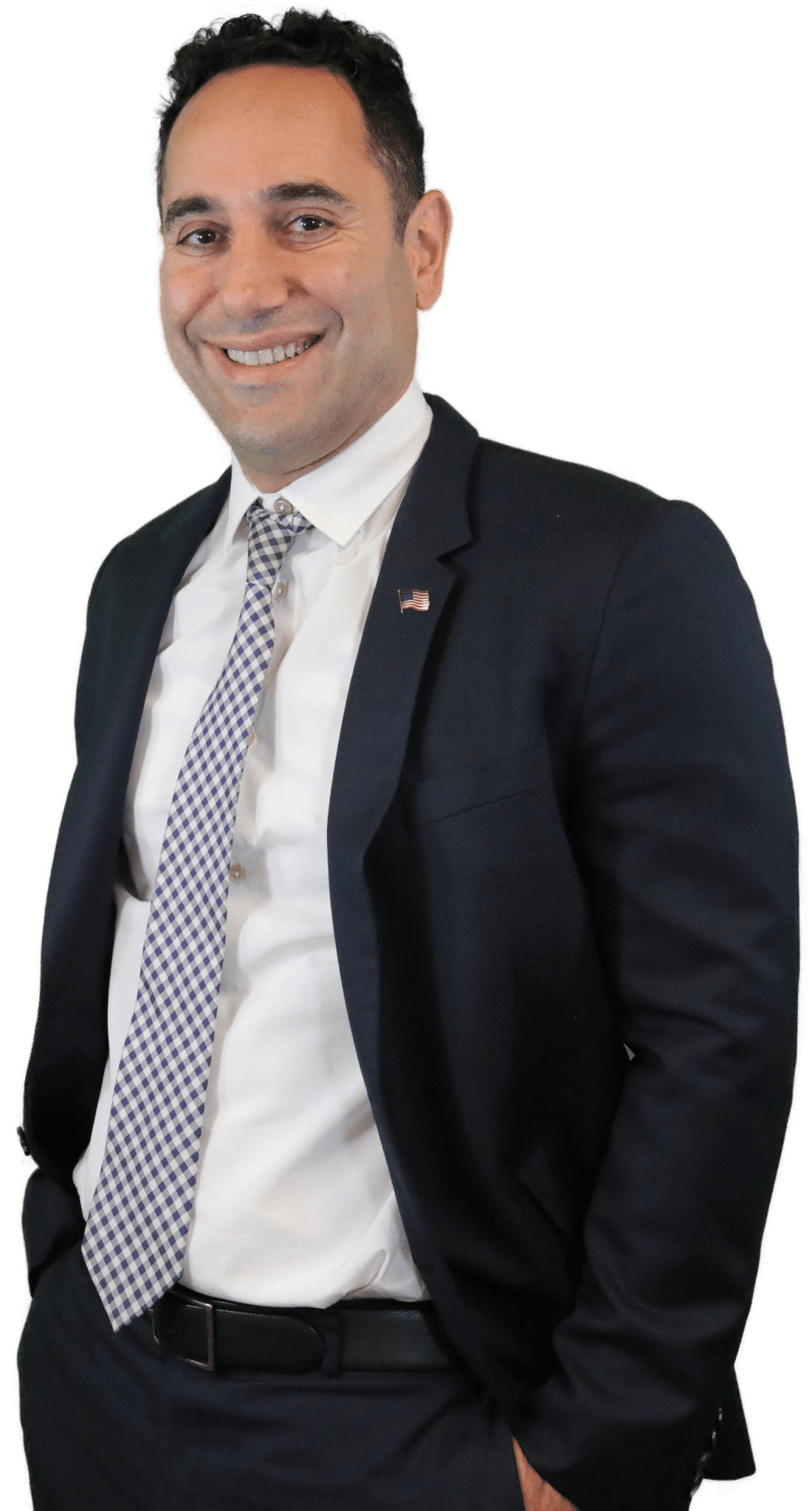 "Maison law is outstanding. The entire team was very attentive to my question and concerns. They even went out of their way to find a chiropractor closer to me because I was not able to commute far for my appointments. I was confused on what was next after my accident but The Maison Law team quickly made me feel comfortable. They are here to work for you."
I got into a fender bender in January and was left dealing with a very unresponsive and terrible insurance adjuster who was basically forcing me to accept only 1k to close my claim prematurely. Thankfully I found Martin and Maison "Law who truly helped ease my mind, took care of my car, rental, treatment and got me an AMAZING settlement in time for Christmas."
"Martin Gasparian and the whole Maison Law team were there for me when I was involved in an accident. They held my hand every step of the way and took care of all my needs. They listened to all my concerns and put my mind at ease and made the whole process pain free. I would definitely refer friends and family to Maison Law.
SOME CAUSES OF FATAL ACCIDENTS
Accidents happen around Visalia and Tulare County every day. Nearly all of them are caused by the negligence of a person or entity. Some of those accidents are fatal. They're not just limited to auto accidents either. Here are a few examples of some other types of accidents that wrongful death claims might be filed in:
Motorcycle accidents.
Crashes involving large trucks and 18-wheelers.
Bus, train and aviation crashes.
Slip-and-falls and trip-and-falls.
Bicycle and pedestrian accidents.
Construction and industrial accidents.
Dangerously defective products.
Medical malpractice.
Wrongful death cases seek monetary damages as compensation for the loss of a loved one. Although a person who caused the death of somebody else might be charged criminally, wrongful death cases are heard in the civil courts. In fact, a wrongful death case can be heard at the same time as a criminal case spinning off of the same set of facts. They'll be heard in two different courtrooms though by different judges and juries. The burden of proof in each of the cases is different too. In a criminal case, the prosecution must prove the defendant guilty beyond a reasonable doubt. In a civil wrongful death case, the defendant must be proved guilty by a preponderance of the evidence. What that means is that the facts and evidence presented in the case are more likely true than not true.
WHO CAN FILE A WRONGFUL DEATH CLAIM IN CALIFORNIA?
California's wrongful death laws are found at the California Code of Civil Procedure section 377.60 et. seq. The applicable statute designates who might be able to bring a wrongful death claim. The following is a general summary of who might be able to bring a wrongful death claim in California, but it's certainly not exhaustive:
The decedent's husband or wife. If there is no surviving husband or wife, the decedent's children or dependent stepchildren. If there are no children or dependent stepchildren, the decedent's dependent parents can bring the claim.
If none of the above exist, the case might be brought by the decedent's surviving parents, and then, any siblings of the decedent.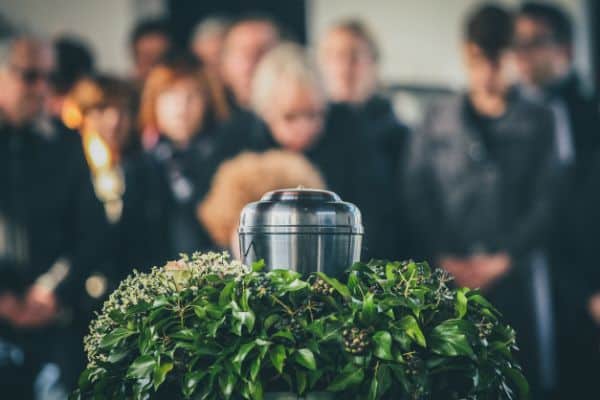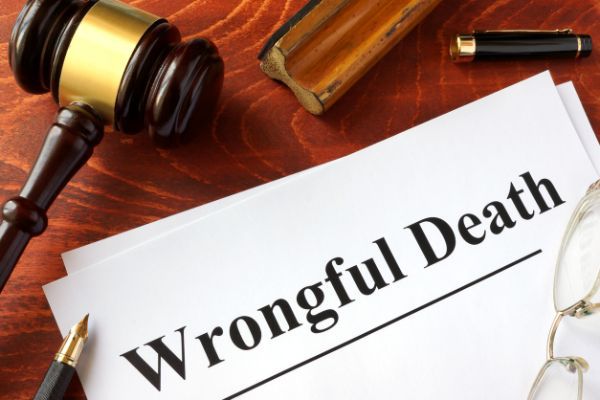 DAMAGES
When California's wrongful death laws were enacted, the state's legislature was aware of the fact that the decedent's family would suffer both economic and non-economic damages. Economic damages like funeral and burial expenses add up to a specific dollar amount. They're easier to calculate than non-economic damages that might include the companionship, advice, guidance and protection of the decedent had he or she not met an untimely death. Non-economic damages might even include the loss of sexual relations with the decedent had he or she still been alive. Given the complexities of proving liability and damages in wrongful death cases, the decedent's survivors need to talk about a claim or lawsuit with an experienced Visalia wrongful death attorney as soon as they can.
SURVIVAL ACTIONS
Most wrongful death lawsuits contain a second count against the defendant that is known as a survival action. These actions are allowed so long as the decedent survived the fatal occurrence, even if only for moments. They're brought pursuant to the California Code of Civil Procedure section 377.30. As opposed to the wrongful death action that is brought by the decedent's family members, survival actions are brought by the decedent's personal administrator for losses suffered by the decedent rather than his or her family. Damages in a survival action might consist of medical expenses, property damage, lost earnings and punitive damages, but they don't include pain and suffering or any disability or disfigurement.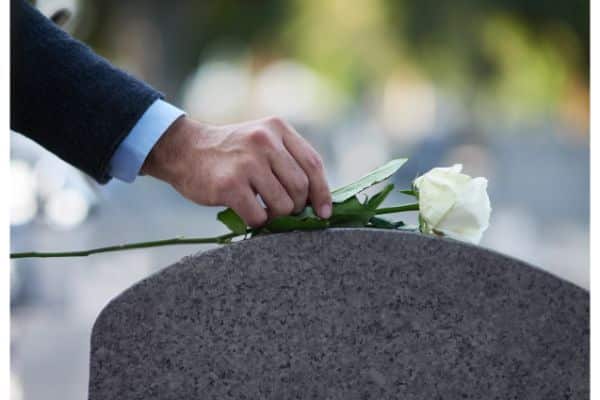 THE STATUTE OF LIMITATIONS
Every state sets its own deadline for when a wrongful death or survival action can be filed. For purposes of wrongful death, any lawsuit must be filed within two years of the date of death. For purposes of a survival action, the decedent's estate is allowed two years from the date of the occurrence, or six months from the date of death, whichever occurs later. These are strict time periods. There are very few exceptions. Failure to make a timely filing is likely to result in an action being dismissed forever.
VISALIA WRONGFUL DEATH LAWYER
If you have suffered through the loss of a family member as a result of the carelessness and negligence or recklessness of somebody else in or around Visalia, Tulare County or anywhere in the Central Valley, you can contact our offices to arrange for a free consultation and case review with a respected Visalia Personal Injury Lawyer. Careful consideration will be given to the facts of the case, and your questions will be answered. If a viable wrongful death action exists, you'll be advised of all of your legal options.