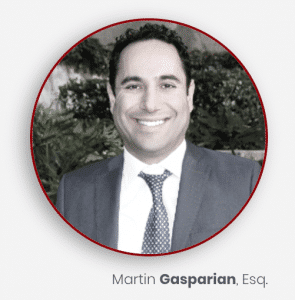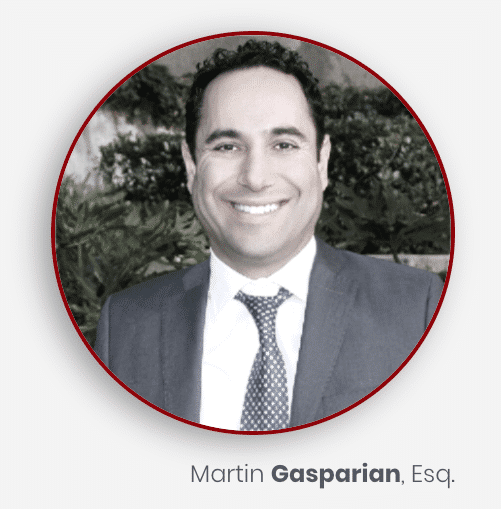 Do you live in Tulare or have been in an accident in Tulare? If you have, you need to speak to a Tulare Car Accident Attorney today. An auto accident can be devastating both physically and financially, and you need to take the right steps to prevent your financial losses from mounting.
Why do I need a Tulare Accident Attorney?
There's a distinct advantage of hiring an attorney who knows the area and its people. While any California state-licensed attorney can take the case, you need one that is experienced in personal injury law and knows the people and the legal system of the area.
Compensation for Auto Accident Injuries
California law requires that when someone injures another person through their negligence, they must pay for all monetary damages that occurred from the accident. This can be important to your full recovery from the physical, emotional and financial losses from the accident.
Under the law, there are certain damages that can be sought in court from the person or company that hurt you. Some of these are directly the result of costs to you while others are for indirect losses like emotional injury and pain and suffering. The most common of these suffered by Tulare auto injury victims are:
Medical Bills
EMS/Ambulance Fees
Rehabilitation Bills
Transportation to Treatment
Property Damage
Lost Time from Work
Reduction of Future Wages from Disability
Permanent Disability
Pain and Suffering
Mental/Emotional Anguish
Loss of Companionship/Consortium
Wrongful Death
Type of Injuries That Require Compensation
If someone hit you it because of their negligence, the law allows you to recover for just about any type of physical injury. At Maison law, we know that each type of injury is unique, and  understanding these injuries and the challenges they pose to the victim can make all the difference when seeking maximum compensation.
Some of the most common of these for which Maison Law is uniquely experienced and qualified are:
Traumatic brain injuries: From severe concussions to brain damage, head injuries can be devastating.
Neck injuries: Thoracic Spine Injury (whiplash) disc nerve and ligament damage that can be debilitating and painful.
Mid and lower back injuries: Lumbar injuries, lower back, sciatica, disc damage can all come from a back injury.
Fractures: From hairline to compound, fractures are common in car accidents and can cause great pain and temporary or permanent disability.
Soft tissue injuries: muscles, tendons and ligaments and significant pain with limited range of motion.
Contact a Tulare Car Accident Attorney
If you've been injured by someone else's negligence in a car accident in Tulare, contact Maison Law to start getting your life back on track. You don't need the hassle of dealing with a combative insurance agent or one of their lawyers.
Attorney Martin Gasparian, Esq., is the founder of Maison Law, and he has worked at some of the most prestigious firms in the nation, including the largest law firm in Los Angeles. Today, he works for those that have been injured and need someone to stand up for them. He understands what you are up against and won't rest until you are back on your feet, physically and financially.
Contact us today at 559-203-3333, or click here to contact us online.
Additional Resources: