Santa Cruz Car Accident Lawyer
With a population of about 65,000, Santa Cruz is about 30 minutes south of San Jose and 90 minutes north of San Francisco. It's the county seat of Santa Cruz County, and about as California liberal as a small California city can get. It's home to the University of California Santa Cruz, and it has a magnificent coastline that includers some of the best surfing in the state along with costal redwood forests.  Although there are jobs in Santa Cruz, there are crime and homelessness too. A significant percentage of the city's homeless population are confronted with drug and alcohol addiction issues.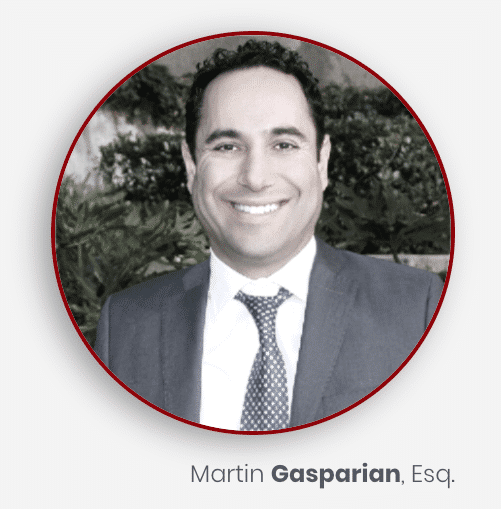 "I was involved in an accident about 3 years ago and Maison Law and their team helped me every step of the way. It was a long journey and a lot of time and hard work in getting me what I deserved. I couldn't have asked for a better law firm. I highly recommend!"
I got into a fender bender in January and was left dealing with a very unresponsive and terrible insurance adjuster who was basically forcing me to accept only 1k to close my claim prematurely. Thankfully I found Martin and Maison "Law who truly helped ease my mind, took care of my car, rental, treatment and got me an AMAZING settlement in time for Christmas."
"Martin Gasparian and the whole Maison Law team were there for me when I was involved in an accident. They held my hand every step of the way and took care of all my needs. They listened to all my concerns and put my mind at ease and made the whole process pain free. I would definitely refer friends and family to Maison Law.
Santa Cruz Dangerous Roads
Aside from a few county roads, Santa Cruz is primarily serviced by State Routes 1 and 17. State Route 1 will take drivers south to San Francisco, but it's crowded to the point of being congested. Route 17 is one of the most dangerous roads in California. It connects Santa Cruz with San Jose. Route 17 is famous for its tight curves, narrow shoulders, steep grades and slippery surfaces. In the City of Santa Cruz, both Laurel Street and River Street lead the city in accidents with injuries. On other local roads, about two months ago, a mother with her two children in the car drove off of a cliff at the end of Sunny Cove Drive. Nobody died in the crash. A few days later, a 75-year-old man died in a two-car crash on State Route 129.
Common Causes of Santa Cruz Car Accidents
Nearly all car accidents are caused by the carelessness and negligence of at least one driver. That boils down to human error. Here are some examples of the types of human error that cause such accidents:
Speeding:

Even just keeping up with traffic or unintentionally traveling at an excessive speed is going to reduce your time and distance to avoid a hazard ahead on the roadway.
Distracted Driving:

This is one of the top causes of traffic accidents in and around Santa Cruz. Distraction might consist of talking on a phone, texting, grooming, eating or even inputting information into an infotainment center.
Disobeying Traffic Signals:

These signals are usually found at intersections, and nearly half of all car accidents occur at intersections. Failing to come to a complete stop at a traffic signal is a clear human decision.
Driving Too Fast for Traffic or Weather Conditions:

This is another form of speeding that can easily cause a driver to lose control of a vehicle.
Drunk Driving:

Driving under the influence of alcohol, drugs or a combination of the two is clearly a human choice that drivers make. According to the U.S. Centers for Disease Control and Prevention (CDC), it results in 20 deaths per day.
Drowsy or Fatigued Driving:

The CDC reports that when drivers are sleep deprived, it's as dangerous as driving under the influence.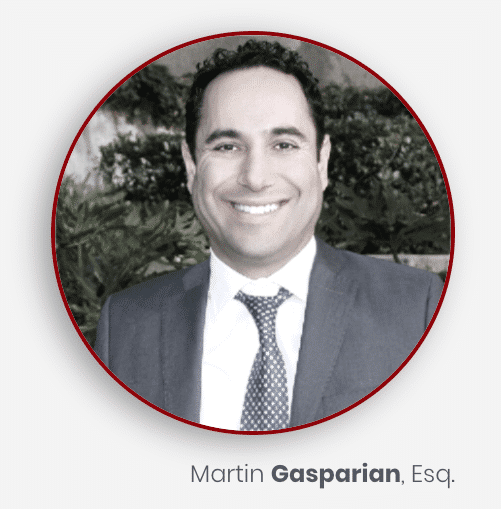 Contact a Santa Cruz Car Accident Lawyer Today
After being injured or losing a loved one in an accident, California law doesn't require you to give the opposing insurance company a single bit of information. Whatever it might learn from you, it might try to use against you. You can speak confidentially with our Santa Cruz car accident lawyer here at Maison Law in a free consultation and case review. He'll listen to you carefully and answer your questions too. Then, he'll advise you on all of your legal options. When you retain him to represent you for your injuries and damages, he'll aggressively pursue the most effective avenue at obtaining the maximum compensation that you deserve. Don't help that insurance company defend its case against you. Preserve and assert your rights by contacting our Santa Cruz car accident lawyer here at Maison Law instead.