Livermore's Personal Injury Lawyer
People in Livermore are busy with work, school, dating, raising
families, and lots of other stuff. They don't always have time to worry
about safety for themselves or their loved ones. But people can always
get hurt when others get careless or reckless. When you or a loved one
are the victims of someone's negligence it's important to make sure you
make the right choices to hold those responsible accountable.
Contacting an Alameda County personal injury attorney with Maison Law should be a priority of any victim. Even though you didn't cause your accident you can still get unfairly stuck with your own hospital bills. Insurance companies representing those at-fault can be happy to let you cover the entire cost of your recovery if you let them.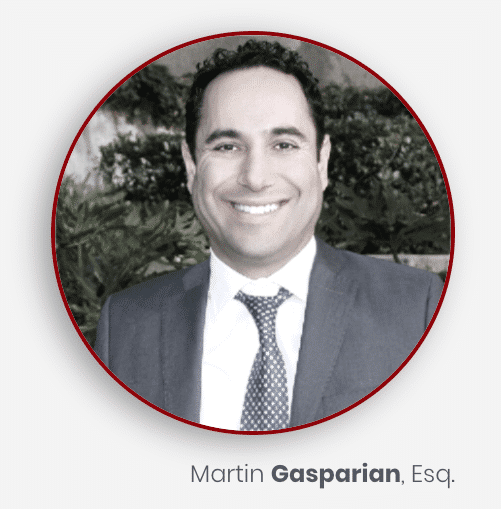 "I was involved in an accident about 3 years ago and Maison Law and their team helped me every step of the way. It was a long journey and a lot of time and hard work in getting me what I deserved. I couldn't have asked for a better law firm. I highly recommend!"
I got into a fender bender in January and was left dealing with a very unresponsive and terrible insurance adjuster who was basically forcing me to accept only 1k to close my claim prematurely. Thankfully I found Martin and Maison "Law who truly helped ease my mind, took care of my car, rental, treatment and got me an AMAZING settlement in time for Christmas."
"Martin Gasparian and the whole Maison Law team were there for me when I was involved in an accident. They held my hand every step of the way and took care of all my needs. They listened to all my concerns and put my mind at ease and made the whole process pain free. I would definitely refer friends and family to Maison Law.
Car Accidents in Livermore
Our city is known for the groundbreaking work that goes on in our laboratories. We also know how to squeeze a grape or two at the outstanding local wineries. These and other industries put a lot of vehicles on the road each morning and evening. And while you may be paying attention as you drive, other drivers may be looking at anything but their lanes.
A ding from a cellphone can draw a careless driver's eyes from front-forward and suddenly have their car heading straight for you. Stanley Boulevard and Vasco Road can be dangerous routes when extreme traffic mixes with distracted drivers.
Read more about car accident cases in Livermore.
Other Types of Personal Injury
There are many unique attractions in Livermore and you and your family may find yourselves trying to enjoy a day out when one of you gets hurt. You may feel you were to blame for the incident, but there may be a property owner or even a city department that should also take some blame. They can be held accountable for all the expenses associated with your full recovery and even the wages lost as you miss time at work.
These are just a few of the other types of accident victims we've represented across California:
Farm accidents, farm equipment traffic accidents
Construction zone accidents
Sport/Recreation Injuries
Theme Park/Attraction Injuries
Product Liability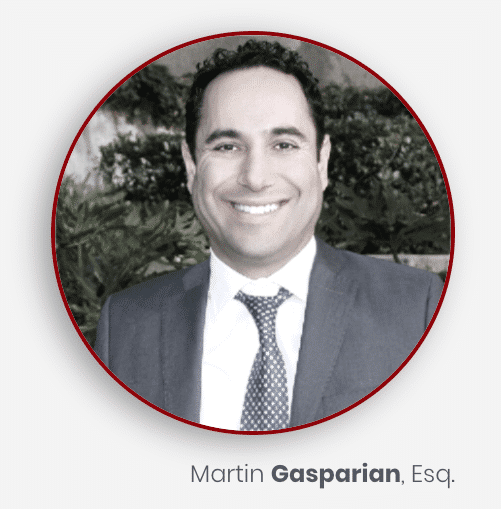 Livermore's Personal Injury Lawyer
After getting hurt in an accident in Livermore or Alameda County don't leave your recovery in the hands of insurance agents. Their goal may be to pay you only enough money to cover your emergency room visit. You, in fact, may have weeks or months of medical care ahead and those bills could fall on your shoulders. That should never happen when you are not to blame for your accident.
Talking with a lawyer with Maison Law will be your best defense against the bad faith practices of insurance companies and their legal teams. You were hurt through no fault of your own and you deserve to be able to focus on recovery without risking losing everything you own and every last cent of your savings.
Contact Maison Law for a free, no-obligation evaluation of your case. We can determine just how many parties may be at-fault in your accident. From there we can make sure every person who had a hand in your accident also takes a part in paying for your recovery.
Frequently Asked Questions
Who can file a wrongful death accident lawsuit?
A close relative. A spouse or domestic partner, children of the deceased, or in some cases a parent can file a wrongful death claim on behalf of the family. An attorney can also assist a family in gathering documents and evidence to file this claim.
What if I was hurt by a product I purchased?
You can sue a company that makes or sells a product that hurt you or a family member. Under product liability, your claim can target the store selling a product, the manufacturer, or even the designer of a defective product.
What if I was looking at my cellphone when I fell at a store?
You can still get compensation if you were partly to blame for your accident. Under California's comparative negligence laws you can share liability with the store proprietor. You can still earn compensation for your medical bills, but your percentage of responsibility would be subtracted from the final award.