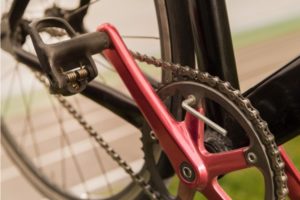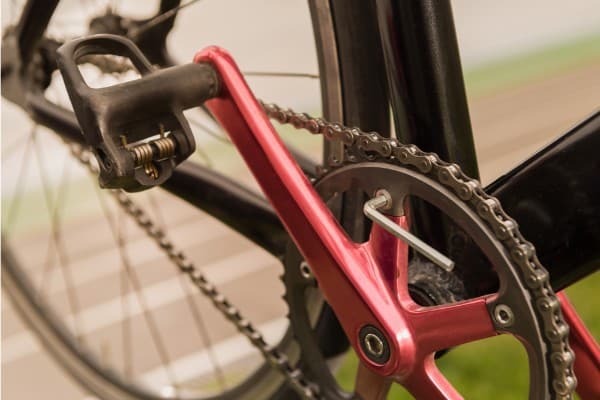 Wasco is home to 8.93 miles of bikeways for bicyclists, with plans to install many more in the future. Among these include the Central Bike Path and the Filburn Bike Path, where many bicyclists enjoy recreational fun every week. However, bicyclists sometimes have to head into the inner city where traffic can bring many dangers.
In the blink of an eye, a bicycle accident involving a passenger vehicle or truck could lead to injuries or a fatality. Bicyclists have virtually no protection from harm, which is why these accidents are so commonly catastrophic. If you have lost a loved one in a bicycle accident caused by a reckless driver, you and your family may question where you can turn.
Fatal Hit-and-Run Bicycle Crash in Unknown Area of Wasco
A woman was killed in a fatal hit-and-run bicycle accident in Wasco on Sunday evening. Information provided by KGET confirmed that the accident took place at 6 p.m. in an unknown area of Wasco on November 12, 2023.
When Wasco deputies arrived on scene, they discovered that a female bicyclist was traveling in an unidentified area when was struck by a passenger vehicle. The driver of the vehicle fled the scene and allegedly did not return.
Paramedics, fire crews, and several other Wasco responders were dispatched to the scene to help those in need. The female bicyclist sustained major injuries and was tragically pronounced dead a short while later. Nobody else was injured in the crash.
Due to the severity of the accident, the road was blocked in the area for some time. Police searched for the responsible driver but did not say if they were located.
At this time, police continue their investigation into the circumstances of the collision.
Damages Available for Families After Fatal Wasco Bicycle Accidents
When a loved one has been taken from you prematurely in a fatal bicycle accident, you and your family may wonder where you can turn. While you are dealing with the immense grief of losing a loved one, you should not have to worry about how you will pay the bills that pile up against you.
In the event of a hit-and-run accident leading to a fatality, you may wonder how you can prove that another party is liable. If the at-fault driver was not apprehended by police, you may be able to file a claim through your loved one's uninsured motorist coverage. If they were found by police, you may be able to file a wrongful death claim on their behalf.
There are certain damages you may be eligible for through one of these claims, such as the following:
Medical expenses your loved one incurred before their passing
Lost income and future lost wages
Pain and suffering
Loss of companionship or consortium
Funeral and burial costs
It is crucial that you speak with a legal advocate who has your best interests in mind if you do not know what steps to take after a fatal collision.
Contact a Wasco Bicycle Accident Lawyer Immediately
It is normal to feel lost and alone when a loved one has been taken from you in a fatal bicycle crash. Speaking with a Wasco bicycle accident lawyer serving the Kern County area can help you move forward and get back on your feet as you are grieving.
Our attorneys at Maison Law understand how overwhelming a fatal accident involving a bicyclist can be for your family. Dealing with the insurance company can be difficult and you may be left with a variety of questions that you cannot answer on your own. Please do not hesitate to contact our compassionate attorneys today for a free and completely confidential case consultation for your family.