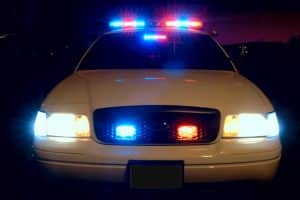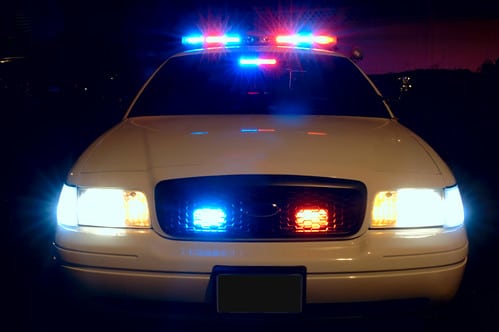 There are many gorgeous scenic areas around Bakersfield, from Lake Isabella and Brush Creek to Pyramid Lake's Vista del Lago Visitors Center. On top of this, many people travel to and from the area every day for work purposes, making traffic extensive at times. Because of this, there are many opportunities for road dangers and accidents.
In the event of a car accident, it is not uncommon for you to sustain life-altering injuries. These injuries can impact every aspect of your life both physically and financially. It is crucial that you speak with a lawyer who has handled these types of claims in the past and can assist you.
Two Injured in Car Accident Involving Police Officer on Calloway Drive in Bakersfield
On Wednesday, an officer and one other party sustained injuries in a car accident in Bakersfield. Bakersfield.com provided information stating that the accident took place around 12:49 p.m. on Calloway Drive near the intersection with Brimhall Road on November 8, 2023.
Bakersfield Police arrived on scene where they discovered that a patrol officer was headed south on Calloway approaching the intersection when they were involved in a collision with an SUV. The driver of the SUV allegedly driving north on Calloway when the driver turned west across the southbound lanes, causing the vehicles to collide.
Paramedics and numerous other responders were immediately dispatched to the scene to help those in need. Both the officer and the driver of the SUV sustained injuries in the collision. They were both hospitalized but are expected to be okay.
Bakersfield Police officials continue their investigation into the circumstances leading up to the accident.
Support for Victims of Bakersfield Car Accidents
It is not uncommon to have a wide array of questions after you have been hurt in a car accident. As you face your physical recovery, you may be concerned about how you will afford to pay the bills that pile up against you. If you choose to move forward with a personal injury claim to recover damages, some of these types of compensation may be available for you:
Medical expenses
Lost income and future loss of wages
Pain and suffering
Rehabilitation costs
Loss of quality of life
Contact a Car Accident Lawyer in Bakersfield
The injuries that you sustained in your car accident can have a devastating and long-lasting impact on every aspect of your life. Speaking with a Bakersfield car accident lawyer can help you get back on your feet during these challenging times.
Our attorneys at Maison Law are here to help you navigate the complex legal system after a serious car accident that has turned your life upside-down. Dealing with the insurance company alone is not something that is easy to do, which is why you should always have legal help on your side. We will keep your information completely confidential and will give you a free case review that you deserve. Please contact us today for more information on how we can assist you.