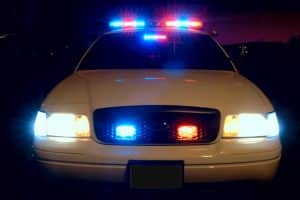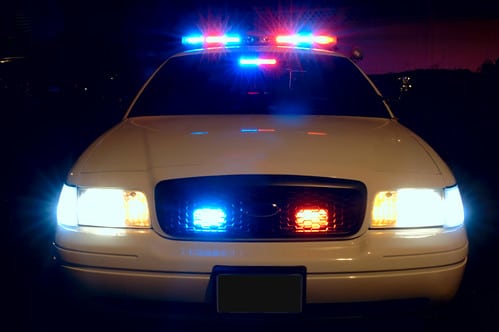 Fresno motorists can proceed as safely as possible, but they can't control the decisions of other local motorists. Other drivers can make reckless decisions like drinking and driving or running from a traffic stop.
Even safe motorists will have trouble anticipating the hazards these acts will create and will have a hard time steering clear of a scary impact. Drivers and passengers might be badly hurt and have questions about how they'll earn money to help with recovery.
Fresno Police Chase Leads to Collision and Sends Three to Hospital
A suspect who was fleeing law enforcement rammed another vehicle and sent three victims to the hospital Sunday night in Fresno. KFSN-TV reports the frightening collision took place at the intersection of Clinton Avenue and Wishon Avenue on March 5, 2023.
Fresno County Sheriff Deputies say they were making a traffic stop for traffic violations in the area of Maroa Avenue and Fedora Avenue when the man driving the car involved took off. A brief pursuit followed. A short distance away the suspect ran a red light and crashed into another car along Clinton Avenue.
The second vehicle had three people inside. All three victims were rushed to a nearby hospital. The nature of their injuries has not been released.
The driver who fled from officers was taken into custody. The suspect has active warrants for his arrest and burglary tools were found in his car.
Support for Victims After a Car Accident in Fresno
Victims struck by a car while the at-fault driver is engaged in unlawful activities can wonder how they'll be able to earn justice and secure assistance with their medical bills. A criminal suspect will likely face a criminal hearing and trial. That doesn't mean injured victims have to wait to seek financial support.
Victims and their family members can file an injury claim with the at-fault driver's car insurance company even if a criminal trial hasn't begun. The victim's injury case is a civil claim and is decided separately from the criminal issue.
Victims can be awarded money to pay for every hospital bill they receive. They will also be compensated for the time at work they miss. The physical and emotional pain they endure should also be factored into a Fresno car accident settlement check.
Contact a Fresno Car Accident Lawyer
If you or a loved one are the victims of a serious accident, please discuss your options with a Fresno Car Accident Attorney. There are rights that you have and benefits available to you and your family that an insurance company won't be alerting you to. Make sure you have legal protection to ensure you secure the most support available for your injury.
After an accident contact attorney Martin Gasparian, the founder of Maison Law, for a free and confidential case evaluation. Mr. Gasparian works to make sure victims and family members receive the support they need to avoid financial hardships after a tragedy. If you decide you want Maison Law to represent your claim, you won't need any upfront money. We don't get paid unless we win your case.