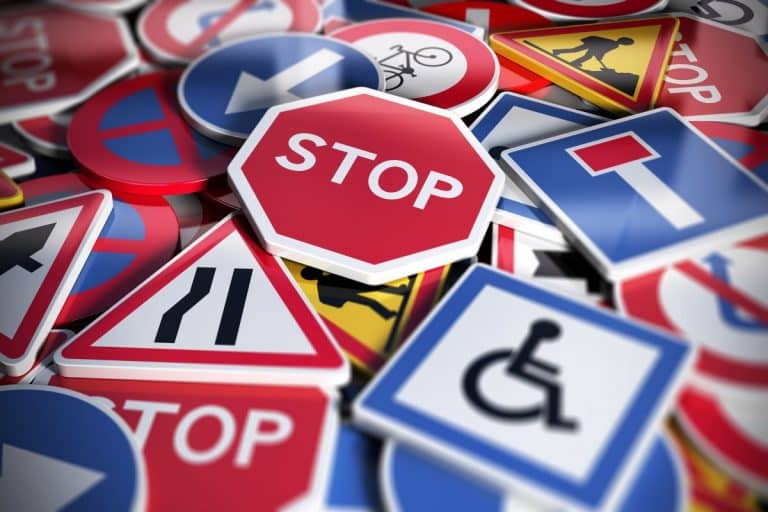 Even though you have a driver's license and know the general rules of the road in California, there are still a number of different driving laws that are designed to protect you and other drivers, as well as direct and maintain a sensible flow of traffic.
California's various driving laws are codified in the California Vehicle Code. These statutes form the basis for what is and is not legal when you're behind the wheel of a car. Passing your driver's test and renewing your license gives you the privilege of driving, but you may be wondering just how comprehensive your knowledge is of these laws. Here is a quick quiz regarding California's driving laws to test your knowledge.
Experience and Knowledge From California Car Accident Lawyers
Knowing the law is one thing, but understanding how it applies to your specific situation is another. When you find yourself in a car accident, our team of experienced and knowledgeable California car accident lawyers at Maison Law can help you. We can explain your legal options and just how California's driving laws apply to your particular situation. We strive to give every client a tailored approach to their case, so if you've been in a car accident or would like to know more about your legal options, don't hesitate to contact us for a free consultation.
Contact Maison Law Today For a Free Consultation
No matter what questions you may have about California driving laws, Maison Law can help. Our team of experienced California car accident lawyers understands how these laws work and can explain your options to you if you find yourself in a car accident. To schedule a free consultation with our team, contact us today.