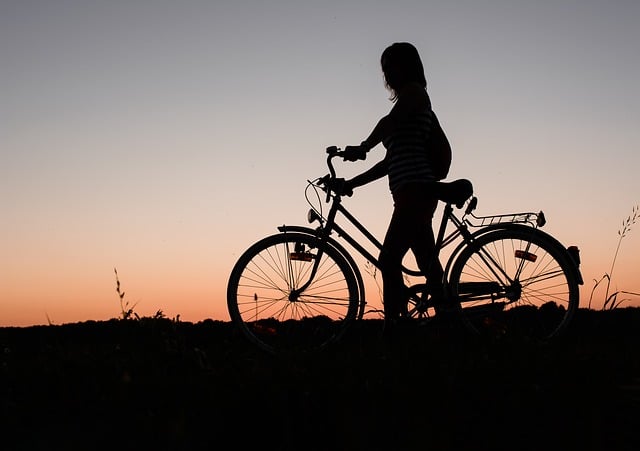 Riding your bicycle in California is usually an enjoyable experience, with our state's various bike trails and beautiful weather. But sometimes, this experience can turn into something you don't expect. Bicycle accidents are common throughout California, and are caused by a wide variety of factors. One of the most helpful ways that you can try to avoid a bicycle accident is to take the time to learn about our state's various bicycle laws.
Knowledgeable California Bicycle Accident Lawyers Can Help You
California has a whole host of laws pertaining to bicycling. This is largely due to the fact that bicycling is incredibly popular in our state. According to the California Department of Motor Vehicles, over 10,000 bicyclists are injured in accidents and collisions every year.
At Maison Law, we're well aware of how exciting and dangerous riding a bicycle can be here in California. Throughout our years of practice, we have developed a proven system of success for our clients that have been injured in these unfortunate accidents. Not only can we explain California's various bicycle laws to you, but we can also help you get the support you need if you have been in an accident. To schedule a free consultation with our office, contact us today.
Contact Experienced and Knowledgeable California Bicycle Accident Lawyers
When you get on a bicycle in California, you have to be aware of the various laws that are in place to protect you and other drivers. Riding a bike in California offers you the tremendous opportunity for beautiful views and an experience that is second to none. Knowing what the laws are is only one part of the equation, though. When the law is violated and you are in a bicycle accident, you need experience and knowledge on your side. Maison Law can provide you just that if you've been in a bicycle accident.
We have a proven system of success in helping clients get the benefits and support they need after a bicycle accident. If this has happened to you, contact us today for a free consultation.