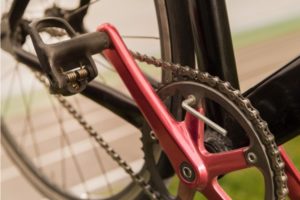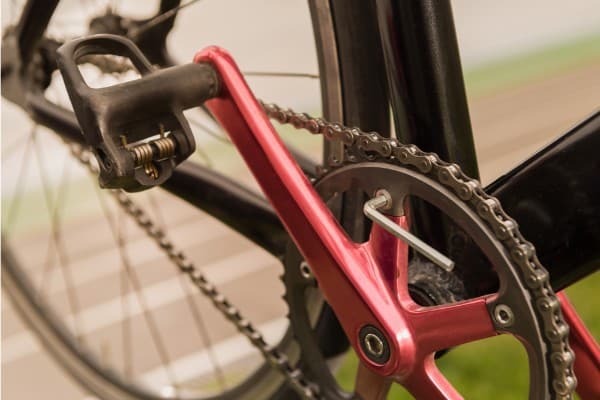 Bicyclists in Visalia struggle against the sun and the hills to get a workout or just to get to work, class, or to the store. But sadly, careless drivers are the worst threat they'll face on any ride.
Drivers can veer off the road while they're looking at a cell phone, or they can lose control while traveling too fast. These reckless decisions put riders at risk of an impact they have no protection from. Bicycle accident victims can suffer broken arms and legs, brain injuries, and skin damage. In the worst cases, severe injuries can cost victims their lives.
CHP Continue Search for Hit-and-Run Driver Accused of Killing Bicyclist in Tulare County
A bicyclist was tragically struck and killed over the weekend in Tulare County and investigators say the driver responsible is still on the run. KSEE-TV reports the accident occurred near the intersection of Avenue 144/McAuliff Road and Avenue 313 northeast of Visalia on Saturday, November 5th, 2022.
The California Highway Patrol says that officers were called to the scene around 1 pm. They found a 25-year-old bicyclist suffering from major injuries. The man was rushed to a local hospital and later died.
Witnesses reported seeing the rider get hit by someone in a gray sedan. The driver left the scene. The car was later identified as a 2012 Mazda. Local officers located the damaged car at a residence in Visalia and knocked on the door. They say the hit-and-run suspect left the scene on foot and hasn't been spotted again. The vehicle involved in the bicycle accident was impounded as evidence.
The suspect has been identified as a 31-year-old woman. If you have information about her whereabouts, you are asked to call the California Highway Patrol.
Support for Families After a Deadly Tulare County Bicycle Accident
Families who have lost loved ones in a tragic bicycle accident will never completely get over the pain and grief of such a heartbreaking tragedy. However, close relatives can seek justice to protect themselves from financial harm in the years to come.
A wrongful death claim filed against an at-fault driver's insurance company may become necessary. Close relatives will face the costs of a funeral and ambulance fees all at once. A claim can ask for assistance with these expenses and other losses, like the wages the deceased can no longer help support the family with through employment.
Hit-and-run drivers will likely be facing a criminal trial once they are arrested. Fortunately, families don't have to wait on the results of a trial to seek financial support from the suspect's car insurance. The family's wrongful death claim can be submitted as soon as it's ready. It's a civil claim and could be settled at any point, no matter where criminal proceedings stand.
Contact a Visalia Bicycle Accident Lawyer
To secure protection for you and your family after a fatal bicycle accident, talk to a Visalia Bicycle Accident Lawyer like Martin Gasparian. Mr. Gasparian, the founder of Maison Law, has a long history of safeguarding victims and their families in Tulare County after terrible accidents.
Contact Maison Law for a free and confidential case consultation. Martin Gasparian believes that families should be informed of everything available to them and remain completely protected during such a difficult time.