Crowded freeway travel through Los Angeles and Sherman Oaks is challenging enough. Factoring in the careless and distracted drivers on these major thoroughfares only makes things worse.
One small mistake by one motorist can affect vehicles in front of the car, beside the car, and those behind the car. These chain-reaction accidents grow with each vehicle that approaches. Drivers and passengers can suffer serious injuries and even face life-threatening consequences.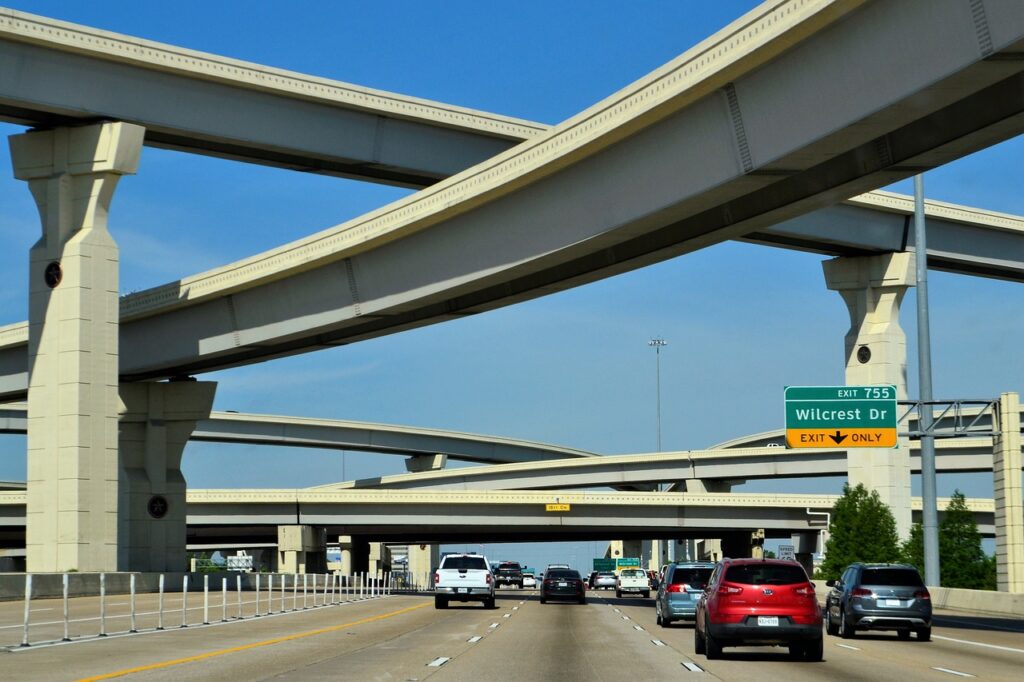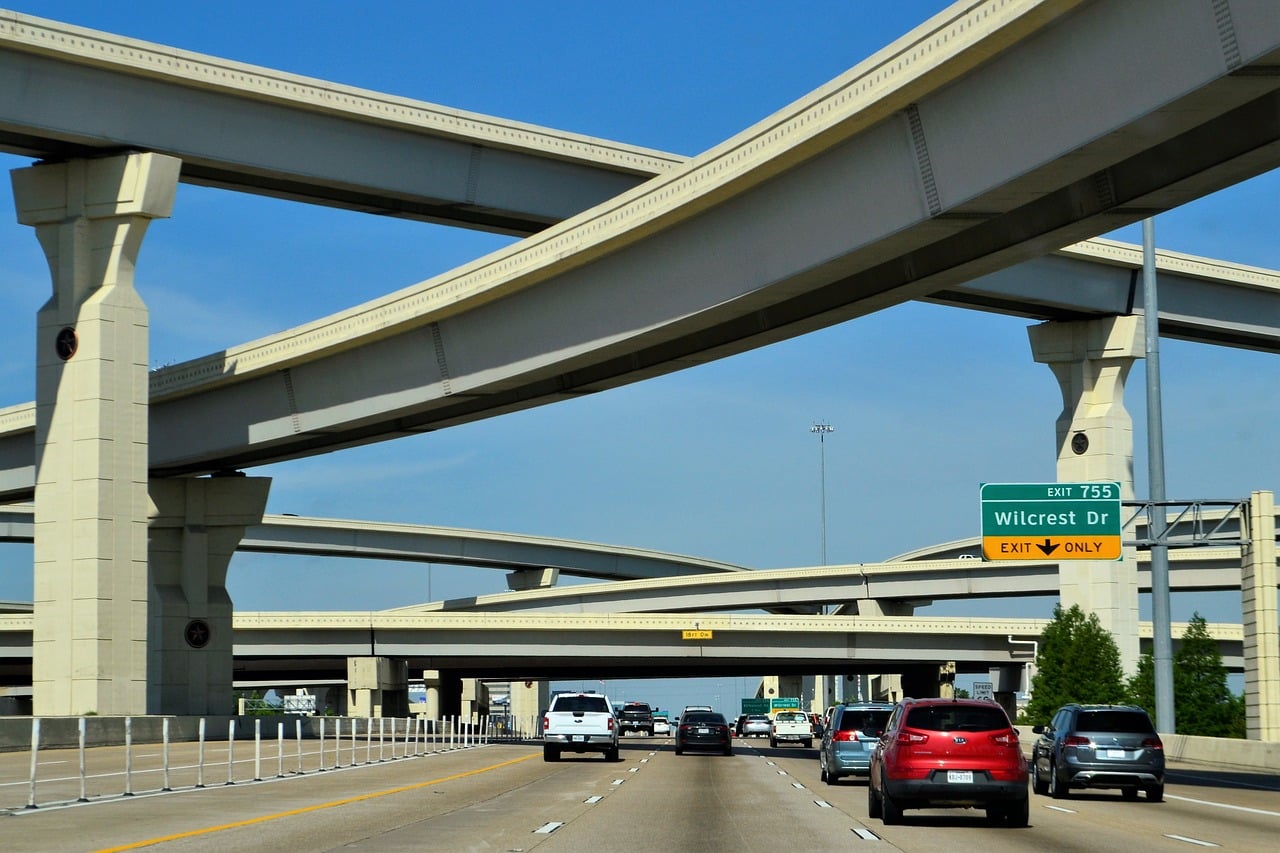 A Nine-Vehicle Accident Injures Several Motorists in Sherman Oaks
A multi-car collision in Sherman Oaks left several people suffering from injuries Monday morning. NBCLA-TV reports the accident happened along the 405 freeway near the Ventura Boulevard exit on April 2, 2022.
California Highway Patrol officers say the chain-reaction accident occurred in the northbound lanes of the 405. Footage from the scene showed a pickup truck on its side. A big rig also appears to have been involved in the crash. At least nine vehicles were part of the collisions.
Los Angeles Firefighters confirmed that several people were hurt in the crash. They don't believe anyone suffered life-threatening injuries.
The California Highway Patrol continues to work to determine what led to the accident.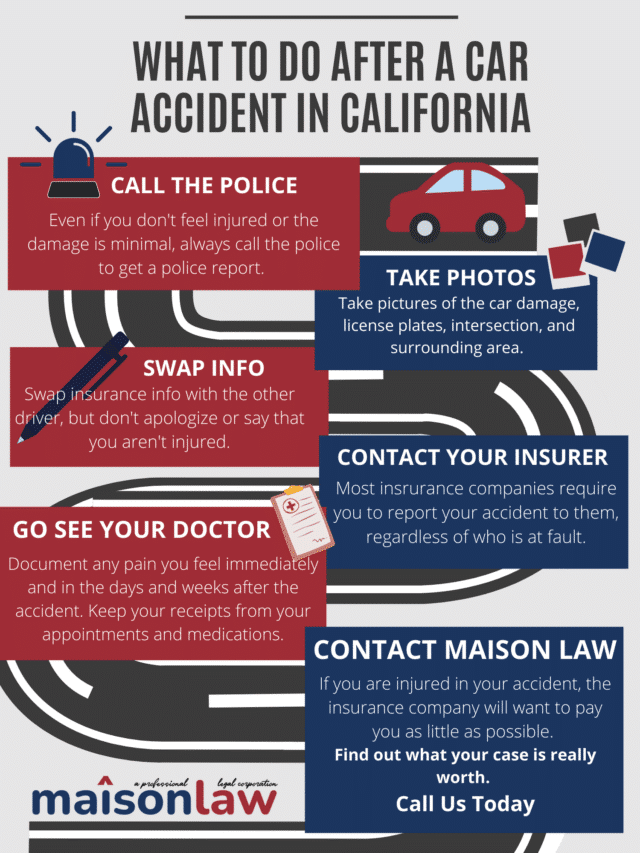 Seeking Support for Los Angeles Freeway Accident Victims
One thing freeway accident victims should do after they've left the scene is to schedule an appointment with their own doctors as soon as possible. They may have been treated by a paramedic, but often the shock of what's happened masks pain for victims. This pain may not reveal itself until a full day later. These are injuries that need to be documented and treated by your physician.
Once a serious injury is diagnosed, you'll need to seriously think about filing an injury claim with an at-fault driver's insurance company. In a multi-car accident, several drivers may bear liability in your accident. Insurance providers for every party who had a hand in your injury must be held accountable.
A Los Angeles freeway accident lawyer helps you identify every insurance company to include in a claim over your injuries. Your lawyer works to build a strong case in order to earn compensation for every medical bill you've received, every paycheck you've missed, and for the physical and emotional pain you've endured.
Contact a Freeway Accident Lawyer Serving Los Angeles Victims
After a serious traffic accident while traveling on 405 Freeway, make sure you know every benefit available to you and your family.  
Take advantage of a free case consultation from Martin Gasparian, the founder of Maison Law. It's a no-risk way to find out how to avoid the pitfalls of dealing with insurance companies after a Los Angeles Car Accident. It's critical that you stay informed so they can't rob you of the financial support you need to make a full physical and financial recovery.