No Attorney Fees Unless You Win
We Speak English and Spanish
No Up-Front, Out-of- Pocket Medical Costs
24 hr or less response time to your home or hospital room
Transportation for Medical and Court Appointments
Do you live in Sanger and recently been injured because of someone else's negligence? If so, then you need to talk to Martin Gasparian, Esq., the founder of Maison Law. Martin has worked at some of the most prestigious firms in the nation, including the largest law firm in Los Angeles. Today, he works for those that have been injured and need someone to stand for them.
At Maison Law, they believe that just because you come from a small town in rural California, it doesn't mean that you shouldn't get top notch representation when you suffer a personal injury. He knows about the frustration and anxiety from the rising medical bills and smaller paychecks from the missed time from work, and he won't rest until you are physically and financially back on your feet.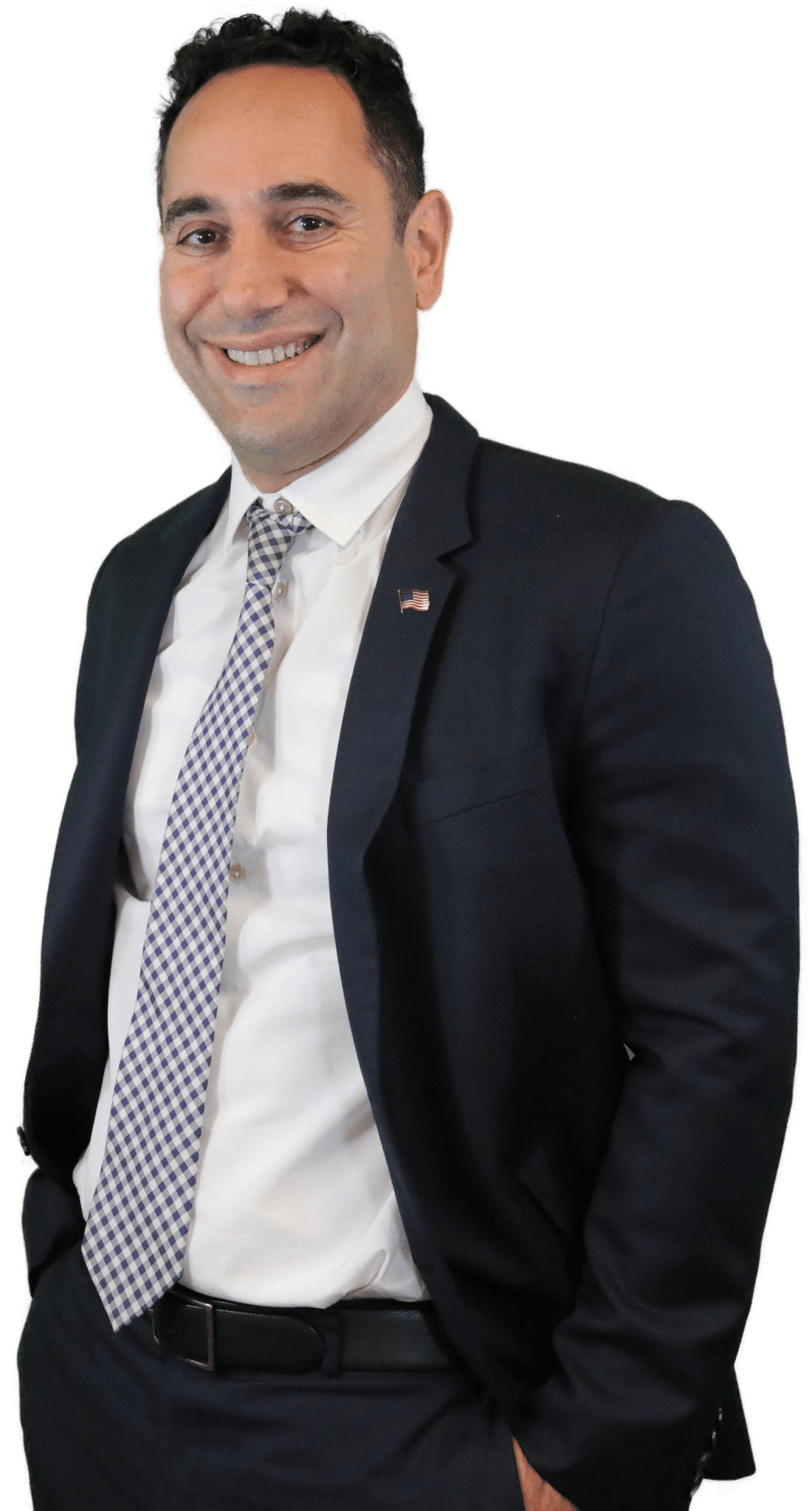 "Maison law is outstanding. The entire team was very attentive to my question and concerns. They even went out of their way to find a chiropractor closer to me because I was not able to commute far for my appointments. I was confused on what was next after my accident but The Maison Law team quickly made me feel comfortable. They are here to work for you."
I got into a fender bender in January and was left dealing with a very unresponsive and terrible insurance adjuster who was basically forcing me to accept only 1k to close my claim prematurely. Thankfully I found Martin and Maison "Law who truly helped ease my mind, took care of my car, rental, treatment and got me an AMAZING settlement in time for Christmas."
"Martin Gasparian and the whole Maison Law team were there for me when I was involved in an accident. They held my hand every step of the way and took care of all my needs. They listened to all my concerns and put my mind at ease and made the whole process pain free. I would definitely refer friends and family to Maison Law.
SANGER AUTO ACCIDENTS
The vast majority of personal injuries come from an auto accident, and it's no different in Sanger. Around 25,000 people live in the city, and there are around 2,500 auto accidents each year. Not all end in injury, but when they do, the people of Sanger know they can count on Maison Law to help them get the compensation they deserve under the law.
The more people drive, the higher their risk of being involved in a car accident, and residents of Sanger are in their car a fair amount. Sanger sits 10 miles due east of Fresno and is located in the fertile Central Valley of California. The number employer by population is agriculture with many workers getting up every day to travel to different farm, food storehouse, distribution centers and food processing plants.
Then they travel home at night and get in their cars again to catch a movie at the Royal Theatre or some dinner at La Haciendita on Academy Avenue. Some drop their kids off at Madison Elementary School and go to work at one of the local medical centers or libraries.
All this driving puts them at risk for a personal injury from an auto accident. When this happens, California law allows the victim to recover compensation from the at-fault driver, and Maison Law stands ready to help with that process.
TYPES OF AUTO ACCIDENTS IN SANGER
Sanger is a small town but there are just enough people so that the people there face some of the traffic challenges that exist in the bigger cities. Drivers in the city see some heavy traffic along Academy and Glenwood avenues, but the majority of driving in the region is on rural highways like Highway 180 and Highway 99.
According to the National Highway Traffic Safety Administration, over 50 percent of all fatalities in the U.S. happen on rural, two-lane highways just like the roads around the city of Sanger
Rural driving has its own risks which also means that there are some injuries common to this type of driving environment. At Maison Law, they are experienced in these types of injuries, which helps them to better represent the unique needs of each accident case. These injuries include:
Rollover/Ejection Accidents: These can happen on any busy road or highway, and they bring some of the most severe injuries.
DUI: Unfortunately, Sanger suffers from significant number of DUI accidents which puts everyone on the roads at risk for serious injury and death.
Head-On: Rural roads and highways are ripe for head-on collisions with are devastating to their victims. Sanger residents are at special risk of these as they commute every day.
Large Trucks/Utility Vehicles: Manufacturing and agriculture vehicles are always in and around Sanger and when someone is injured by a commercial truck, they are up against companies with a lot of resources and the best attorneys. You need an experienced attorney to represent you.
Speeding/Racing/Aggressive Driving: Most of the drivers that engage in this type if driving are younger male drivers who put others at risk by their actions.
OTHER TYPES OF PERSONAL INJURIES
Not all personal injuries come from an auto accident. In Sanger, there are many ways people can get injured. The city is growing and changing, and with this growth comes more economic opportunities and construction and development, and, unfortunately, an increased risk personal injury accidents.  Some of the other types accidents that are common to the people of Sanger are:
Industrial accidents
Construction Zone Accidents
Slip-and-falls/Premises Injuries
Sport/Recreation Injuries
Product Liability
Wrongful deaths
Sanger's Personal Injury Lawyer
Sanger is a community that prides itself on hard work and family life. Those qualities must sometimes be protected when property owners, careless drivers, or negligent employers put others at risk and end up getting them hurt.
If you or a loved one are seriously injured due to the carelessness of someone else, contact a Sanger Personal Injury Lawyer with the experience to demand what's fair from national corporations, local employers, and anyone else who may be liable for your suffering.
Discuss your case with attorney Martin Gasparian, the founder of Maison Law in Sanger, for a free consultation that comes with no obligation. Mr. Gasparian worked for major corporations and dealt with some of the biggest insurers in the world. He now uses his knowledge to make sure everyday people aren't taken advantage of by corporate lawyers and insurance adjusters. He believes that every client should work directly with their lawyer, get honest advice, and the personalized attention to detail their case deserves.
Frequently Asked Questions
There's no pre-set amount for bicycle injury claims in Sanger. Figuring out how much your case is worth depends on multiple factors, including who was at fault, the extent of your injuries, and time lost at work. For a precise estimate on your claim, you should speak with an experienced bicycle injury lawyer.
No. Most Sanger personal injury lawyers work on a contingency basis. This means you'll only pay attorney fees if you win your personal injury case.