SLO Car Accident Lawyer
San Luis Obispo likes to call itself the happiest place on earth, and that reputation might just be appropriate. Midway between Los Angeles and San Francisco, the city of just under 50,000 enjoys one of the best climates in the continental United States along with a robust economy. With about 13,000 students, California Polytechnic State University sits next to the city. Cal Poly is also the area's largest employer with more than 2,600 jobs. For those who like to stay busy on weekends, there are always activities of interest going on in and around SLO.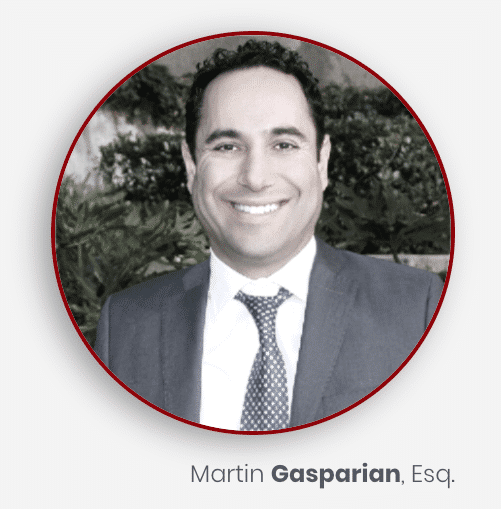 "I was involved in an accident about 3 years ago and Maison Law and their team helped me every step of the way. It was a long journey and a lot of time and hard work in getting me what I deserved. I couldn't have asked for a better law firm. I highly recommend!"
I got into a fender bender in January and was left dealing with a very unresponsive and terrible insurance adjuster who was basically forcing me to accept only 1k to close my claim prematurely. Thankfully I found Martin and Maison "Law who truly helped ease my mind, took care of my car, rental, treatment and got me an AMAZING settlement in time for Christmas."
"Martin Gasparian and the whole Maison Law team were there for me when I was involved in an accident. They held my hand every step of the way and took care of all my needs. They listened to all my concerns and put my mind at ease and made the whole process pain free. I would definitely refer friends and family to Maison Law.
Common Car Accident Injuries
Nearly all car accident injuries are perfectly preventable. Here are some of the types of injuries that our San Luis Obispo car accident lawyer at Maison Law represents accident victims in:
Traumatic brain and spinal cord injuries.

Damage to internal organs.

Multiple fractures.

Joint damage.

Damage to the spinal structure.

Permanent scarring and disfigurement.

Wrongful death.
Damages in Car Accident Cases
It might be an individual or a $50 billion dollar international corporation that is responsible for the injuries and damages suffered by a car accident victim. Here are some of the damages that California law allows such victims to pursue:
Past medical bills and medical bills reasonably expected to be incurred in the future.

Lost earnings or diminished earning capacity.

Pain and suffering.

Any permanent disfigurement or disability.

Loss of a normal life.

Other valuable damages in the event of a wrongful death.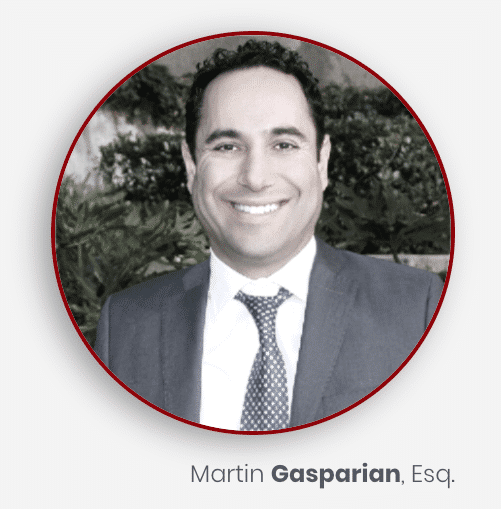 Contact a San Luis Obispo Car Accident Lawyer Today
Martin Gasparian is the founder of Maison Law, and he's an established San Luis Obispo car accident lawyer. He represents injured victims of car accidents and not the people or corporate entities that cause them. After being injured in a car accident that was caused by the carelessness and negligence of somebody else, contact him at Maison Law, and you can arrange for a free confidential consultation and case review with him. You can tell him what happened, how it happened and how it has affected you and your family. Your questions will be answered too. After that, he's going to advise you of how he believes your accident and injuries should be approached. Whether it's through a claim or a lawsuit, they'll be approached professionally and aggressively with the objective of obtaining the highest settlement or award that you deserve as compensation for your damages.
Don't speak with that opposing insurance company. It's only going to manipulate the facts of your case in efforts to push some or all of the blame for your misfortune over onto you. Protect and assert your rights by contacting San Luis Obispo car accident lawyer Martin Gasparian at Maison Law right away after being injured in any accident.