Porterville Car Accident Lawyer
The City of Porterville might best be noted as a mix of both city and rural life. With a current population of about 60,000, and located in Tulare County, the city is situated in the San Joaquin Valley about 165 miles north of Los Angeles and a little more than 170 miles east of the Pacific Ocean. Agriculture has been at the center of Porterville's economy since the founding of the city. Crops grown outside of the city include citrus fruits and various types of nuts. With the numerous cattle ranches outside of the city, the area is also a huge producer of milk. Sequoia National Park and Kings Canyon National Park can be accessed through Porterville too.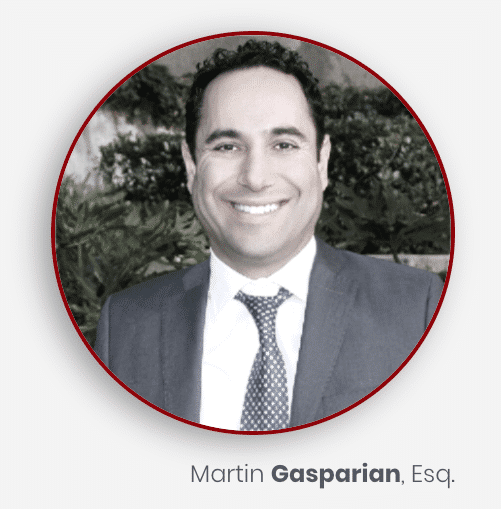 "I was involved in an accident about 3 years ago and Maison Law and their team helped me every step of the way. It was a long journey and a lot of time and hard work in getting me what I deserved. I couldn't have asked for a better law firm. I highly recommend!"
I got into a fender bender in January and was left dealing with a very unresponsive and terrible insurance adjuster who was basically forcing me to accept only 1k to close my claim prematurely. Thankfully I found Martin and Maison "Law who truly helped ease my mind, took care of my car, rental, treatment and got me an AMAZING settlement in time for Christmas."
"Martin Gasparian and the whole Maison Law team were there for me when I was involved in an accident. They held my hand every step of the way and took care of all my needs. They listened to all my concerns and put my mind at ease and made the whole process pain free. I would definitely refer friends and family to Maison Law.
Porterville State and County Highways
California State Route 65 services Porterville, bisecting it from north and south. State Route 190 is found at the southern part of the city and travels from east to west. Goods are shipped into the city on these roadways, and agricultural products are shipped out on them too. At least six county roads also service Porterville and surrounding area.
Types of Porterville Auto Accidents
Although the streets and highways around Porterville might seem docile compared to those in other parts of California, serious accidents resulting in severe injuries and fatalities occur in and around the city, especially when those highways only consist of two lanes. Here are some examples of the types of crashes that can happen on such roads:
Head-On Collisions:

A head-on might be the most dangerous type of crash that a person could be involved in, especially late at night when drowsiness might become an issue. Two men were killed in a head-on crash on Highway 192 near Porterville about two months ago.
Drunken Driving:

Porterville shares the same drunk driving issues that every community is confronted with. Tragically, two young sisters ages 11 and 8 were killed by an allegedly intoxicated driver in Porterville in broad daylight at the intersection of Main Street and Orange Avenue in 2021.
Excessive Speed:

Multiple complaints of motorists driving at excessive speeds prompted a Special Enforcement Detail in and around Porterville last month. A total of 29 speeding tickets were issued. Excessive speeds operate to reduce stopping time to avoid crashes like rear-end-collisions. A boy who would be 5-years-old now died in a Porterville rear-end at accident near Springville Avenue and Doyle Street.
Truck Crashes:

Given its economy and location there are always trucks on the roads surrounding Porterville. About four months ago a crash between a tractor-trailer and a Chevrolet Suburban killed the driver of the Suburban on State Route 190 near Road 208 just west of town.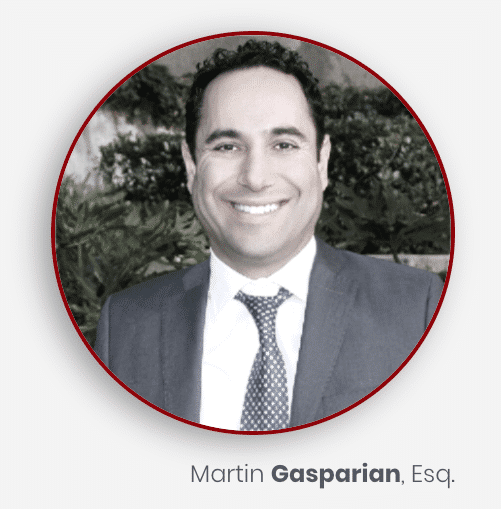 Contact a Porterville Car Accident Lawyer Today
Porterville was voted an All-American City in 1994, and its residents and business owners have worked continually since then to maintain that distinction. From the above examples, it's clear that accidents happen in and around town though. Victims of those accidents are entitled to pursue compensation for their injuries and damages. If you were injured, or you lost a loved one in a car accident in or around Porterville, contact Martin Gasparian who is a Porterville car accident lawyer at Maison Law. You can arrange for a free and confidential consultation and case review with him. He's going to listen carefully to you about what happened and how it has affected you. Your questions will be answered too. After that, you'll be thoroughly advised on all of your legal rights. It doesn't cost you anything at all up-front to retain him to represent you either. As he works on car accident cases on a contingency fee basis, no legal fees at all are owed if he doesn't obtain a settlement or award on your behalf. Upon being formally retained by you, his goal will be to pursue the maximum settlement or award that your injuries and damages permit. Contact Porterville car accident lawyer Martin Gasparian at Maison Law for that free consultation and case review as soon as you can after any accident.