Maison Law represents victims injured in golf cart and low-speed vehicle accidents and helps them secure the recovery support they need.
If you are hurt due to the negligence of a driver or a recreational business, like a golf course, contact a skilled California Golf Cart Accident Lawyer and schedule a free consultation.
It's a no-risk way to determine what your injury is worth and how to hold a negligent driver or business owner responsible.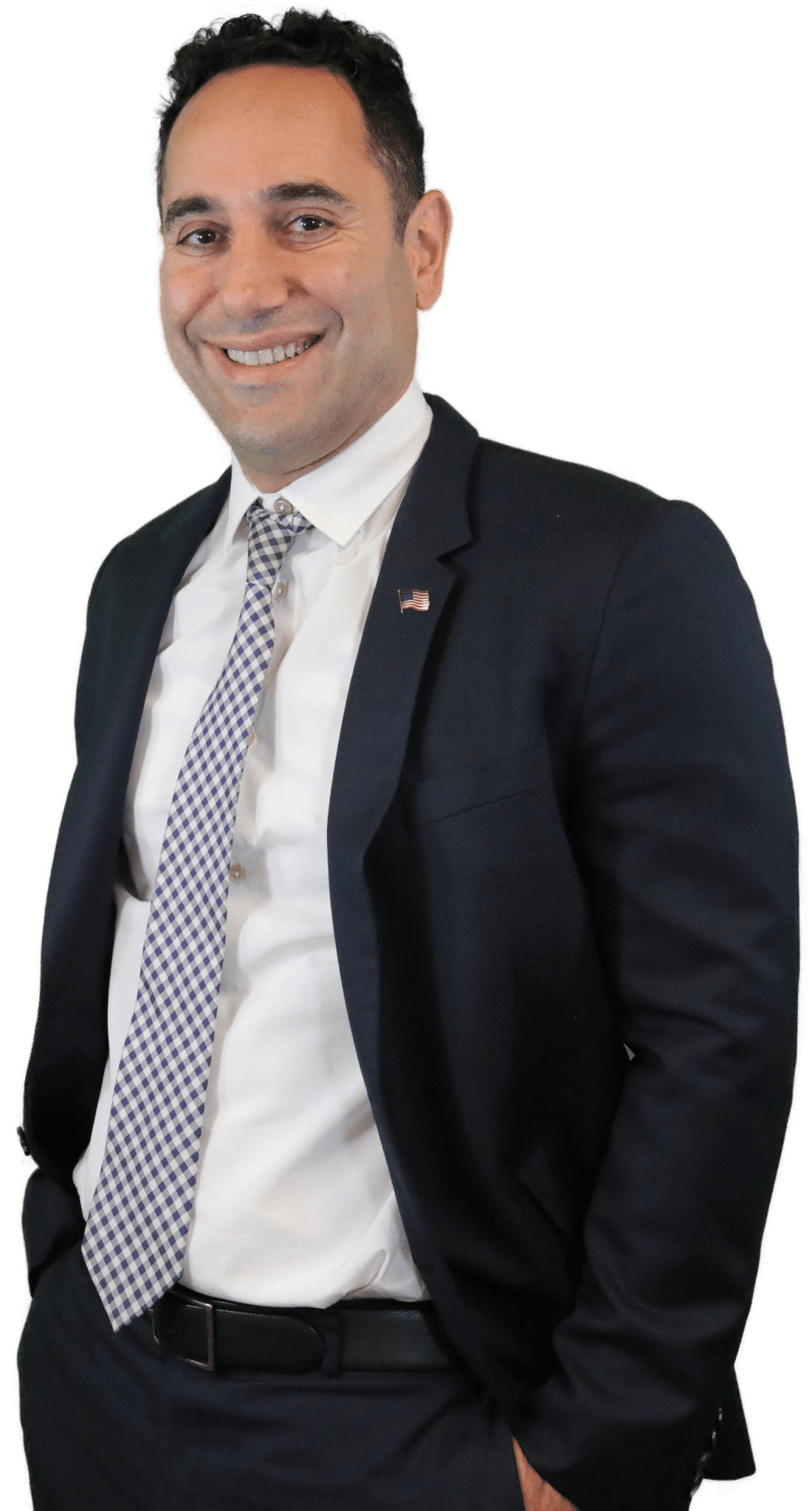 California Golf Cart/LSV Injury Claims Process Call Us For A Free Consulation
Call us 24/7 with No Obligations Describe Your Accident Details
We will then discuss your legal options and decide whether to move your case forward. Retain Maison Law w/ No Upfront Fees
We work on contingency. No attorney fees unless you win your case. Receive Your Compensation
We will fight for you to earn the highest possible payout for your damages.
When Do I Need a Golf Cart Accident Lawyer?
However, if you endure a serious injury like a broken arm or head trauma, then it could be very advantageous to speak to a skilled California Golf Cart Accident lawyer. When medical bills start to escalate, you'll find that car insurance companies become very unhelpful. They start to worry about what a full recovery will cost. Insurance adjusters work overtime to limit what injured victims and their families receive.
If an insurance adjuster attempts to blame you for an accident that you didn't cause, you should speak to a local attorney about how to fight back. If an insurer tries to cast doubt on the severity of your injuries, speak to a lawyer. Your California car accident lawyer investigates your case and collects all the evidence available to make sure insurance companies are forced to provide every benefit you need to recover.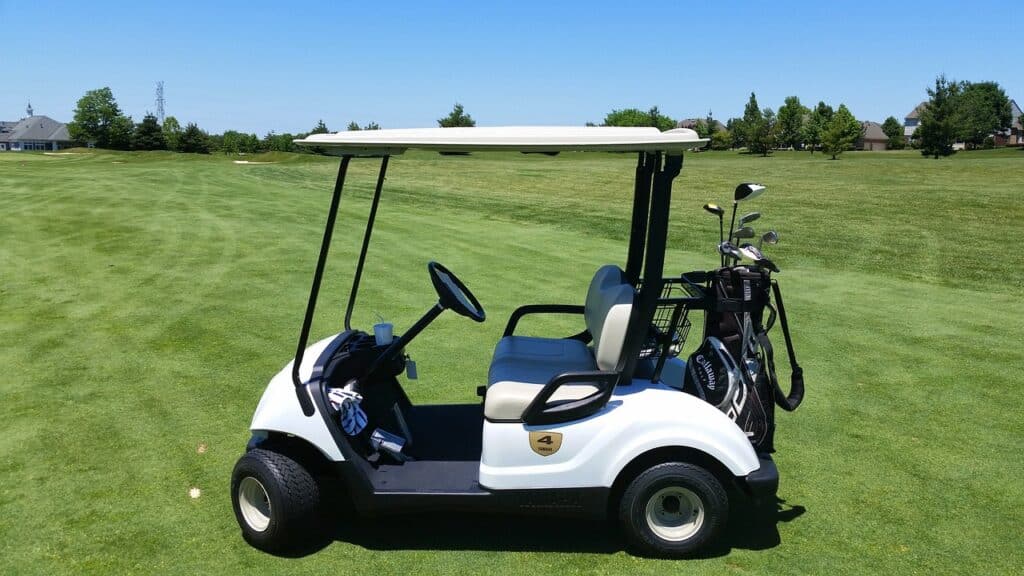 California's Safety Designation for Golf Carts
Golf Carts are a familiar site in golf communities. Sometimes they are also used as transportation on vacation properties and for travel in small communities. Almost anyone would recognize the little white cart with a canopy, but California has some specific vehicle codes that identify the legal requirements for a golf cart.
They should weigh less than 1,300 pounds. They are designed to carry golf equipment and should only have two passengers at any one time. To classify as a golf cart, they must not be able to go over 15 mph. Golf carts don't have to be registered with the California DMV. In some areas around golf courses and resorts, they are allowed to travel on California roads with posted speed limits of 25 mph or less.
These carts escape some of the strict safety guidelines for cars, but that also means that passengers won't have the protections they'd have in a bigger, enclosed vehicle. Out on a public road, a careless driver can strike a golf cart and leave passengers with life-threatening injuries. These drivers need to be fully accountable for helping victims recover from golf car accidents. A California golf cart accident lawyer fights on your behalf to make sure car insurance companies provide everything you and your family need to recover.
For more information, you can visit our page on California vehicle codes for golf cart usage.
California's Safety Designation for Low-Speed Vehicles
An LSV, also known as a NEV (neighborhood electric vehicle), is a vehicle similar to a golf cart, but LSVs generally weigh more and can reach greater speeds. Another big difference is that an LSV is street-legal in California and can utilize most roads that have a speed limit of 35 mph or less.
LSVs are supposed to be able to go at least 20 mph, but not faster than 25 mph. Since they are allowed on some streets, they must also provide additional safety features. LSVs are required to have seatbelts, a full complement of traffic lights, and other safety features.
LSVs are often used as transportation within neighborhoods and vacation spots. They also include trendy Moke vehicles used in many beach communities, which are classified as LSVs. All LSVs have additional safety equipment because at times they are used out amid traffic that's moving much faster. A reckless driver looking at a cell phone instead of the road could strike an LSV leaving four or more passengers with serious injuries.
With the help of a California LSV Accident Lawyer, victims could focus on healing, while a skilled attorney handled the frustrating negotiations over injury claims. Insurance companies that provide lowball offers to victims still suffering and in pain would be confronted, and your lawyer would know how to hold them fully accountable.
For more information visit Maison Law's page on LSV Laws in California.
Common California Golf Cart Accidents
Golf Carts and LSVs may have fewer safety restrictions than regular cars, SUVs, and trucks, but that doesn't mean they don't come with very real dangers.
These are just a few of the most common accident causes in and around California communities:
Impaired Driving – Some drivers consume alcohol as they pass through a neighborhood or play golf. An intoxicated driver at the wheel of an LSV or Cart could do just as much damage as an SUV driver. You may be in your own cart when you are hit by another golf cart motorist.
Inexperience – Inexperienced golf cart drivers might not be familiar with handling the vehicle properly, leading to accidents. Children are often allowed to drive LSVs, but without the experience that licensed drivers have, they can make poor decisions and be less able to avoid the scary mistakes of other motorists.
Speeding – Golf carts and LSVs can be a bit unstable and taking a curve or a hill too fast can lead to a rollover accident. Speed can cause passengers to fall out and get hurt. Also, the more speed carried into an accident, the stronger the blunt force trauma the passengers will endure. Other vehicles like a regular car, truck, or SUV can also be going too fast when they notice a low-speed vehicle ahead.
Distracted Driving – Drivers at the wheel of a cart or a car can be looking at a text instead of the cart path or the street. Impacts that could have been easily avoided may leave carts damaged and occupants injured.
Steep and Slippery Conditions – Drivers may think their carts and LSVs are mini-ATVs, but these little electric vehicles have their limits. They can tumble over on steep hills or slide off a wet path. These hazards may be a golf resort's responsibility to fix and warn drivers about.
Mechanical Issues – Poorly maintained or malfunctioning carts can cause accidents if brakes fail or other essential components don't work properly.
Collisions with Objects – Drivers can hit obstacles like trees, curbs, or posts and put their passengers at risk. Passengers hurt by a driver's carelessness can ask for insurance help in recovery.
Reckless Stunts – A teenager or an adult may decide to try an ill-advised stunt that gets themselves and others hurt.
Pedestrian Interaction – Not everyone uses carts on a golf course. Someone in a cart can strike someone walking a course to break an ankle or cause a serious fall. People in LSVs cruising a neighborhood can strike someone walking on foot. Pedestrians should hold careless cart drivers fully accountable for a mistake.
Who Can Be Held Responsible for My Golf Cart Accident?
Victims in LSV accidents can suffer fractured arms and legs, Traumatic Brain Injuries (TBI), and neck and back injuries.
The consequences of a collision can affect the quality of a victim's life for months, years, or a lifetime. Victims must be allowed to focus on rehabilitation and recovery instead of the incredible costs of healthcare.
Peace of mind starts with holding a negligent party or parties fully responsible for a serious golf cart collision. Negligence is proven and shows that an at-fault driver or property owner didn't take reasonable care to keep someone else safe.
These and other parties may all share in the liability for a collision:
A car, SUV, or Truck Driver. Drivers in a hurry don't always show the care they should when going around slower-moving vehicles. The driver's car insurance provider would be held liable for every cost an accident victim endured while in recovery.
Another golf cart driver. Someone in a golf cart could strike another cart or someone walking along a path or on the course. The accident could be caused by carelessness, alcohol use, or some other factor.
The owner of the golf cart. This may be someone different than the driver. The golf resort could also be the owner of the cart and be found liable.
A golf resort or a property management company. The resort may not warn visitors of hazards for golf carts or LSVs. The resort may not properly maintain its carts and allow someone to get hurt in a faulty vehicle. The resort may give a cart to a dangerous driver.
Golf Cart or LSV Vehicle Manufacturer. If a manufacturing defect causes an accident and someone gets hurt, a golf cart company could be part of a lawsuit. Sometimes recalls on vehicles that should have been issued happen too late to prevent accidents.
Your California LSV Accident Lawyer would investigate your accident and make sure that every at-fault party was included in an injury claim. This gives you more liability insurance companies to seek support from, giving you a better chance to get all of your injury expenses covered.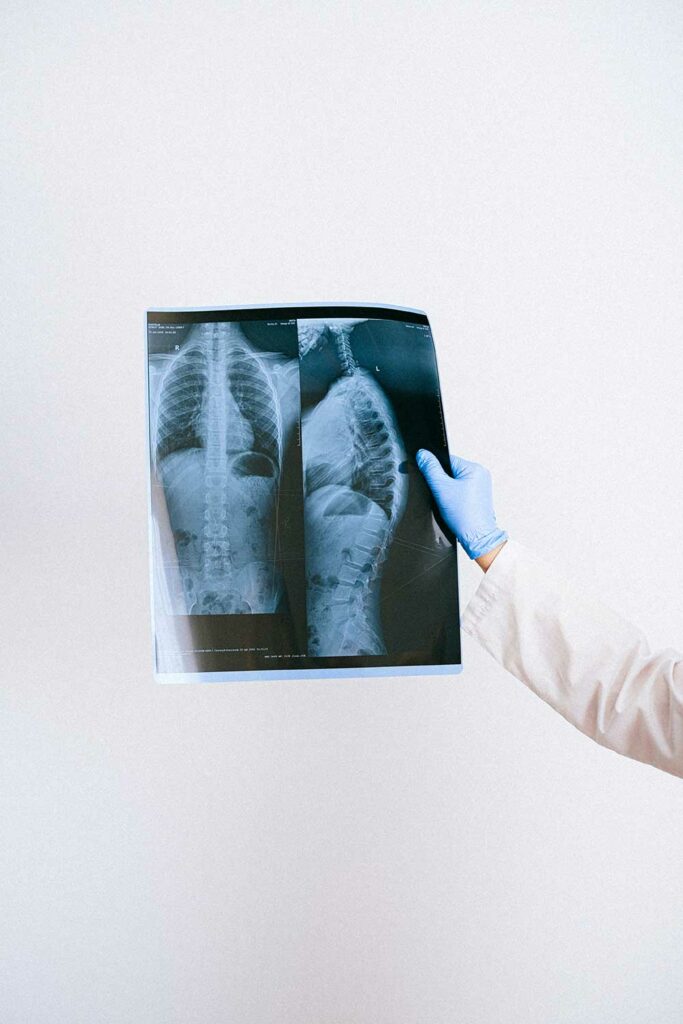 What Kinds of Things Can I Earn Compensation for After a Golf Cart Accident?
If you earn an insurance settlement or a court judgment with your Golf Cart accident settlement, you can expect to receive compensation for several factors involved in your recovery:
Hospital and medical expenses and those expected in the future.
Costs associated with a permanent physical disability such as brain damage, vision impairment, paralysis, or the loss of a limb.
Physical pain and suffering.
Emotional Anguish.
Loss of enjoyment of life. The frustration of not being able to participate in family activities. Being kept off a golf course for months or years.
Earnings you've lost while missing work.
Damage or destruction of property, including a golf cart or LSV replacement.
Wrongful death compensation. Support for family members left behind after a loved one is killed after a golf cart collision.
"I was involved in an accident about 3 years ago and Maison Law and their team helped me every step of the way. It was a long journey and a lot of time and hard work in getting me what I deserved. I couldn't have asked for a better law firm. I highly recommend!"
I got into a fender bender in January and was left dealing with a very unresponsive and terrible insurance adjuster who was basically forcing me to accept only 1k to close my claim prematurely. Thankfully I found Martin and Maison "Law who truly helped ease my mind, took care of my car, rental, treatment and got me an AMAZING settlement in time for Christmas."
"Martin Gasparian and the whole Maison Law team were there for me when I was involved in an accident. They held my hand every step of the way and took care of all my needs. They listened to all my concerns and put my mind at ease and made the whole process pain free. I would definitely refer friends and family to Maison Law.
Frequently Asked Questions
Two years. In California, you have two years to file an injury claim with the at-fault driver's car accident insurance company. This deadline also applies to an accident caused by the negligence of resort owners.
Most golf cart owners don't receive golf cart accident coverage through their car insurance companies. Owners may sign up for something for recreational vehicle insurance. If the golf cart is rented, the rental company may carry accident insurance.
You won't need any upfront money to hire a Maison Law attorney to represent your interests. We don't get paid unless we win your case for you. Then our attorney fee comes out of the golf course settlement check you receive.
Contact a California Golf Cart/LSV Injury Lawyer
If an airline's or an airport's negligence caused an injury or death in your family, you should speak to a California Aviation Injury Lawyer. Contact us to schedule a free and confidential consultation. It's a chance to find out what your case may be worth and how to hold an aviation company fully responsible.
We also compassionately represent families who have lost a loved one in a devastating aircraft disaster. We handle the negotiations with airlines and their lawyers, to allow family members the time to grieve their loss without worry over the future.