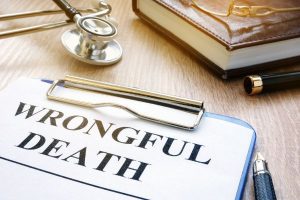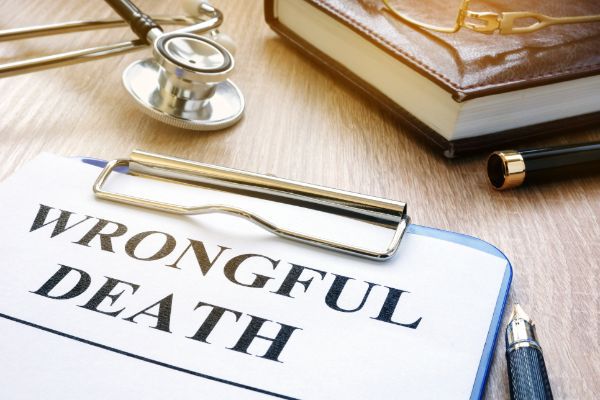 Rural two-lane roads across Madera County often leave opposite lanes of traffic passing within just inches of each other. There may be no median or concrete divider to keep someone from veering across a yellow line and into the path of another driver. These mistakes can occur due to the carelessness of a motorist, or due to recklessness involving a driver who is behind the wheel while intoxicated.
Head-on impacts are often devastating because they combine the speeds of both vehicles to increase the force of the collision. Victims often suffer serious injuries and can easily be placed in jeopardy of losing their lives.
Head-On DUI Collision Kills Young Woman in Madera County
A tragic weekend head-on collision claimed a young victim's life in Madera County, east of Madera. ABC-30 TV reports it happened Sunday night along Avenue 15, west of Highway 41 on February 12, 2023.
The California Highway Patrol (CHP) determined that at around 6 p.m., the driver of a Chevrolet Camaro crossed into oncoming traffic and struck a Mini Cooper head-on.
The driver of the Mini Cooper, a 19-year-old woman from Madera, died from the injuries she suffered.
The driver of the Camaro, a 24-year-old Fresno man, suffered from major injuries and was taken to a local trauma center. CHP investigators continue to examine the circumstances surrounding the accident, but they do think alcohol consumption played a role in what happened.
Full Support for Families After a Devastating Madera County Accident
Families will never completely recover from the grief and emotional pain of losing a loved one. However, they should be free to mourn without having to worry over the bills that arise after a tragic accident. Under California law, family members are permitted to file wrongful death claims after a devastating crash to secure support for the present and for the years to come.
This claim is filed against the driver's auto insurance company. It seeks help with the enormous costs of a funeral. A claim would ask for help with any emergency response fees and leftover medical bills. It would also seek to replace the income the victim can no longer provide to his or her family in the future.
An at-fault driver may be facing criminal charges such as DUI or vehicular manslaughter, but families don't have to wait to file a wrongful death claim. The two cases are resolved separately. Close relatives can earn a wrongful death settlement even if a criminal trial hasn't yet reached a verdict.
Contact a Madera County Wrongful Death Lawyer
Support should be guaranteed to every family who loses a loved one in a tragic car accident, but sadly, insurance companies can make the process of finding help difficult. This is especially true when insurance companies try to avoid taking the blame for their policyholders and attempt to limit the support victims receive.
Contact the Madera Wrongful Death Lawyers at Maison Law for a free and confidential case consultation. Tell us what happened to your loved one so that we can determine the best way to earn what's fair for your family members. If you feel we can help your family earn more through a wrongful death claim, you won't need any money right now. We don't get paid unless we win your case for your family.