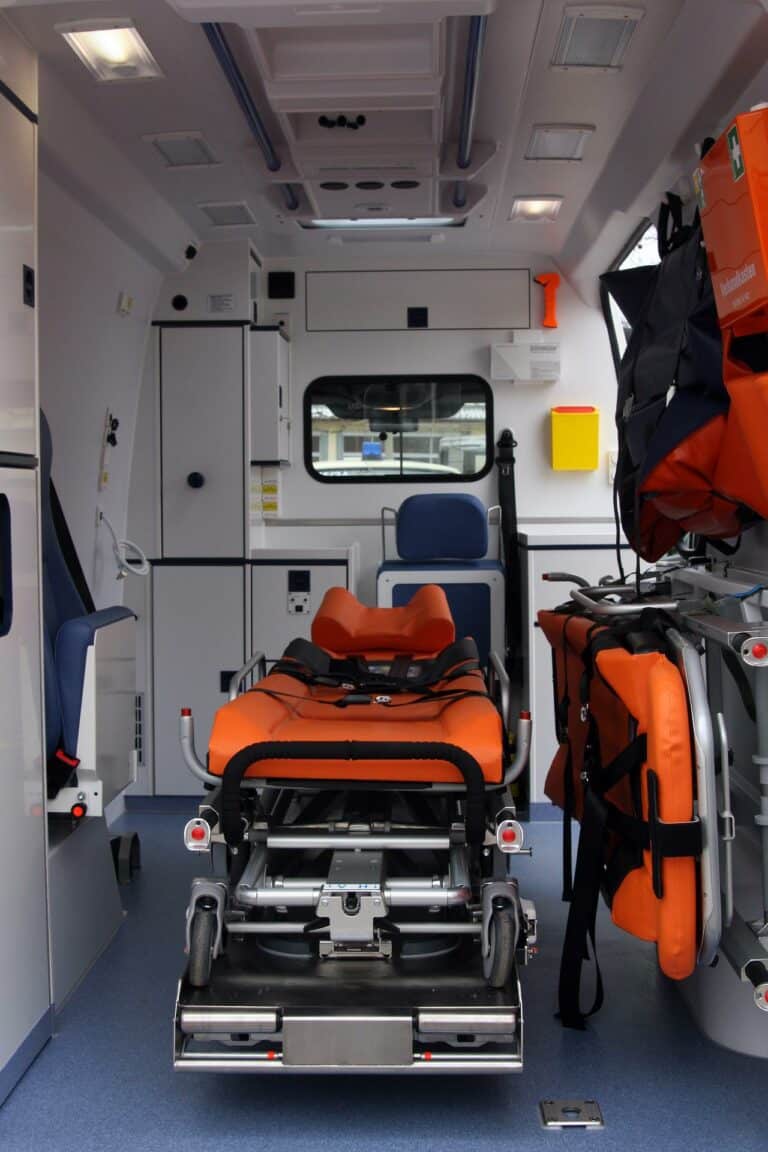 Pedestrians in Bakersfield can obey all crosswalk signals and monitor traffic and it's still not a guarantee they'll remain safe from careless drivers. A motorist can decide to break a traffic law without consideration for those on foot who may be nearby.
They can cause a tragic vehicle collision and in the aftermath put pedestrians in the vicinity in grave danger. Drivers will have seatbelts and airbags to protect them in an impact, but pedestrians are defenseless and can suffer much more severe injuries.
Pedestrian Killed After Driver Runs Red Light in Bakersfield
A pedestrian was tragically struck and killed in southwest Bakersfield Wednesday morning following a two-vehicle collision. KGET-TV reports the tragic accident occurred around 9:38 a.m. at the intersection of District Boulevard and Ashe Road on October 19, 2022.
Bakersfield police determined that a driver going northbound on Ashe Road ran a red light at the intersection and then struck another vehicle. The first driver then lost control of the vehicle and struck a pedestrian in the northeast corner of the intersection. Sadly, the pedestrian victim died at the scene.
Bakersfield police officers don't believe drugs or alcohol played a role in the accident. They continue to investigate the circumstances surrounding what happened.
Finding Help for Families After a Tragic Bakersfield Pedestrian Accident
Families who have lost a loved one in a pedestrian accident may be forced to worry over the bills that arise after a tragic accident. They may wonder how to secure financial help with funeral costs and ambulance fees. They can also face a future without the steady income a loved one had always provided.
Fortunately, California law protects the families of victims after a fatal accident. They are encouraged to file a wrongful death claim against the at-fault driver's car insurance coverage.
When a suspect is apprehended, a wrongful death claim can immediately be filed against the driver's auto insurance company. This civil claim could move forward separately from any criminal trial the suspect faced.
Contact a Bakersfield Wrongful Death Lawyer
To secure protection for you and your family after a pedestrian tragedy, talk to a Bakersfield Wrongful Death Accident Lawyer like Martin Gasparian. Mr. Gasparian has extensive experience in safeguarding families in Kern County after devastating accidents.
Contact Maison Law for a free and confidential case consultation. Martin Gasparian believes that families should be informed of everything available to them and remain completely protected after losing a loved one.