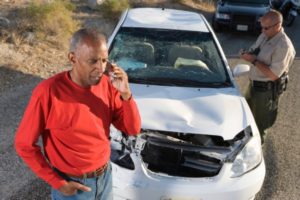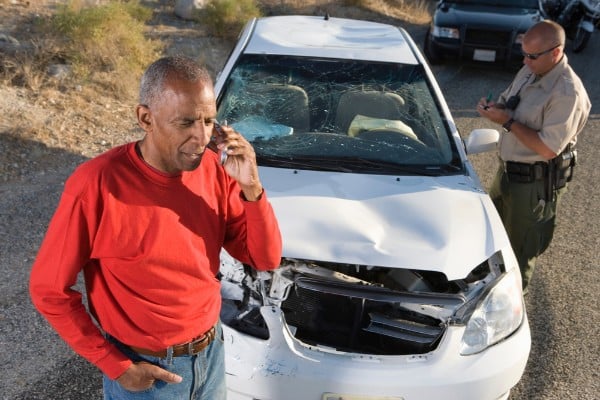 Rural Aromas intersections that bring many lanes of traffic together can prove to be dangerous spots for motorists. A wide, curving intersection means that turning drivers must monitor more lanes of traffic. Any vehicle leaving one road to enter another will spend more time in a turn across a bigger stretch of roadway.
These turns offer more of a chance for a distracted driver to miss seeing an oncoming vehicle. Motorists may also miss spotting a driver slowing down to make a turn and end up causing a rear-end collision. These impacts can leave drivers and passengers with serious injuries and even place their lives at risk.
Fatal Crash Leaves One Person Dead in Aromas
The life of one person was tragically claimed in a vehicle crash in Monterey County Tuesday Afternoon. KION-TV reports it occurred in the community of Aromas at the intersection of San Juan Road and Aromas Road on October 18, 2022.
The California Highway Patrol working out of the Monterey Office responded to the scene sometime after 1:30 p.m. They determined that two vehicles had been involved in a collision. Investigators confirmed that at least one victim died from injuries sustained in the accident. Information on any other injuries involved was not included in the CHP news release.
The California Highway Patrol continues to investigate the circumstances surrounding the accident.
Finding Support for Victims and Families After a Monterey County Accident
Families who have lost a loved one in a terrible accident can face financial hardships in the days and weeks after a collision. The bills for a funeral and emergency response will come due. The mourning family might also be left without the weekly paychecks a family member had always provided a spouse, children, and grandchildren.
A wrongful death claim may be filed by the family to protect themselves from these losses and more in the wake of a terrible accident.
Victims left to recover after freeway accidents must often deal with a long and expensive healing process. The goal is to get victims back to their normal way of life with the best medical care available. The costs of these efforts should fall on at-fault drivers and their auto insurance providers secured through an injury insurance claim.
Contact a Monterey County Car Accident Lawyer
If you or a loved one were the victim of a freeway accident, talk to an Aromas Car Accident Attorney about the benefits you and your family have available to you.
Contact Maison Law for a free and confidential case consultation. Martin Gasparian, the founder of Maison Law, believes that families should be informed of everything available to them and remain completely protected after a tragic accident.