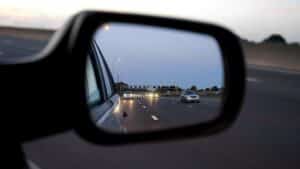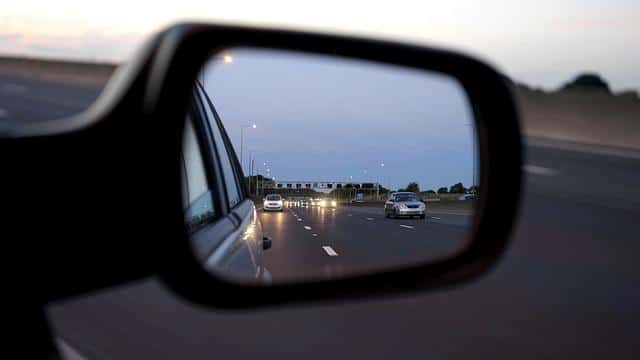 Early morning traffic on rural Kern County roads can be light, but frightening accidents still occur when just one driver makes a careless mistake. A vehicle can end up veering into an oncoming lane, leaving drivers will little time to swerve or hit the brakes to avoid a devastating collision.
Victims can suffer traumatic injuries and be waiting an extended time for medical care. Sometimes a serious injury is enough to put a driver's or passenger's life in danger.
Deadly Two-Car Head-On Accident in Kern County
Two men were tragically killed in a head-on collision in northwest Kern County Monday morning. KBFX-TV reported the accident occurred along Corcoran Road near McCombs Road. That's east of Lost Hills and Interstate 5.
The California Highway Patrol responded to the scene sometime after 6:40 a.m. on October 17, 2022. Investigators determined that the driver of an Infiniti G37 car was traveling south on Corcoran, when, for an unknown reason, the vehicle drifted into the northbound lane. That put the first car into the path of a Kia Spectra traveling north. They collided head-on. The Infiniti left the road and struck a barbed wire fence.
The driver and a backseat passenger in the Kia were pronounced dead at the scene. They were identified as two men from Lost Hills. The driver of the Infiniti suffered what were described as major injuries. Two other people involved in the accident were moderately injured. The surviving victims were taken to the hospital.
California Highway Patrol officers say it does not appear that drugs or alcohol played a role in the crash. They continue to work to determine the circumstances surrounding the collision.
Support for Accident Victims and Families After a Kern County Traffic Accident
Families who have lost a loved one in a terrible accident can never replace the life that's been taken. Unfortunately, families may be forced to cope with their grief while also facing the financial burdens that a tragedy can leave behind.
Close relatives will have to pay all of the costs associated with burial and any emergency response fees. A wrongful death claim filed on behalf of the family can ask for assistance with these expenses and other losses from an at-fault driver's insurance provider. The family would also be encouraged to seek help to replace the weekly income the deceased can no longer provide the family in the years ahead.
For surviving victims of a collision, a claim for damages can prove the best option when trying to get every cost of recovery reimbursed. An insurance settlement could cover all medical bills, lost wages and benefits, and the physical and emotional trauma suffered by the victim.
Contact a Kern County Car Accident Lawyer
If you or a loved one were the victims of a careless driver, don't allow an insurance adjuster to determine how much support you should receive. Adjusters work for their insurance companies and want to save money for their shareholders. Your recovery and your family's recovery are much more important than their profits.
To make sure your family is protected from unfair insurance company tactics, contact an experienced Kern County car accident lawyer such as Martin Gasparian for a free case consultation. Mr. Gasparian works closely with victims and families to earn the compensation they'll need to rebuild their lives.