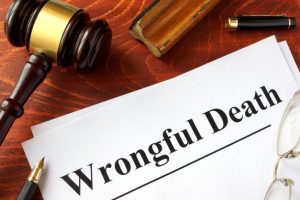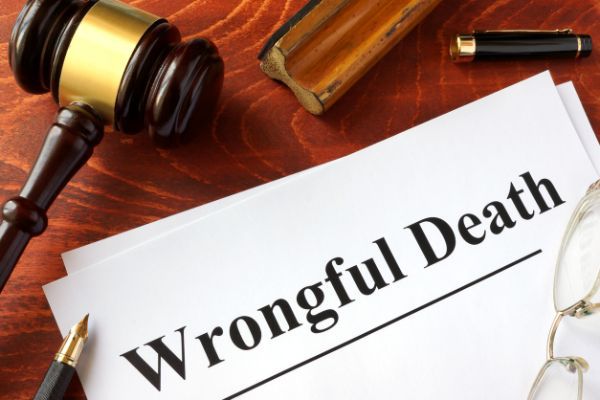 Pedestrians in Oildale must often travel long distances to find safe crosswalks. They must also try to catch the attention of careless and speeding local drivers simply to reach their destinations safely.
All drivers are required to show pedestrians a special "duty of care" whenever walkers may be nearby. Motorists are required to monitor for people on foot and immediately slow down to prevent a collision.
When drivers strike defenseless pedestrians, even when victims aren't in marked crosswalks, they can often be held fully responsible for providing support to victims and their families.
Pickup Hit-and-Run Driver Leaves Oildale Pedestrian Dead
A pedestrian was struck by a truck and tragically killed in a southern Oildale hit-and-run accident Wednesday evening. KGET-TV reported the accident occurred just after 9:30 p.m. in the westbound lane of Roberts Lane near Belmont Avenue on September 21, 2022.
The California Highway Patrol responded to the scene to find the male victims suffering from severe injuries. The man was rushed to Kern Medical in Bakersfield where he later died.
CHP officers say that the driver of a pickup truck struck the victim and continued westbound on Roberts Lane to flee the scene. Anyone with information about this hit-and-run suspect or the truck involved is asked to contact the California Highway Patrol's Bakersfield office.
Support for Families After an Oildale Pedestrian Tragedy
Unfortunately, due to the extreme costs that arise after a deadly accident, families in mourning are often forced to face financial concerns in the aftermath. Close relatives may be asked to pay for emergency response fees and leftover hospital bills. These expenses often come at a time when a spouse or children of the victim have been left without the income the deceased used to provide.
A wrongful death claim filed against an at-fault driver can secure support for families. This would include benefits for the emotional impact of losing a loved one and financial support for the future.
In a hit-and-run accident, when the driver is never located and arrested, families may still be able to earn support. A claim could be filed against the victim's own auto accident policy, calling on the uninsured driver coverage. If the deceased did not have car insurance, it's possible the victim was covered by another family member's policy.
Contact a Kern County Wrongful Death Lawyer
A tragic accident can leave close relatives of the victim facing unhelpful insurance companies on all sides. It's important to have a legal expert safeguarding a family's interests at such a vulnerable time. Families should never face a financial crisis now or in the years to come over a careless hit-and-run driver's tragic mistake.
Family members can contact an experienced Bakersfield and Oildale Wrongful Death Accident Lawyer such as Martin Gasparian for a free and confidential case consultation. Mr. Gasparian works closely with families to make sure they get the support they need to avoid a financial crisis.