All motorists who use Los Angeles County freeways know the unique risks of driving in such heavy traffic. The risk is especially high for those on motorcycles. Careless drivers seem to find it easy enough to miss noticing other motorists in cars and SUVs. They find it even easier to overlook the smaller profile of a motorcycle.
A quick glance can leave a Los Angeles driver sure that the lanes are clear for a lane change. That mistake can leave a nearby rider with no room to avoid a dangerous impact.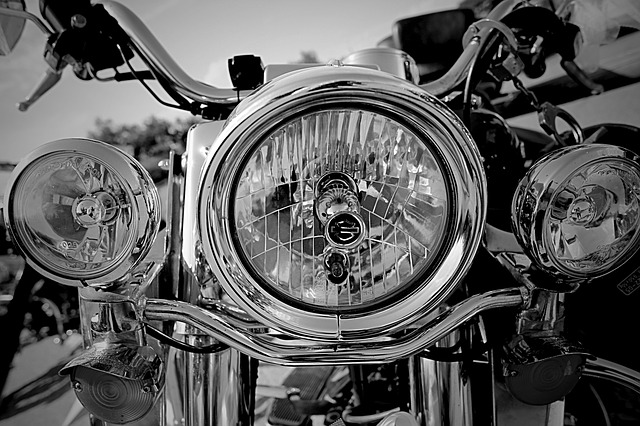 Motorcyclist Killed in Collision with Car on I-5 In Los Angeles County
A motorist was killed after a crash involving a motorcycle and a sedan on the 5 Freeway near Santa Fe Springs Tuesday afternoon. CBSLA-TV reported the accident occurred around 4:05 p.m. in the northbound lanes near the 605 interchange.
The California Highway Patrol said the collision involved a motorcyclist and a car. One person was injured in impact and declared dead on the scene. A reporter covering the tragic story believes the victim was the motorcyclist. The victim's identity hasn't been released. No other injuries were mentioned in the information released by the Highway Patrol.
California Highway Patrol officers continue to investigate to determine the circumstances surrounding the accident.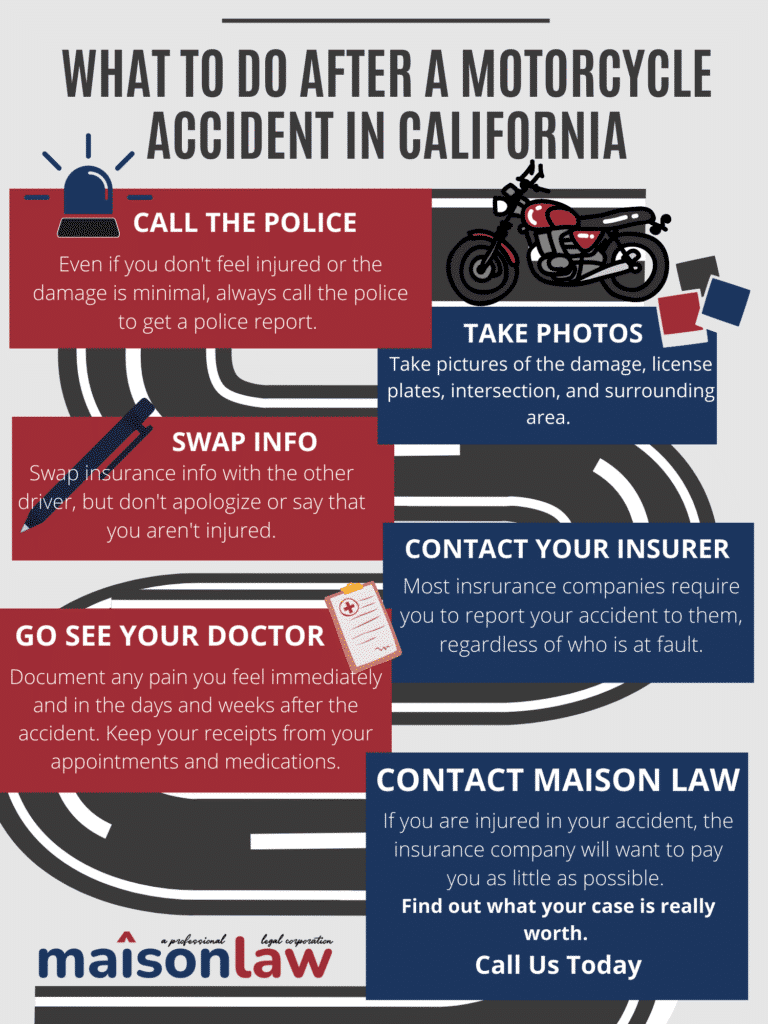 Finding Support for Families After a Tragic Los Angeles Motorcycle Collision
Families who must say goodbye to a loved one after a motorcycle accident may risk a financial disaster when faced with the bills that often follow a tragedy. Families can receive the bills for a funeral and burial and also be charged for emergency response and medical care provided on the scene.
A wrongful death claim filed against an at-fault driver's car insurance provider can ask for assistance with these expenses. This civil claim also demands help for the family in the future when close relatives will have to continue life without the emotional and financial support the deceased had always provided.
Contact a Los Angeles County Motorcycle Accident Lawyer
If your loved one fell victim to a careless driver's mistake please discuss your case with a skilled Los Angeles Motorcycle Accident Lawyer. Motorcyclists and their families often need strong legal protection when confronting insurance companies for at-fault drivers. Insurance adjusters can focus on trying to blame a motorcyclist instead of providing the support that's fair to the families left behind.
Contact Maison Law for a free case consultation. Tell us what happened so that we can determine the best way for your family to stay financially protected after a tragedy.