Pedestrians in Fresno are owed a special "duty of care" from drivers no matter where those drivers may encounter them. Motorists are always responsible for scanning the road for anyone who may be on foot. They must slow down anytime a pedestrian is trying to cross a street.
When these duties aren't met, drivers can be held liable for injuries and tragic deaths resulting from a crash. Victims and their families are often eligible for financial support even when a victim wasn't in a crosswalk at the time of a collision.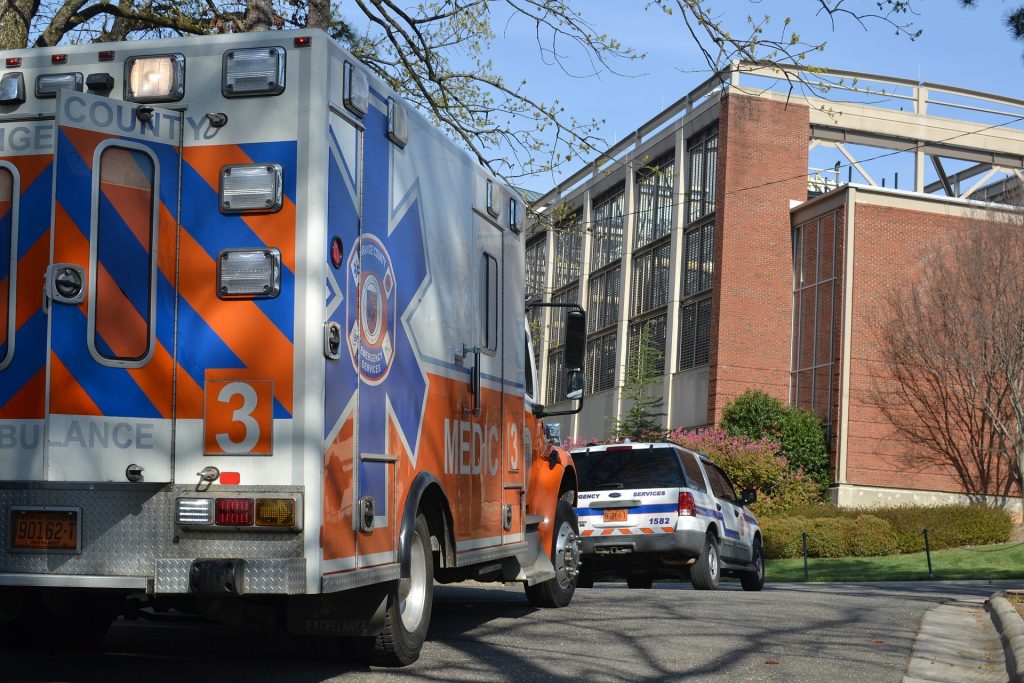 Woman Tragically Killed After Getting Hit by Car in Fresno
A woman crossing a street near Fresno High School Wednesday morning was killed after being struck by a car. KFSN-TV reports the accident occurred on McKinley Avenue near Harrison Avenue on April 27, 2022.
Fresno police say the 76-year-old victim was fatally struck by a driver at around 7:45 a.m. McKinley Avenue was immediately shut down so that investigators could determine what happened.
The driver involved remained on the scene and cooperated with officers. The driver tells police they did not see the victim. Officers do not believe drugs or alcohol played a role in the accident.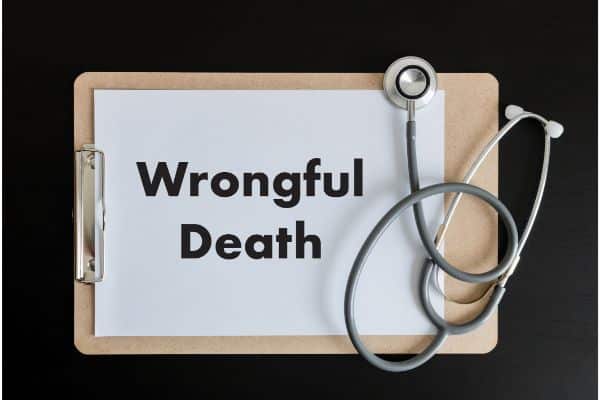 Finding Support for Families After a Fresno Pedestrian Accident
Families who have lost a loved one in a traffic accident are encouraged to file a wrongful death claim against an at-fault driver's auto insurance provider.
This civil claim seeks economic assistance for the family with the costs of burial and any remaining emergency response fees stemming from an accident. A wrongful death lawsuit should also recover money to protect the family's financial future when the guidance and monetary support the deceased would have provided is no longer available.
A spouse, children of the victim, or grandchildren of a victim may file this claim on behalf of the rest of the family. A Fresno pedestrian accident lawyer may also file this claim for the family and make sure at-fault parties don't escape accountability for what's happened.
Contact a Wrongful Death Lawyer Serving Central Valley Families
After a loved one has become the victim of a careless driver, reach out to a Fresno Wrongful Death Accident Attorney for a free consultation on the benefits available to families in mourning.
Martin Gasparian, the founder of Maison Law, works to protect families who have been robbed of the love and care of a loved one. He strives to see that families receive everything needed to help ease their hardships through such a difficult time. Mr. Gasparian also wants to make sure family members aren't left facing financial hardships years down the road.