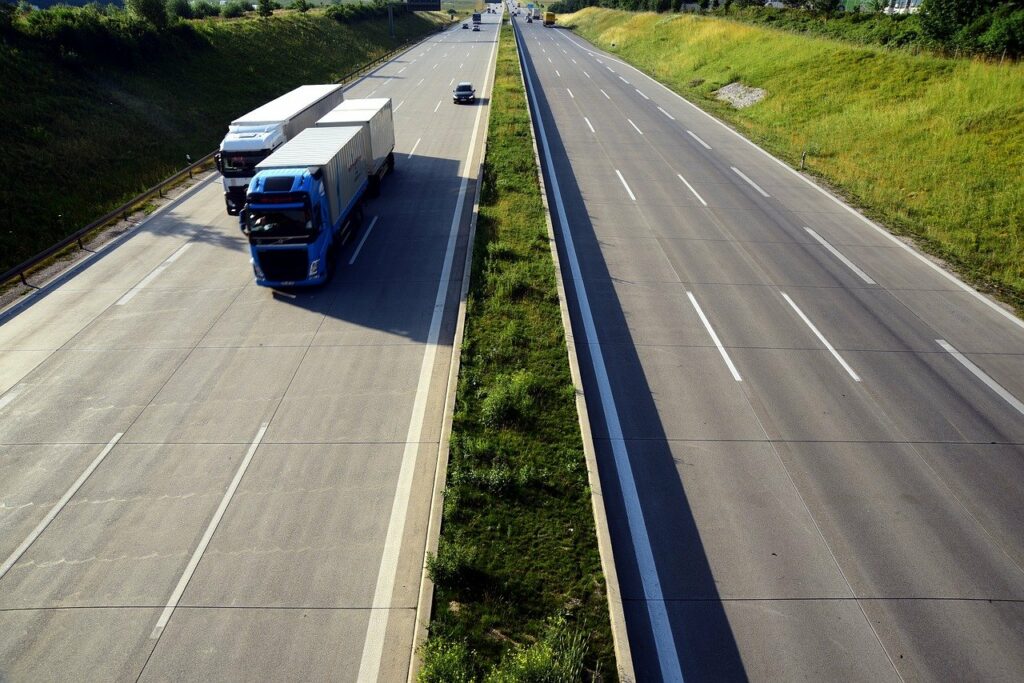 Highway 101 is the major thoroughfare in Santa Maria. It merges local drivers with motorists from across California and beyond. Travel often reaches extreme levels in the lanes along the city and drivers and passengers can be put at risk.
Accidents occur when drivers become distracted by their cellphones or simply lost in thought to lose focus on the road. Some drivers also become reckless and ramp up speeds to well over the speed limit.
In either case, they leave themselves with less time to notice slowed traffic ahead or an accidental veer into another lane. These mistakes can cause devastating accidents and may result in serious physical consequences for victims.
Santa Maria Hit-And-Run Weekend Traffic Accident
A multi-vehicle accident caused extensive damage to at least one vehicle on Sunday afternoon in southeastern Santa Maria. KSBY-TV reports the crash occurred around 3:30 p.m. along northbound Highway 101 near the Betteravia Road interchange on January 9, 2022.
California Highway Patrol investigators responded to what was recorded as a hit-and-run accident involving at least three vehicles. One of the vehicles involved reportedly took major damage to its rear-end. Information about any injuries resulting from the accident was not released.
The Santa Maria Police and Fire Departments assisted in the emergency response to the accident. The California Highway Patrol continues to investigate the circumstances surrounding the crash. No description of a hit-and-run driver or the vehicle involved has been released.
Accident Support for Victims After a Santa Maria Hit-And-Run Accident
Victims injured by the mistakes of careless drivers should be provided with the time to get back on their feet without the worry over medical expenses.
An at-fault driver's car insurance company must be held accountable for these costs and the lost paychecks a victim may have to forfeit while unable to work. This claim for damages can be hard to file when a hit-and-run driver chooses to leave the scene of an accident in order to escape blame.
You won't have a driver's name or insurance provider information unless the culprit is caught. When a hit-and-run driver remains unidentified, victims can still secure insurance support. They'll have to file a claim on their own insurance policies under the uninsured motorist coverage they carry. If victims don't have their own vehicle insurance, it's possible they'll be covered by a family member's policy.
Contact a Hit-And-Run Car Accident Lawyer in Santa Maria
After a hit-and-run accident leaves you or a loved one with a serious injury, contact an experienced Santa Maria car accident lawyer such as Martin Gasparian. You'll receive a free case evaluation and tips on what to watch out for when dealing with insurance adjusters. You should consider having a skilled legal representative no matter if you're depending on another driver's insurance company or your own for support.
Mr. Gasparian works to protect Santa Barbara County injury victims and makes sure they have everything they need to pay for the best care available and to rebuild their lives after an accident.