Every aspiring law student had that a-ha moment at some point in their life when they realize they want to be a lawyer. They quickly learned that it would be a challenging road ahead. Between their undergraduate coursework, LSAT, law school, bar exam, and job search they researched the obstacles yet committed themselves to greatness. In addition to the educational obstacles, there is also a financial hurdle to overcome. At Maison Law, we encourage the most committed students to pursue their legal career dreams. To lend our support, we are offering a $1000 scholarship.
To be eligible for this scholarship, students must: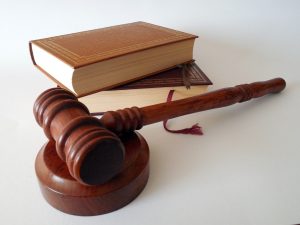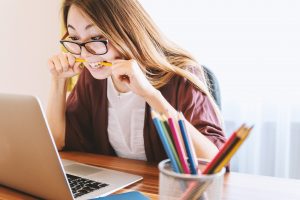 1) Be a college-bound high school senior or a college student pursuing a legal degree
2) Have a minimum 3.0 GPA
3) Provide a response to the essay prompt below
Aspiring Lawyer Scholarship Prompt
Whether you have a parent or relative who is a lawyer or you stumble across the career by watching Judge Judy or a courtroom drama, you had that a-ha moment when you realized you wanted to be a lawyer. In a well-written, 500+ word essay, tell us about that moment and why you want to be a lawyer.
Applications must be submitted no later than May 1st, 2023. The winner will be announced around May 16th, 2023.
Award: One student will be awarded $1,000; (nonrenewable) to be paid directly to their college or university admissions office.
Application Submission Form
Privacy Policy:
Maison Law has a Privacy Policy for all applicants' submissions. These submissions will be for our office use only. No third party will be granted access to any information we collect during this process. At the time of the submission deadline, we will evaluate all submissions and contact the winning applicant or FA dept. of the university. We will post the awarded student's essay on this website.