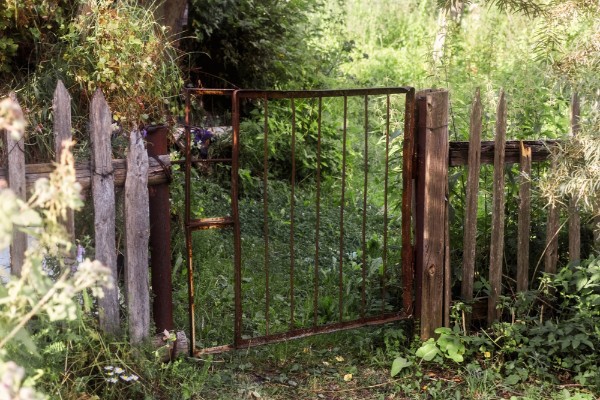 If you are injured due to unsafe property conditions, the owner of the property can be liable. Premises liability laws ensure that property owners protect others from dangerous conditions that can cause injury or be liable for the damages. Laws vary from state to state on what property owners can be held liable for when injuries occur on their property. Here are some of the basics of premises liability laws in California and when it is best to contact a personal injury lawyer for legal assistance.
Key Components of a Premises Liability Case in California
In California, premises liability law is based on proof of negligence by the owner or possessor of the property. California Civil Code 1714 covers the obligations of property owners to provide "ordinary care" and states that everyone is responsible for this obligation. Injuries that are covered under this law are caused by a lack of ordinary care that caused harm. To pursue a premises liability personal injury claim against a property owner, the following key components must exist:
The property is owned or possessed by the defendant
The defendant was negligent in providing "ordinary care" to prevent injury
The plaintiff was harmed due to the negligent care of the property
The negligence was a substantial factor in the cause of injury
These key indicators must be present for a person to make a legitimate claim under California premises liability laws. If it can be proven that the property owner did not perform "duty of care" to prevent injury, they may be liable to pay for damages, including medical bills, lost income, pain and suffering, and other losses.
Liable Persons Under California Laws
It is not just property owners that are liable for injuries caused by unsafe premises. Anyone who rents, leases, possesses or works on the property may be liable, depending on the circumstances. For example, if a person slips and falls and is injured due to a wet floor at a restaurant, the restaurant owner that leases the building may be liable, not the property owner. In California, the person or entity responsible for maintaining the property is liable. In some cases, this could be multiple people or entities.
If you are injured due to unsafe property conditions on commercial or residential property in California, you may be eligible to seek compensation. Maison Law offers representation for premises liability claims, fighting for rights to compensation for expenses and damages caused by negligent property management. Contact our office in Visalia to schedule a consultation with our legal team to determine whether you should pursue a premises liability claim for your injury.