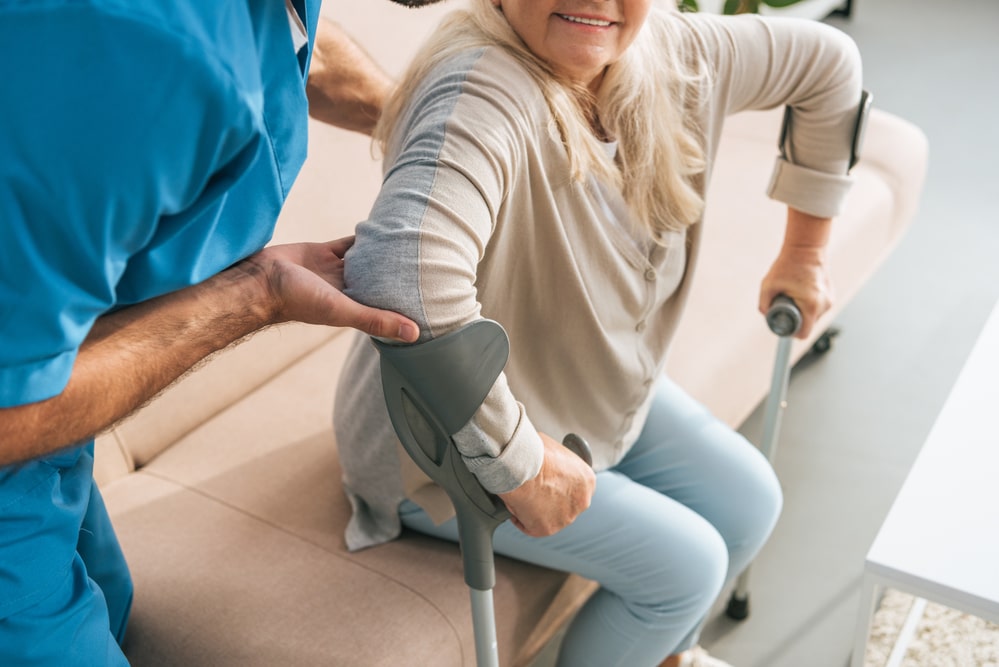 "Nursing home abuse" is a blanket term which can mean any number of actions or inactions that result in harm coming to the resident of a nursing home. For the families of the victims, one of the most important questions is: Does the abuse constitute a crime or neglect? Simply put, it depends on the nature of the abuse and whether or not it was intentional.
In some cases, nursing home abuse is both negligent and criminal, in nature. For example: A nursing home employee tells a resident there will be repercussions (criminal threat) if the patient reports missing a meal (neglect).
Pursuing Justice
If a case of nursing home abuse is being treated as a crime, justice is sought through criminal court. The standard of evidence required to secure a criminal conviction is "beyond reasonable doubt." This means in a criminal case the prosecution is required to prove the defendant is guilty of the crime. The defendant is not required to prove his or her innocence.
However, civil cases are based on a different standard, known as "preponderance of evidence." Using this standard, a plaintiff need only prove his case by showing there is a more than 50 percent chance the defendant is responsible for the wrong that resulted in injuries or damages. Therefore, whether or not a defendant is convicted of a crime through criminal proceedings, a plaintiff may still have a case for remedy through civil proceedings.
Protections Afforded Nursing Home Residents
The protection of nursing home residents is established at the federal level and enforced at state and local levels. The two key federal laws designed to protect residents of nursing home are the Nursing Home Reform Act, which was passed in 1987, and the Older Americans Act, which was passed in 1965.
These laws require cooperation at the state level, which is why APS (Adult Protective Services) programs are in place in all 50 states. If nursing home abuse is reported to the APS in California, the program will investigate the issue in the first incident.
Nursing Home Abuse Lawyer
If you or a loved one has been abused or neglected in a nursing home, hiring a lawyer who understands nursing home abuse will help you to pursue compensation for personal injury. Sadly, many nursing home residents die as a direct result of the abuse or neglect they have suffered, in which case surviving family members may want to pursue a claim for wrongful death.
Regardless of the nature or circumstances surrounding nursing home abuse, at Maison Law, our team will handle your case with understanding and compassion. We treat our clients with dignity and respect throughout every step of the journey.
To find out more about how Maison Law can help you win the compensation your loved one deserves, call our California offices at 559-203-3333 today. We provide a free, no-obligation consultation and will even visit you at your home or place of residence.